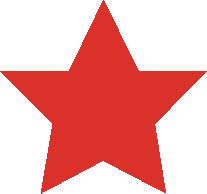 In light of recent news, about the coronavirus (COVID-19) spreading through our community, we feel compelled to make decisions for our collective health and well-being.
The Spring Events scheduled for 2020 and 2021 were cancelled. We are currently evaluating our options for Spring Event 2022, so please stay tuned as more details emerge.
In the past we hosted a luncheon and fashion show every other year to raise money for our philanthropic programs. We hope to return to in-person events as soon as feasible.