Join Assistance League this year. View the video to see how you can help thousands of children each year.
Assistance League is proud to be a finalist for the Visalia's Chamber of Commerce Nonprofit of the Year award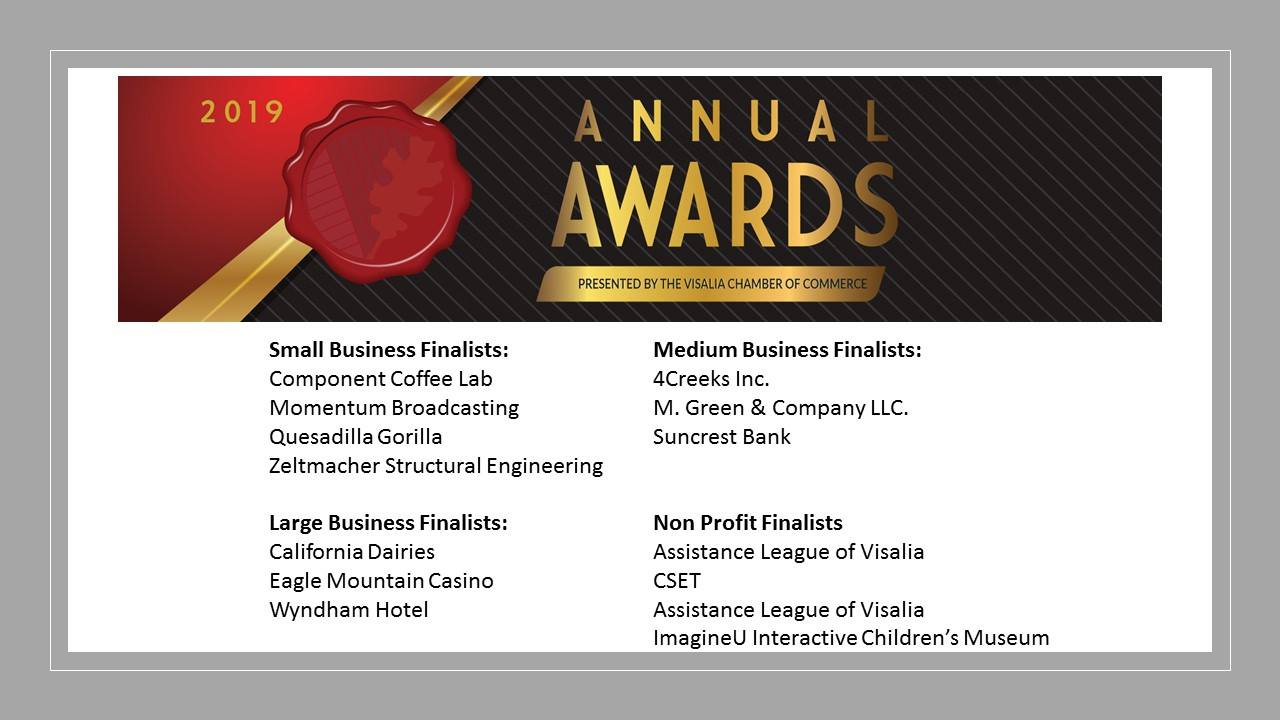 Disney Raffle Winners!
Thanks to all who bought a chance to win.  We'll do it again next year!
Health – Literacy – Education
Assistance League of Visalia's programs concentrate on the children of Tulare County, helping 11,084 children and families in 2018 through 5 ongoing programs.
HEALTH – Clothing and Hygiene Kit Program – Operation School Bell
LITERACY – Books for Home Libraries Program – Rainbow Reading
EDUCATION –  Backpack Program – Operation School Bell     Educational Puppet Shows – Kids on the Block    U.S. Maps Painted – Fifty Sense
2019 Assistance League Video – Programs To Assist the Futures of all Children!