BOARD OF DIRECTORS (2020-2021)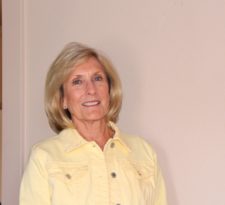 Vice President, Membership
Sue Burchfield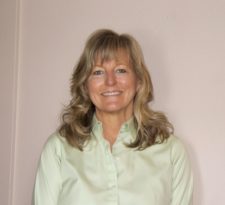 Vice President, Philanthropic Programs
Janet Martin
Vice President, Resource Development
Marsha Bechtold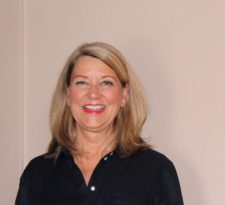 Vice President, Marketing Communications
Gia Hartmeier
Secretary
Margaret Chappell
Assistant Treasurer
Cheryl Kerry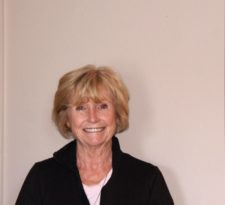 Grant Writing Chairman
Kathy Saterdahl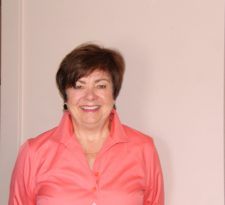 Operation School Bell Chairman
Susan Heberlein
Strategic Planning Chairman
Meredith Kellogg
Parliamentarian/Bylaws Chairman
Catherine Anderson
Parliamentarian/Bylaws Chairman
Catherine Anderson
The Advisory Council, composed of representative members of the community, serves the corporation in an advisory capacity.  They review and offer advice on Assistance League of Bend's financials, programs and fundraising activities as well as provide in-kind professional expertise when appropriate. As ambassadors for Assistance League of Bend, they are a critical interface between the organization and community leaders. Council members serve for three-year terms.
Bob Shaw
NewsChannel 21 Chief Meteorologist / Community Affairs Director.
Chuck Chackel
Owner, Combined Communications

Erin K. MacDonald
Attorney, Karnopp Peterson LLP

Kevin Guiney
Vice President and Commercial Relationship Manager of US Bank in Redmond.