About Us
Mission Statement
Assistance League volunteers transforming the lives of children and adults through community programs.
Vision Statement
Assistance League of Eugene strives to be a recognized and respected philanthropic organization that meets the changing needs of our community.
Serving in Eugene since 1973
Assistance League of Eugene is an all-volunteer, 501(c)(3) nonprofit organization that puts caring and commitment into action through eight philanthropic programs in Lane County, Oregon. Our over 200 member volunteers are dedicated to providing ongoing support and a long-term presence in the community through hands-on involvement and innovative philanthropic programs.
SUSAN DEAL
President
LUCY CHAMBERS
President-Elect
LIZ WENZEL
VP Membership
CARLA HOFFMAN
VP Philanthropic Programs
CHRIS BALES
VP Resource Finance
MARY K WILLIAMS
VP Resource Development
MARILYN VON SEEGER
Education Chair
HAL WEINER
VP Marketing Communications
MARILYN FLICK
Strategic Planning Chair
STEVEN ENGEL
Treasurer
VACANT
Assistant Treasurer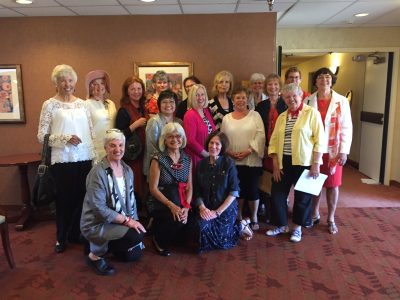 Speaker Bureau
We would be happy to visit your company or organization with a presentation of the work we are doing here in Eugene. Contact us at 541-485-3721 or email at eugeneassistanceleague@gmail.com if you are interested.
"To act as friend at any and all times to men, women and children in need of care, guidance and assistance spiritually, materially and physically."
(Attributed to Founder Anne Banning)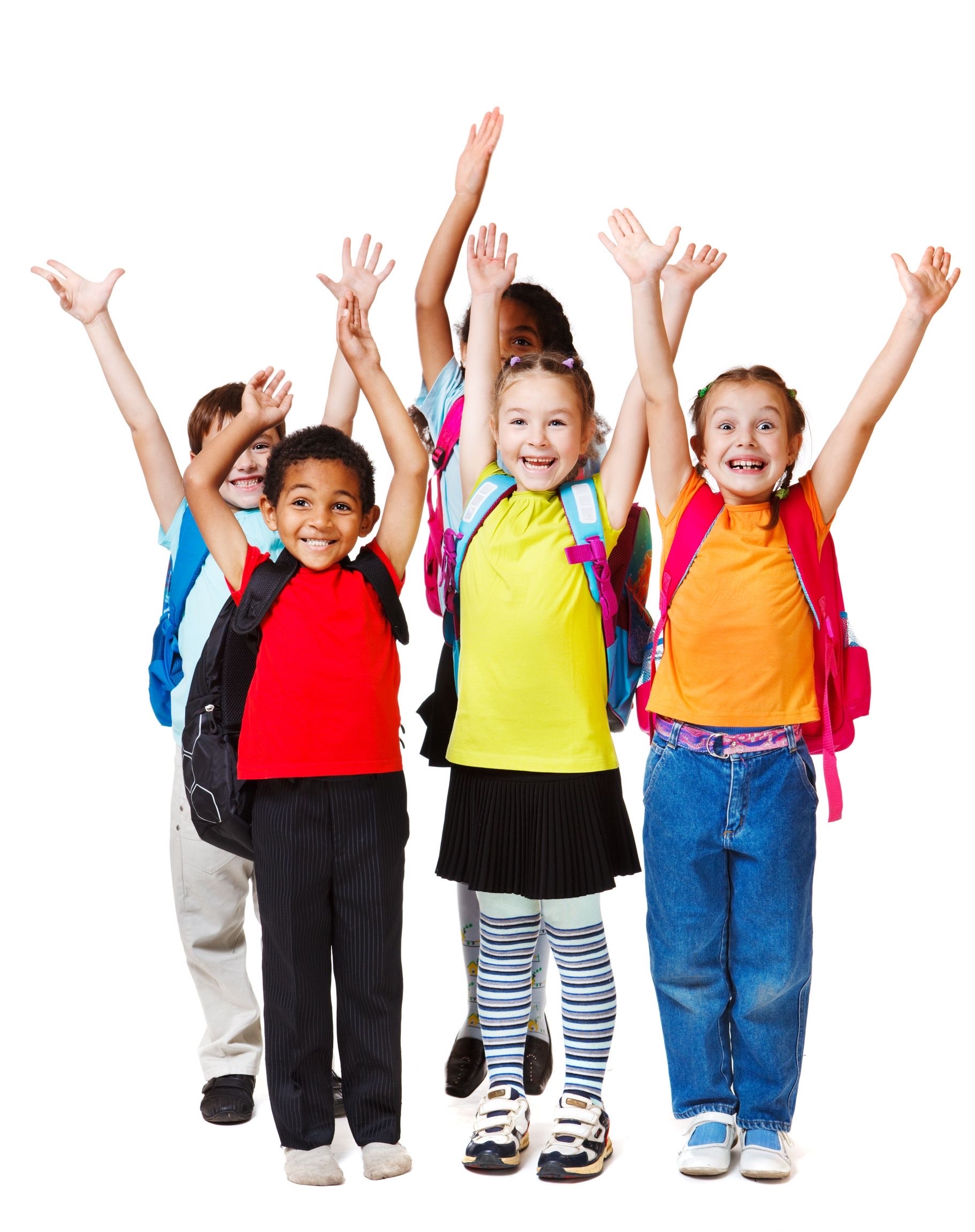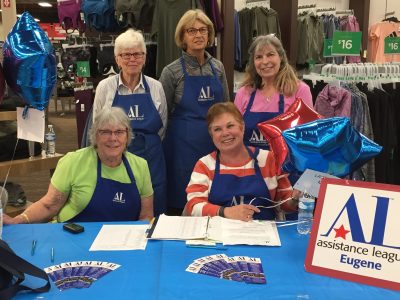 Join Us!
Become a part of an incredible group of volunteers who are dedicated to making a difference in your community. Members often say that they joined Assistance League of Eugene for their programs and stayed for the friendships they formed. Click on the Volunteer Button below for more information.