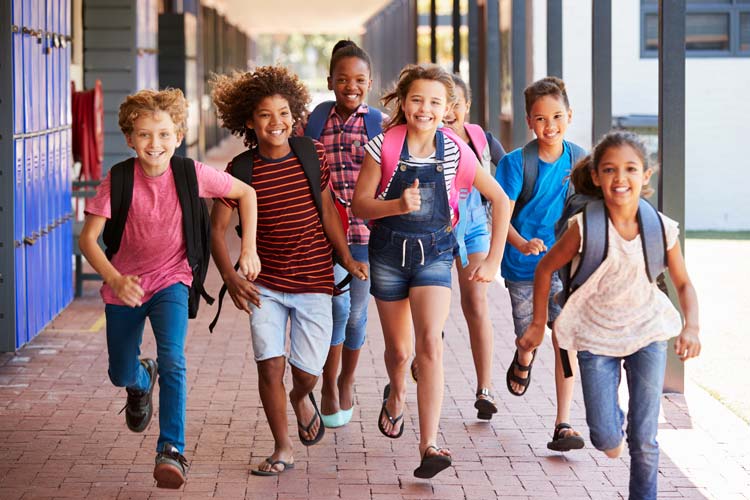 Imagine a child who attends school with no underwear or socks, who owns only one set of clothes, who goes to school without a jacket and wears sandals in the middle of winter.
Operation School Bell, started in 1998, serves between 3,000 and 4,500 students each year with brand new clothes.
Families Tell Us
"We currently live in our car and have been having a rough time, my daughters feel amazing with the new clothes. Took some pressure off me. Thank you."
"I'm a single mother. I struggle to pay rent and bills and food. Clothing and other activities come second. It is a blessing to have some help."
"We are surviving past domestic violence, having to start over totally. Programs like this have saved us."
Students Tell Us
"In school, I couldn't focus because of how cold I was. My shoes had holes in them and made my socks wet. Not cool."
"Clothing has an impact on school success because you're not thinking about how you're dressed badly at school. You are not worried about people's judgement and instead focused on schoolwork."
"It's great to have new shoes that fit better and extra socks and underwear."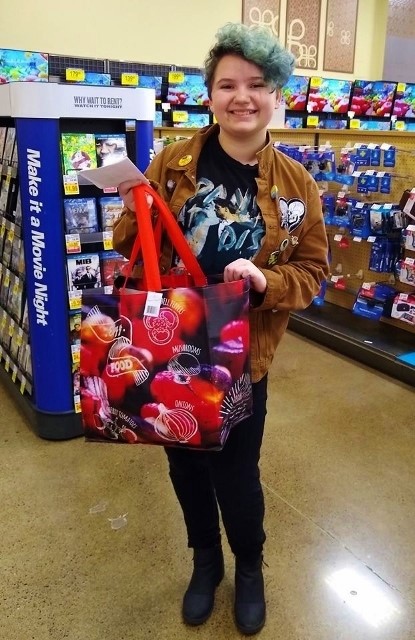 School Counselors Tell Us
"We've seen positive changes in behavior, social and school engagement.  When kids feel they belong with their peers it supports all aspects of their school experience."
"Families are able to utilize the small amount of funds for things like paying for the electricity bill to keep the lights and heat on.  This may seem like a small act for our students, but it is helping to keep more of our kids from experiencing houselessness."
"Access to winter clothing has a direct impact on student attendance (which impacts learning and achievement), especially on school days where the weather is particularly cold, wet and miserable."
How we help:

Beaverton – Hillsboro – Portland
The stress and embarrassment of wearing clothes that don't fit can negatively affect that child's self-esteem and impact their ability to focus. Teachers and counselors tell us that they know when children have received our services because they show more confidence. They come to school ready to learn.