An outing to pick blueberries, a board game, a discussion about aerodynamics using paper airplanes and hula-hoops, or a lesson on how to sew on a button. Through simple activities like these, Assistance League member volunteers encourage the recovery of young men in residential treatment at Cordero, a Janus Youth Program.
Assistance League members provide emotional encouragement and social activities for these boys, who are under the jurisdiction of the Oregon Youth Authority and in rehabilitation.
"Thanks for taking this city boy out to the blueberry farm. I had never been on a farm before. It was fun."
Recovering Teen
A LETTER FROM THE DIRECTOR OF CORDERO
"The women of the Assistance League are Cordero's most important resource. The impact they have on each youth is so essential to our treatment process. Every young man who enters our doors is asked to grow and change in ways they never thought possible. The Assistance League ladies are here to support and cheer them on their challenging journey.
Imagine being sixteen and never having a birthday party where you get to select the cake, wear a crown and be the most important person in the room for that moment in time. That is what the Assistance League gives to Cordero. Imagine having childhood memories that involve so much pain and loss that you have forgotten what it means to be loved. Now imagine what it feels like to the told by women who you hardly know, how special and important you are; that you matter. That is what Assistance League gives to Cordero.
In every minute of every day of the year, a group of damaged boys are on their journey to becoming healthy and happy young men. Their journey is made easier by the love and support of Assistance League. That is what Assistance League gives to every Cordero youth and to the community."
Trina Strand
Program Director, Cordero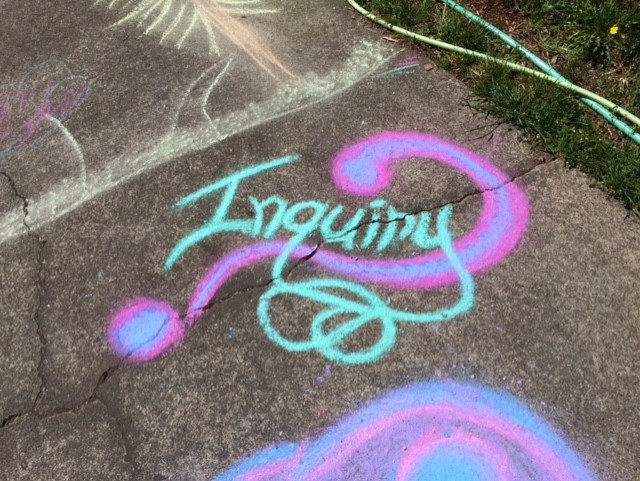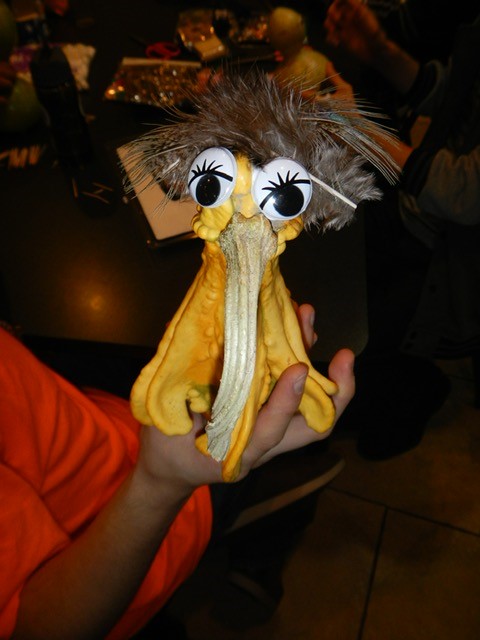 Christmas Stockings for boys