Assistance League of Greater Portland is a group of dedicated member volunteers who donate time and expertise to support vital community service programs. Membership is open to those who wish to be of service to our community and have the time and passion to volunteer.
Our member volunteers participate in our philanthropic programs, in our fundraising activities and work in the Shop. We attend regular meetings, share in the leadership of the organization, enjoy each other's company and share a commitment to our community.
As a new member, you will be invited to Orientation meetings to help you get acquainted with other members and learn about our philanthropic programs.
Members work in the Thrift and Consignment Shop to help raise funds to support our programs. You and our schedulers will find a shift that works for you. Our various committees will welcome you. Choose among fundraising, budget-finance, building management, marketing, membership, technology, and retail sales.
Volunteers working at the change over from summer to fall clothing in thrift.
Getting Clothes Ready to put out on the Floor
Putting together Christmas stocking for boys at Cordero
Educating members about our blue bag recycle program
Members receiving donations from the donors
Organizing Jewelry in Consignment
Celebrate your ability to raise funds to support programs.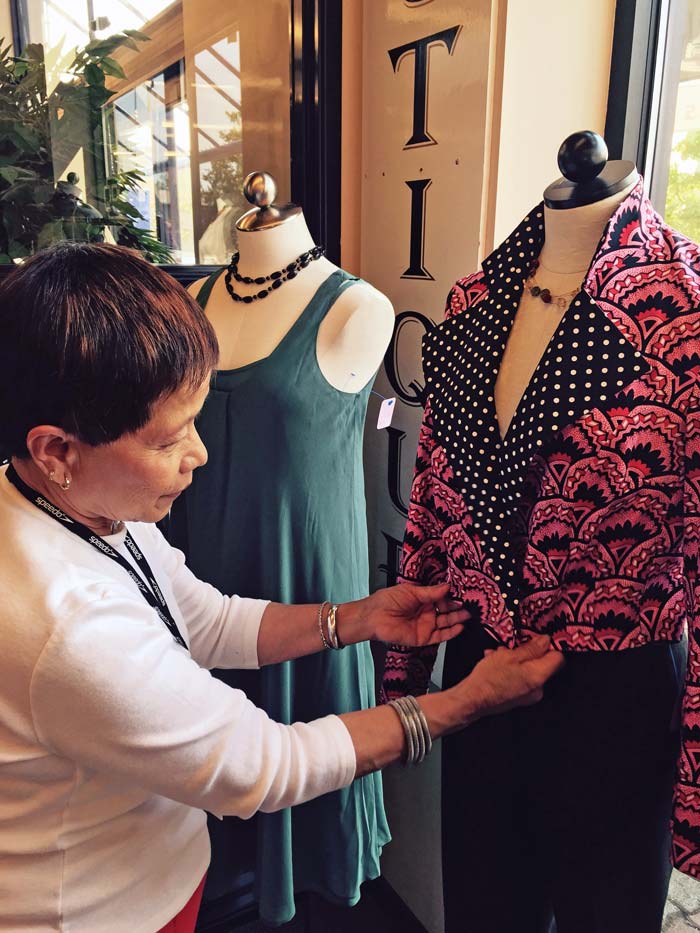 Bring out your inner fashionista in our Thrift Shop.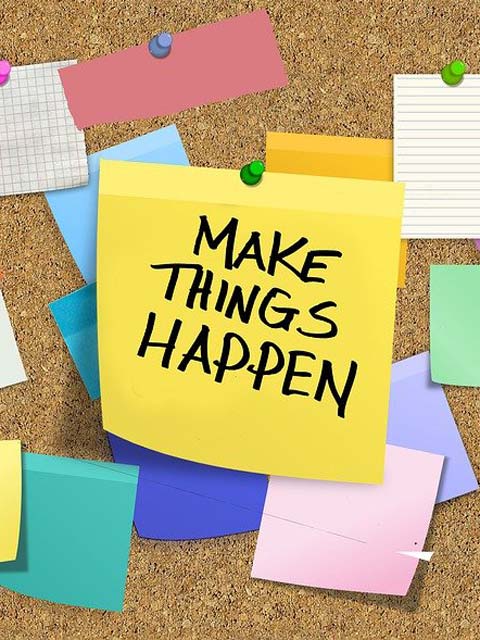 Participate in planning a fundraiser.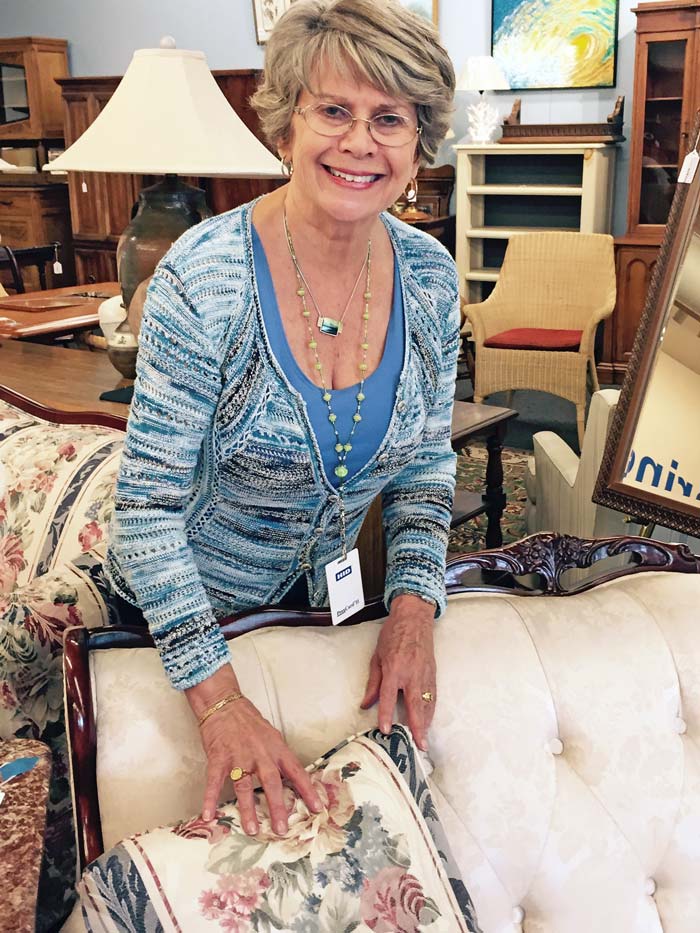 Your decorating talents are welcome in the Consignment Shop.
Become part of our team
Membership applications are accepted at any time.  Prospective new members will be contacted to schedule an educational tour and training.  Each new member is assigned a mentor.