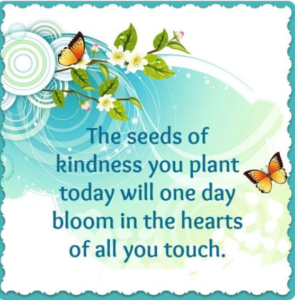 Assistance League of Houston
Annual Meeting Luncheon
Monday, May 16th
Fratelli's Italian Restaurant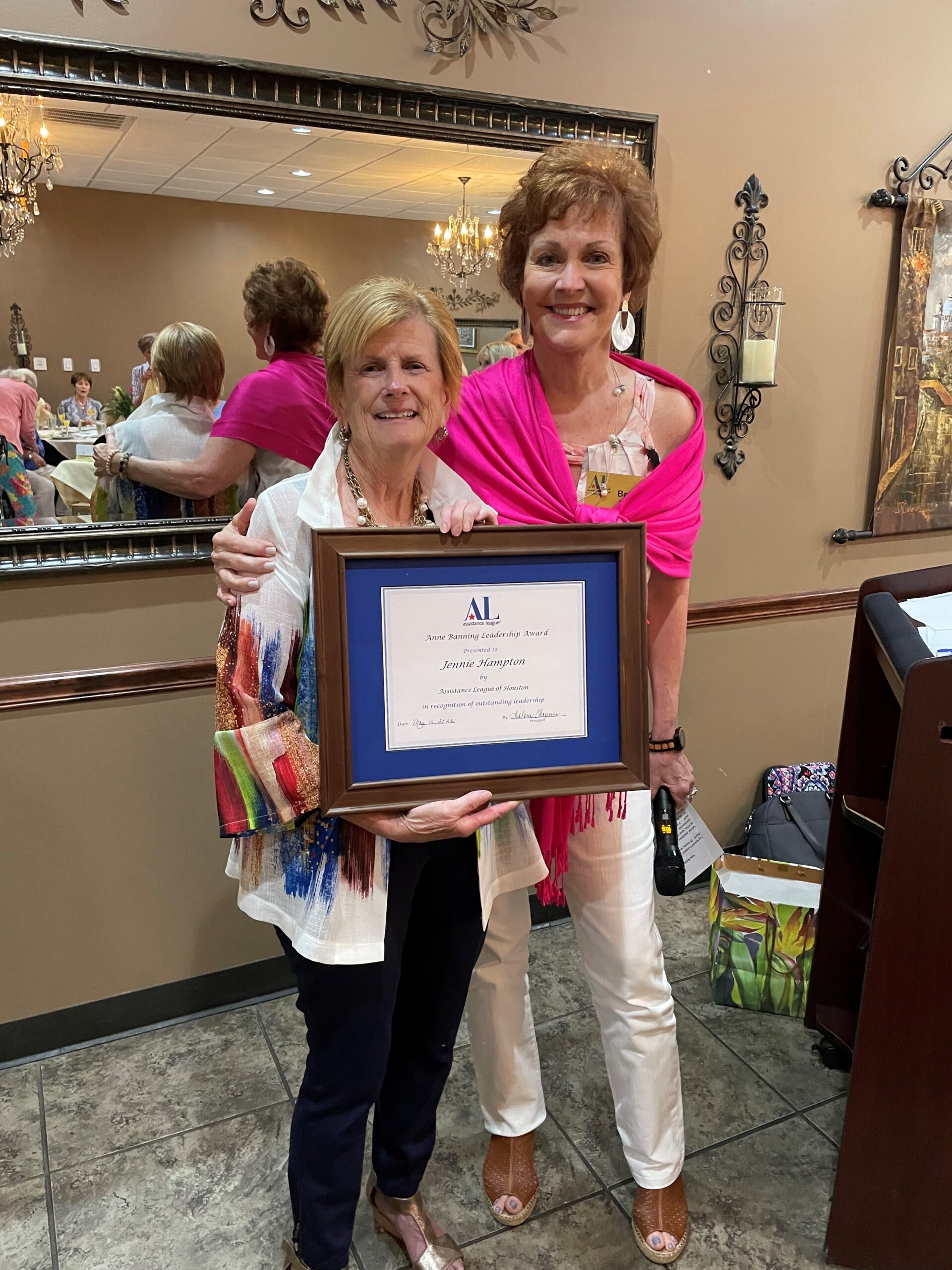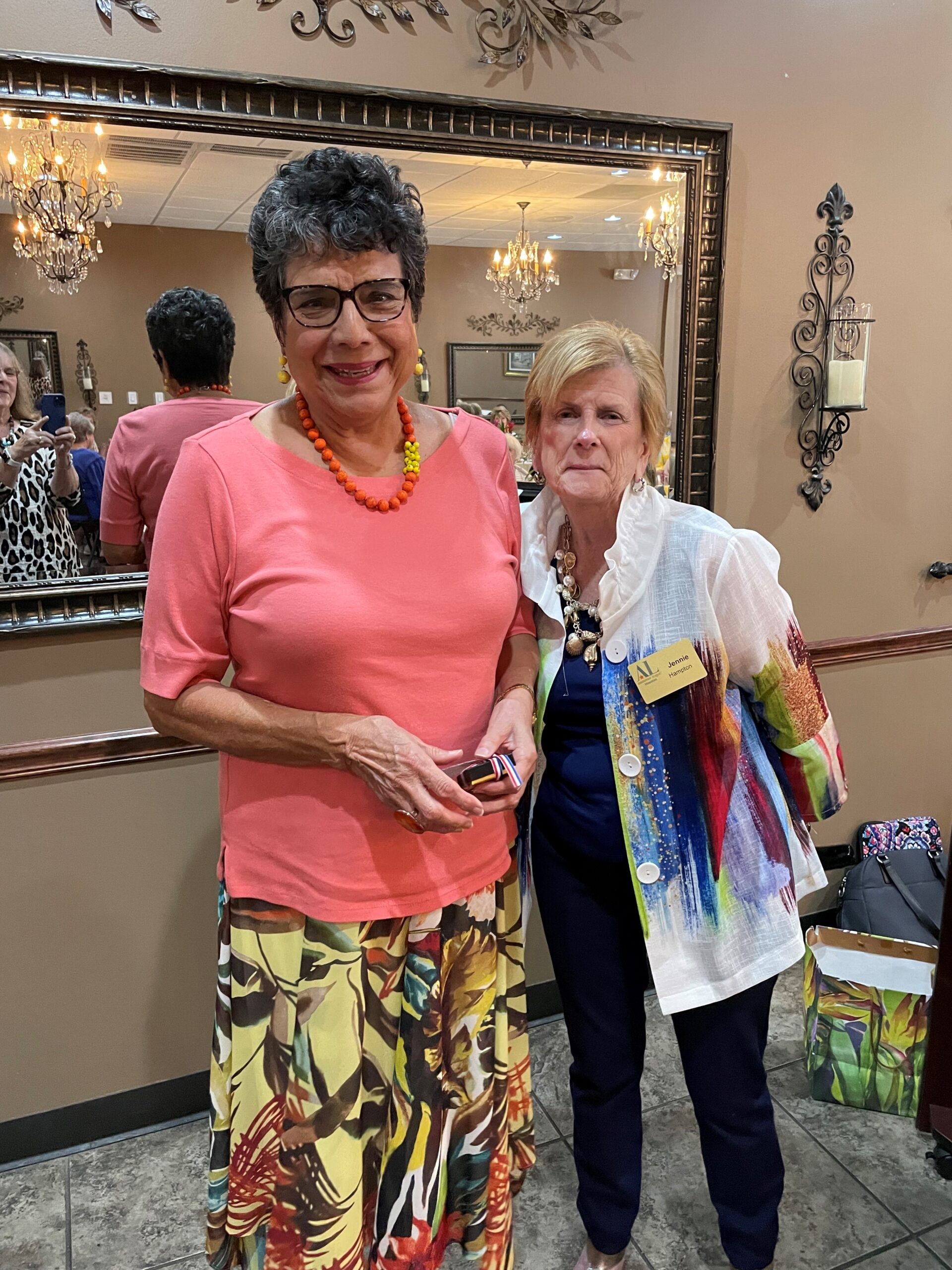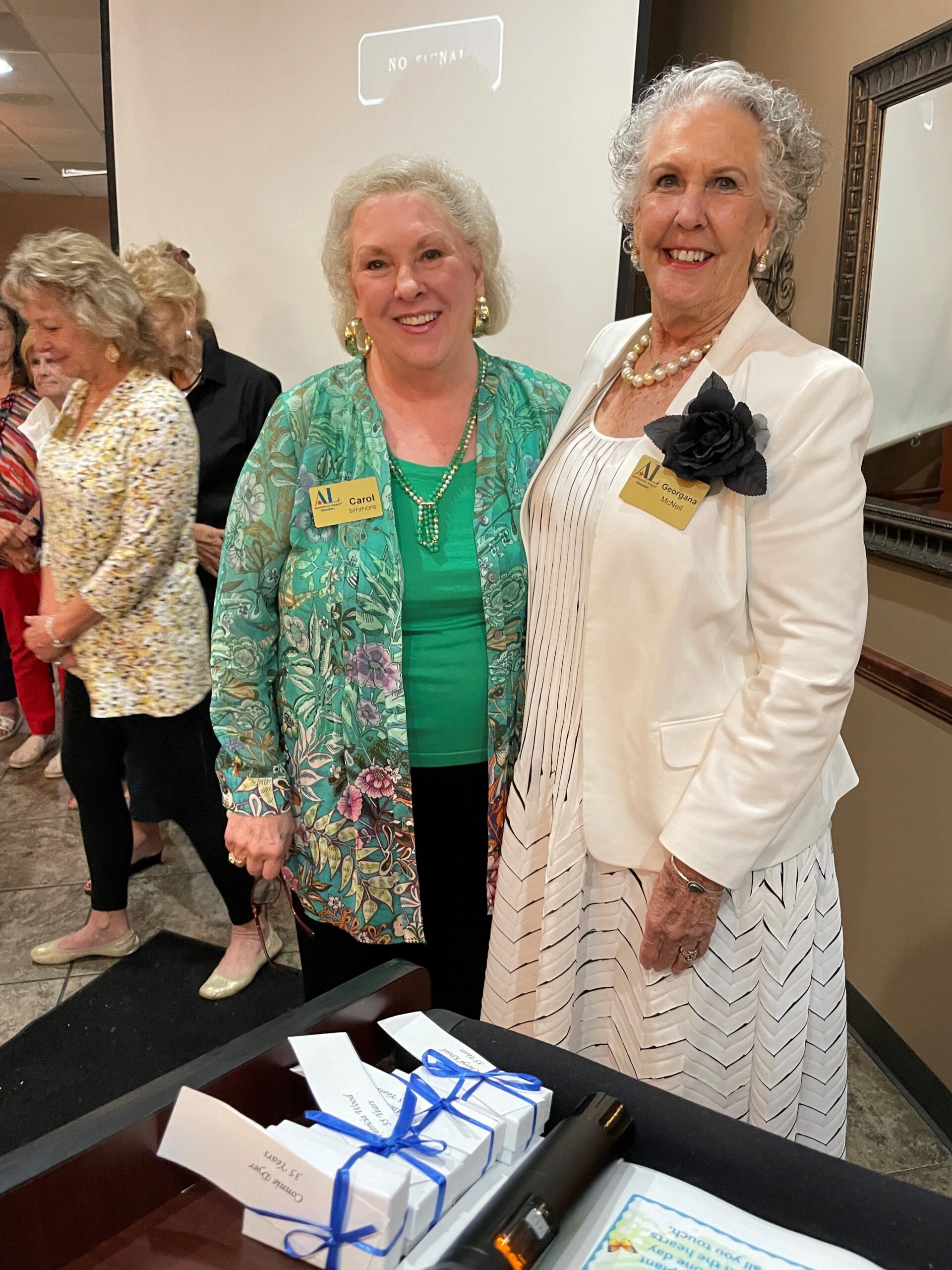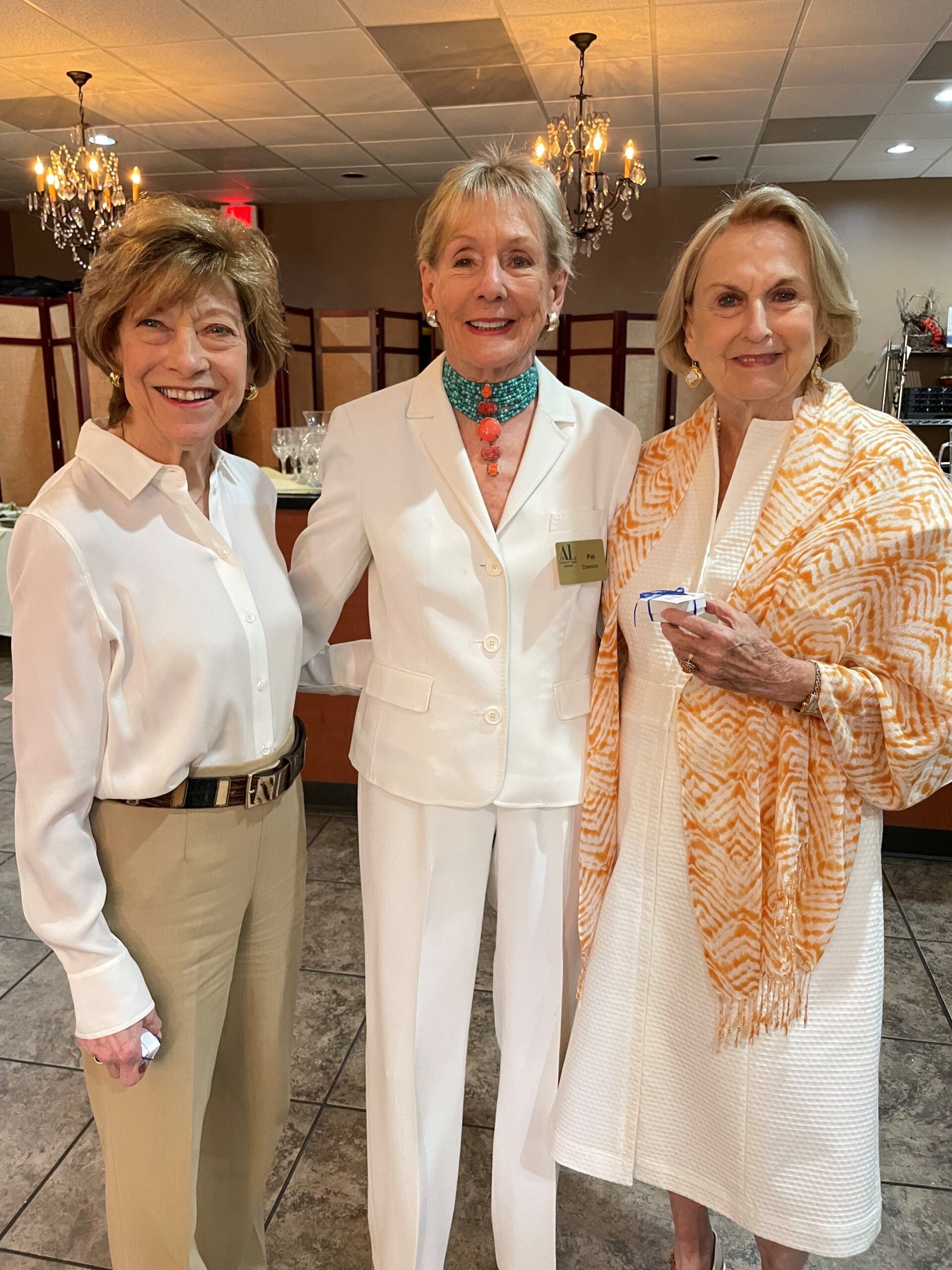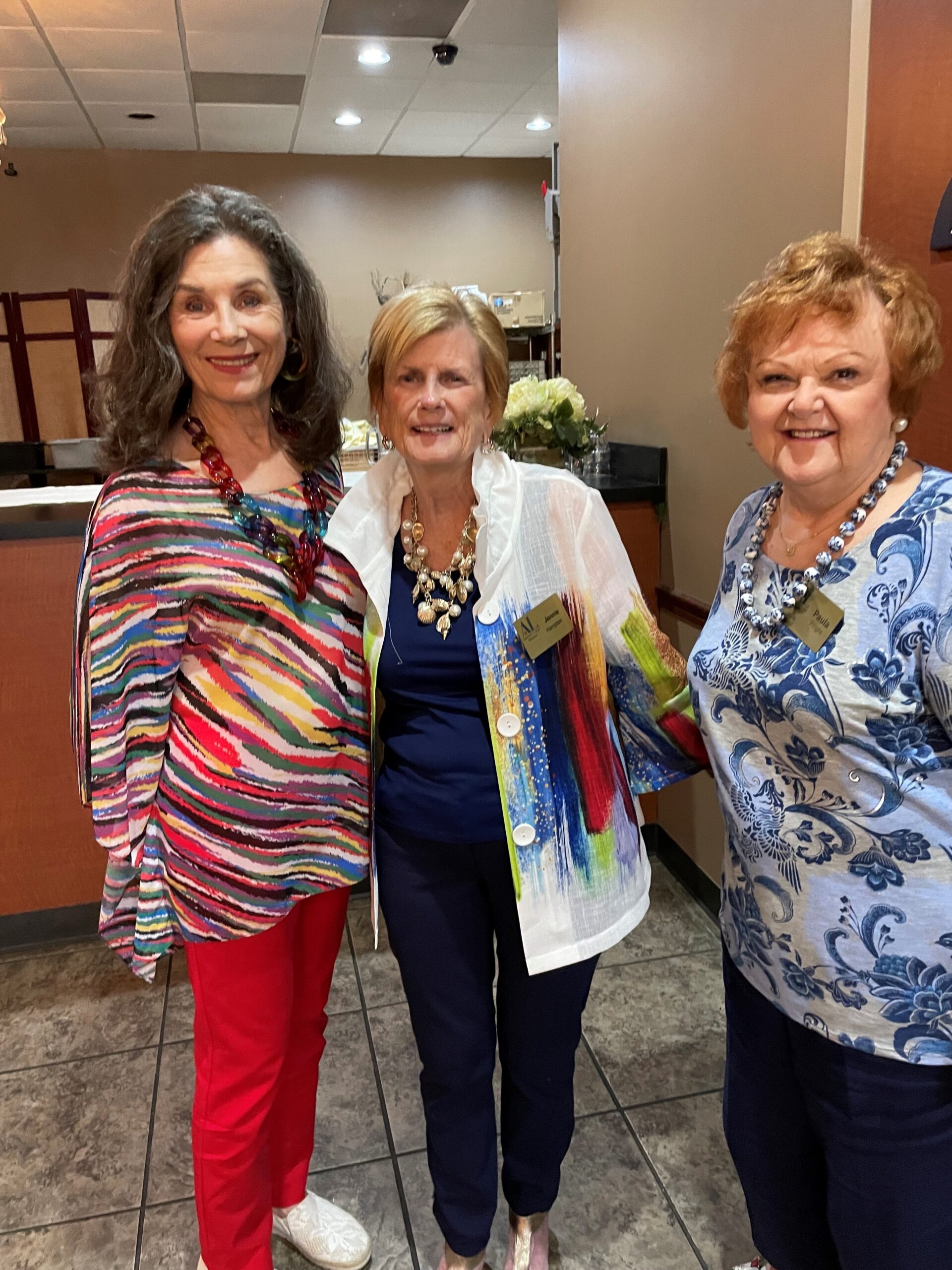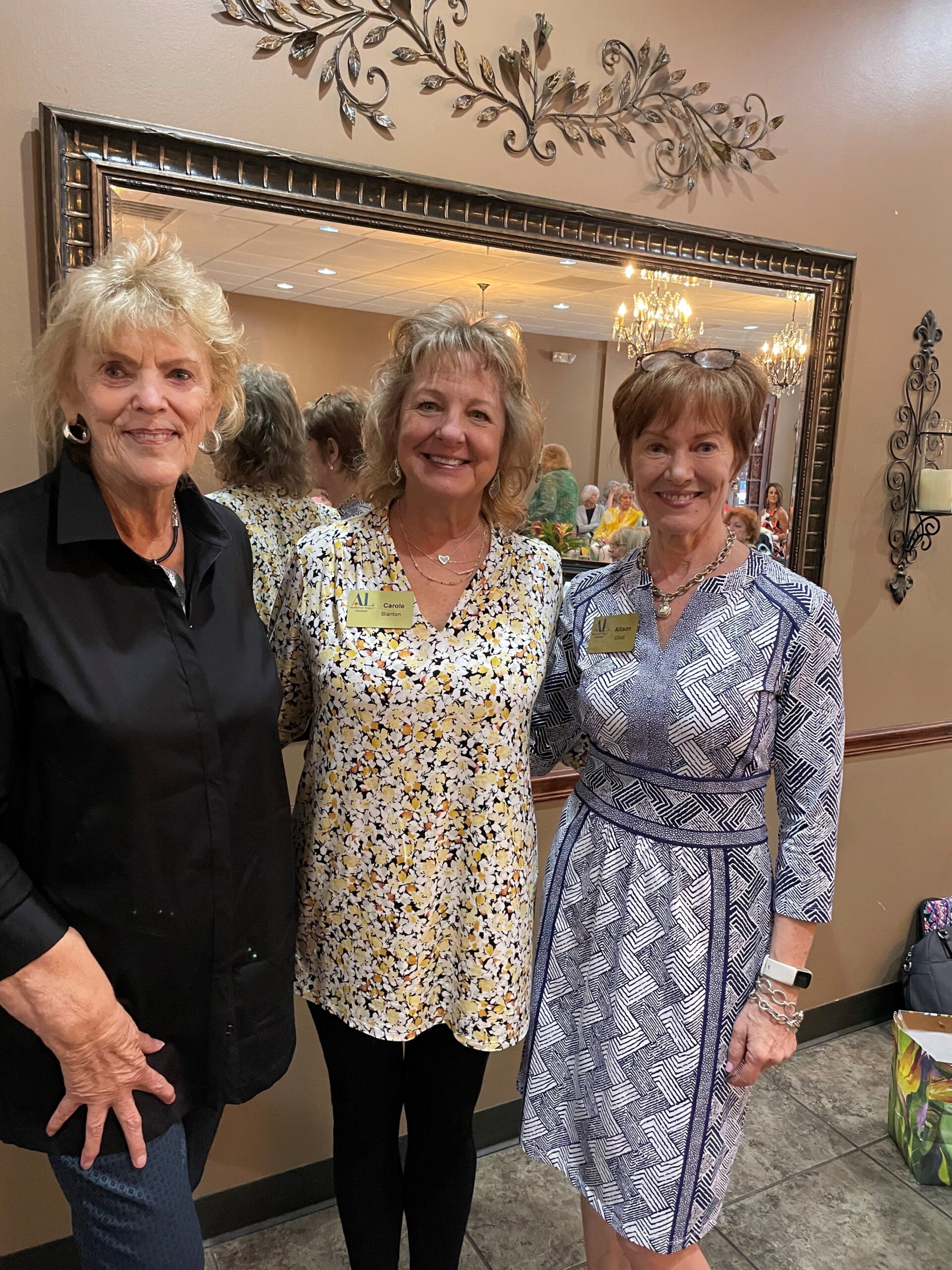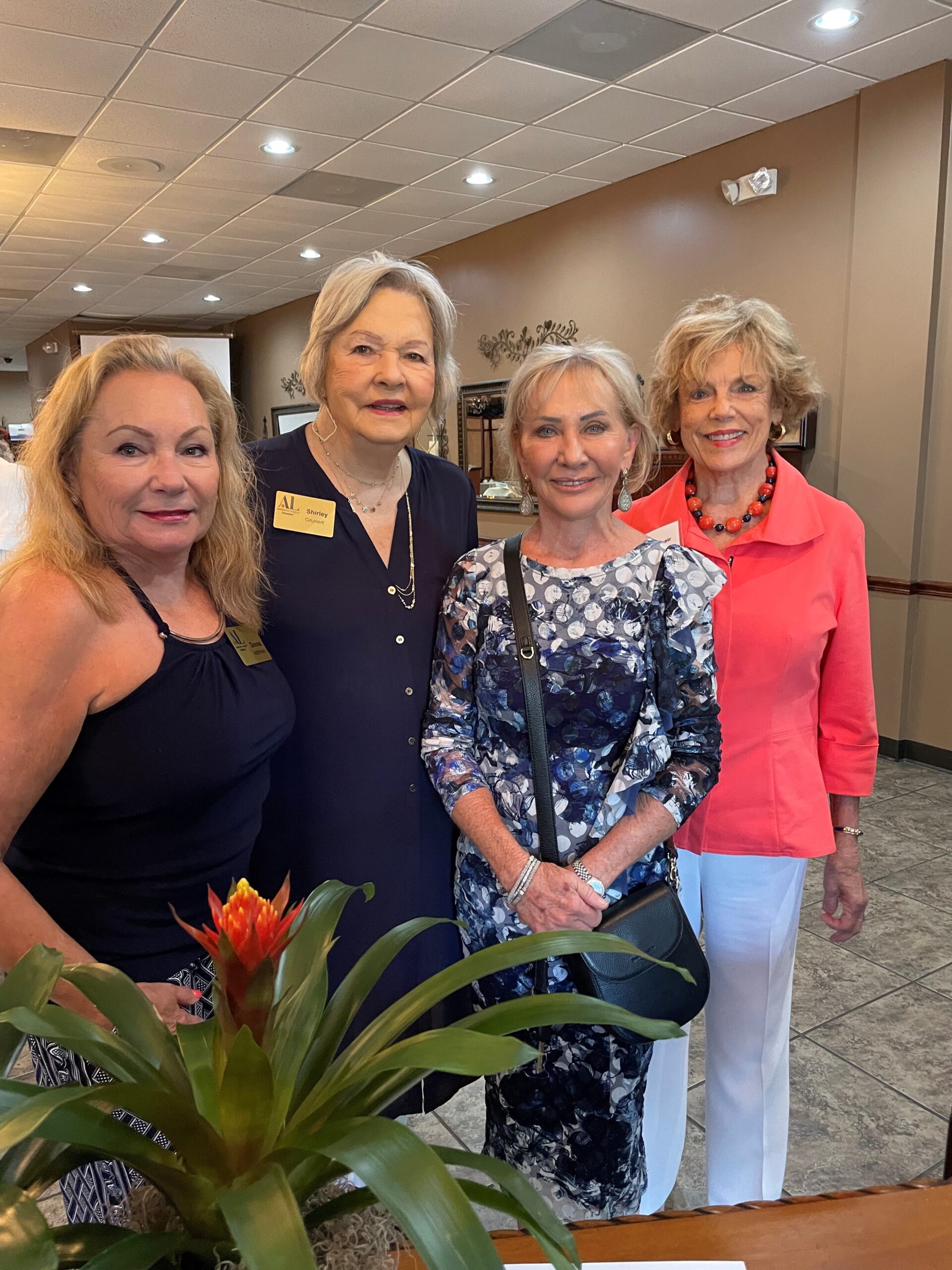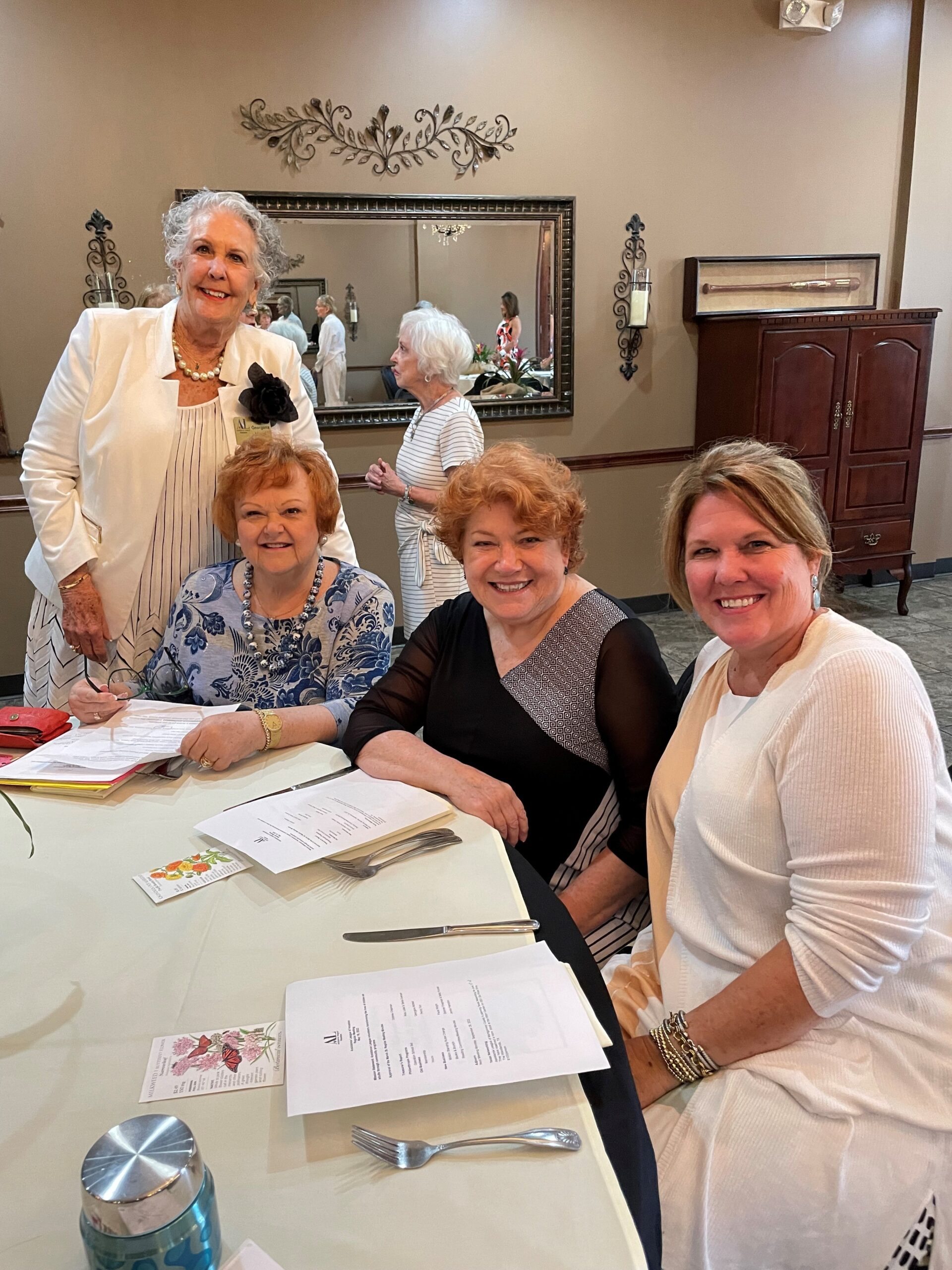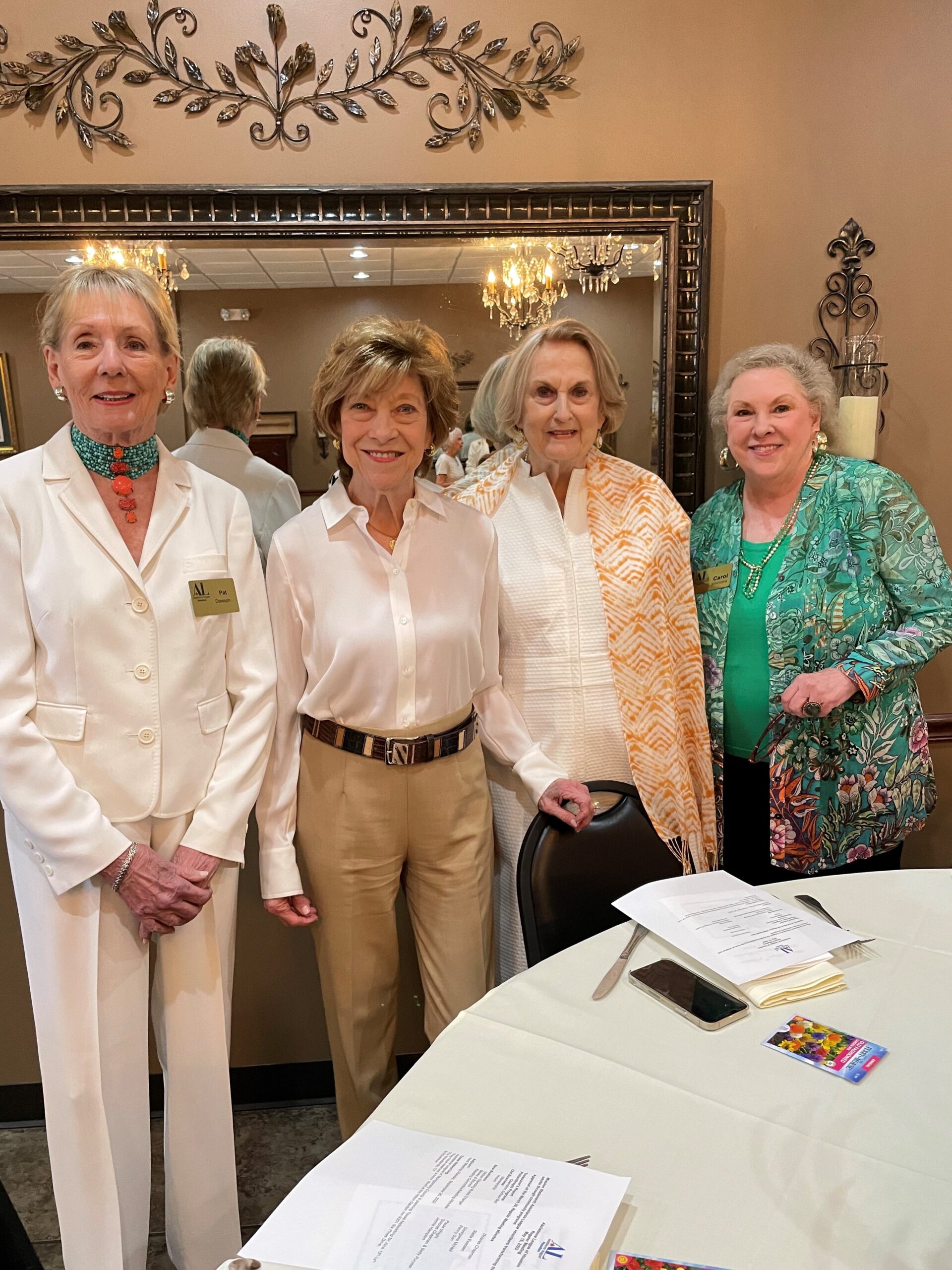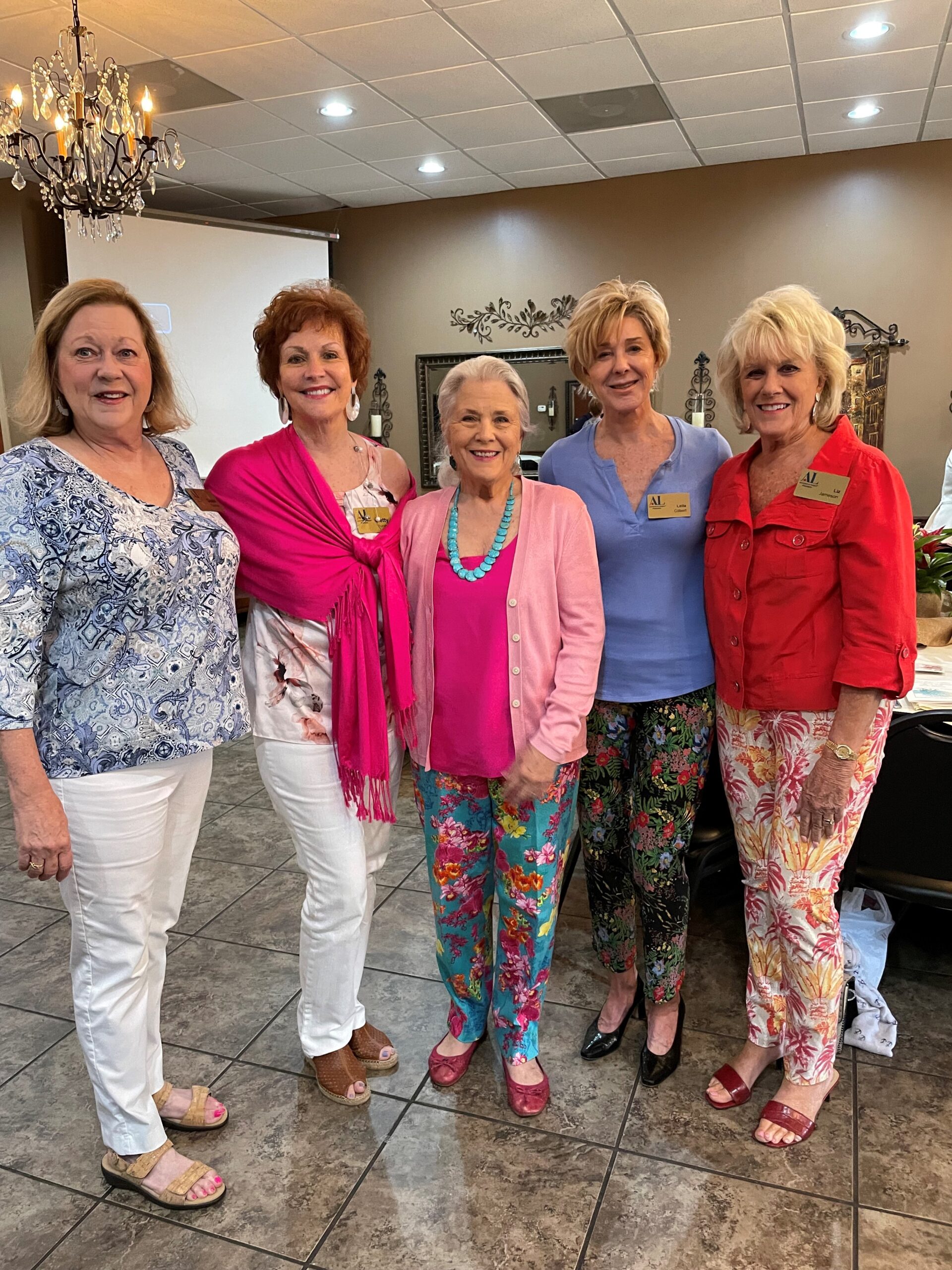 Annual Meeting Luncheon
Past President, Jennie Hampton was presented with the Anne Banning Leadership Award.
ABCD Awards were presented to Donna Matthews and Josie Ochoa.
Carol Simmons was presented with her 50 year member pin. Four members were presented with their 35 year member pins, 3 members were presented with their 30 year pins, one member received her 25 year pin, another member received her 10 year pin, and another received her 5 year pin.
The 2022-2023 ALH Board was installed with Dolores Chapman as President.