Be a Part of the Solution
Assistance League of Houston is transforming the lives of children and adults through our philanthropic programs.  Our members donate their time and talents to make a difference in our community.
Whether you are interested in helping us in supporting students with school uniforms and supplies, scholarships, reading to young school children, and helping very ill young patients and their families have a wonderful holiday party, there is a place for you! We also have a fundraising committee and a grant's committee to raise money for our organization that you would probably enjoy. We love getting together in all of those areas along with members enjoying each other and making long lasting friendships. We join for the programs but stay for the friendships.
"Little did I know when my friend Sylvia asked me to join Assistance League I not only made a commitment to help others but I found I made a group of dedicated, caring friends. I learned new skills, traveled to conferences, became a leader in the chapter and served at the national level. Assistance League holds itself to the highest of standards from abiding by the Better Business Bureaus' Wise Giving Alliance Standards to a set of policies that embraces nondiscrimination."
— Jennie Hampton, member since 1995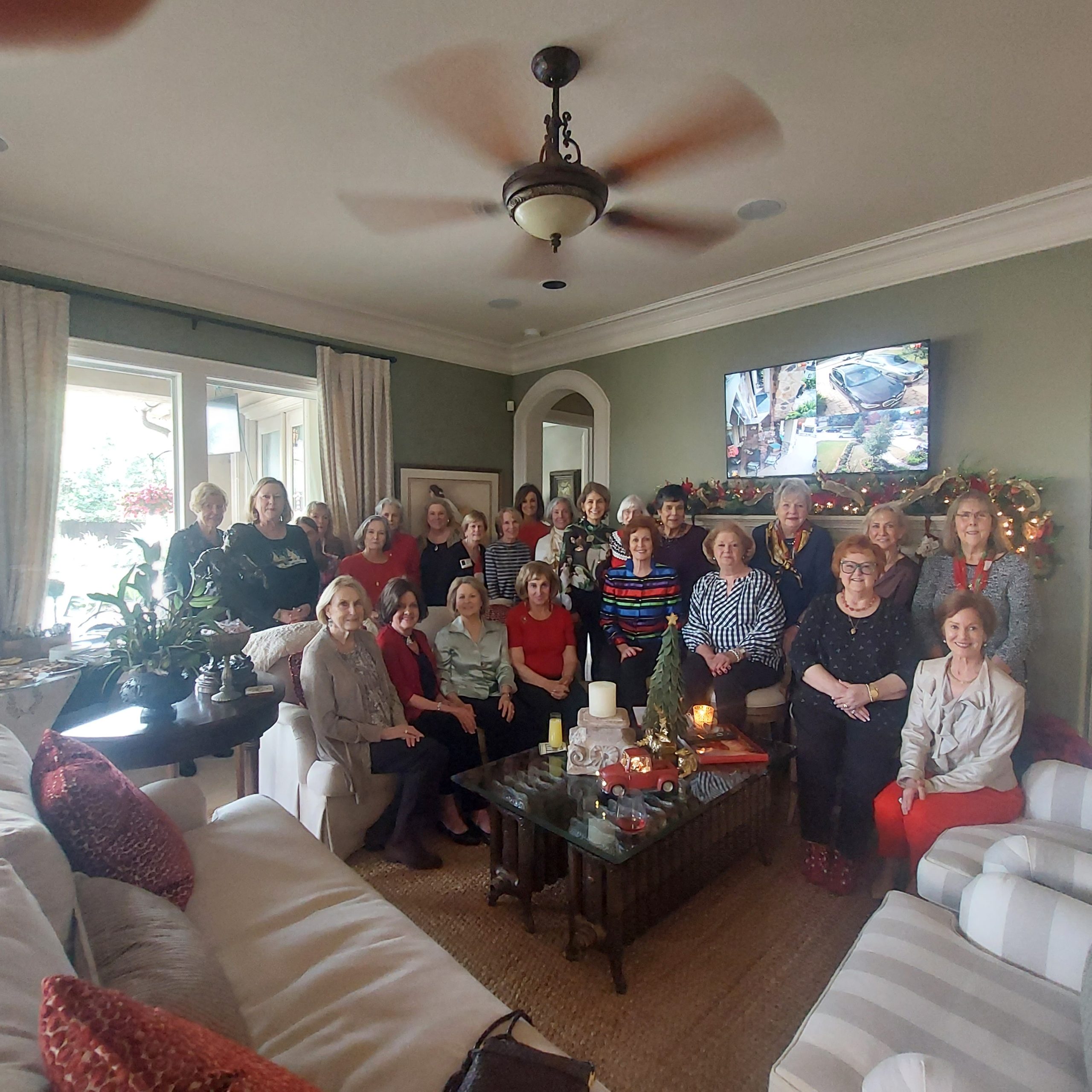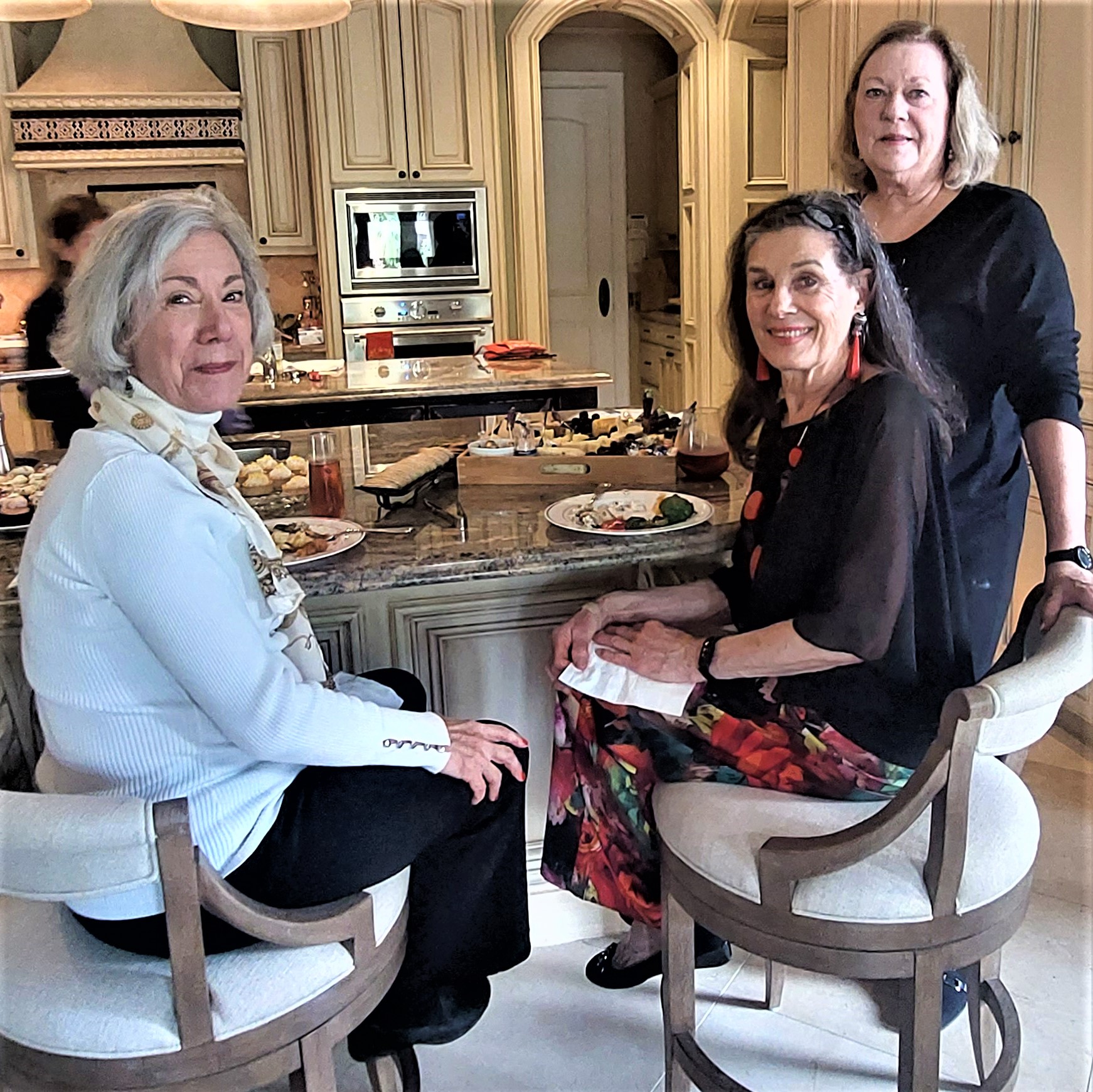 To learn more about membership, submit the form below, call

(281) 675-2493

, or email contactus@alhouston.org