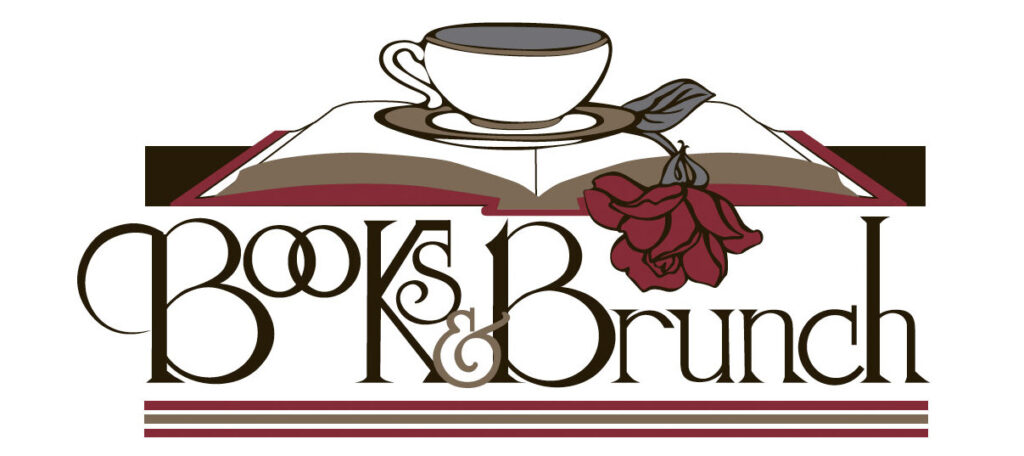 Thursday, February 23, 2023 
The Houston Racquet Club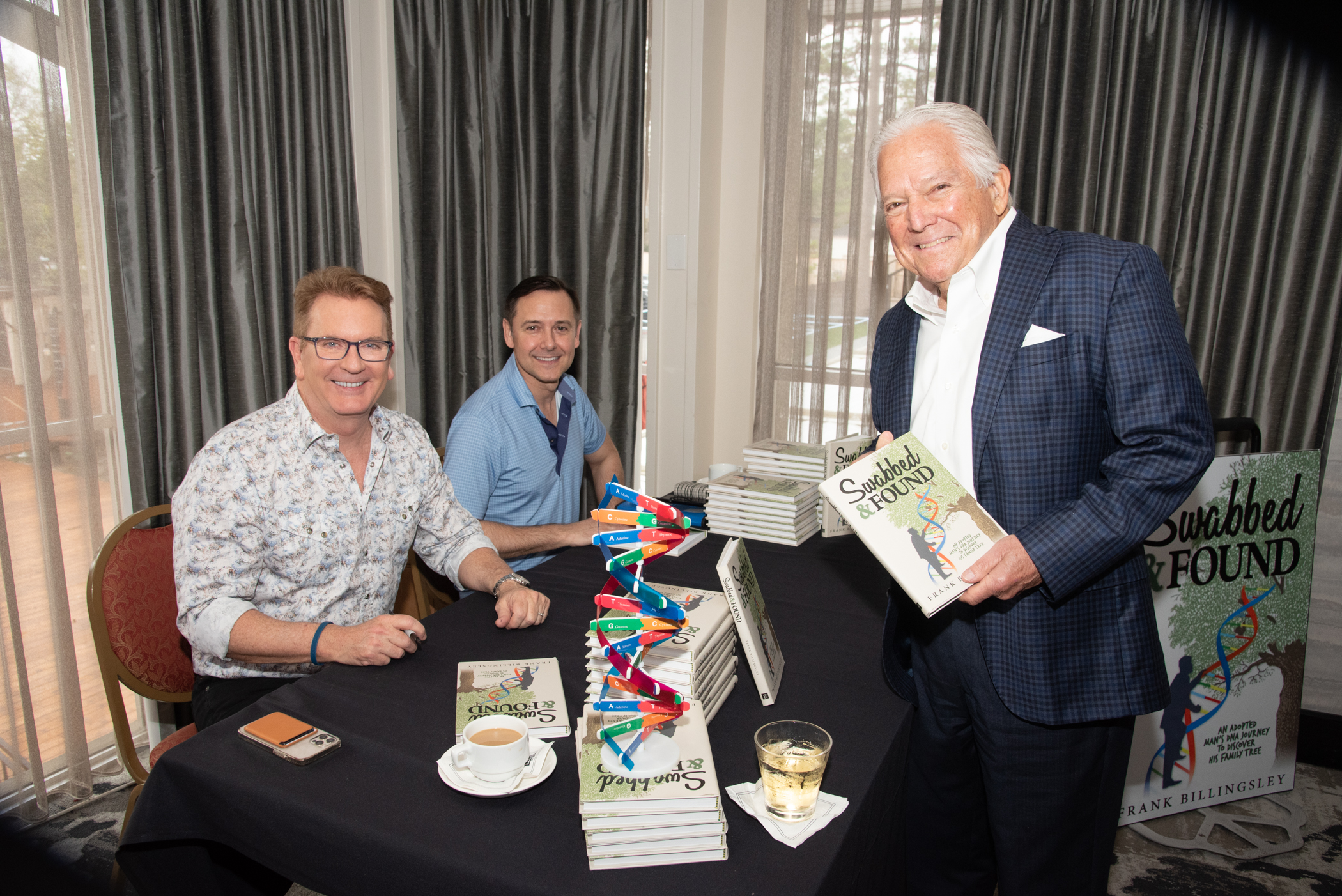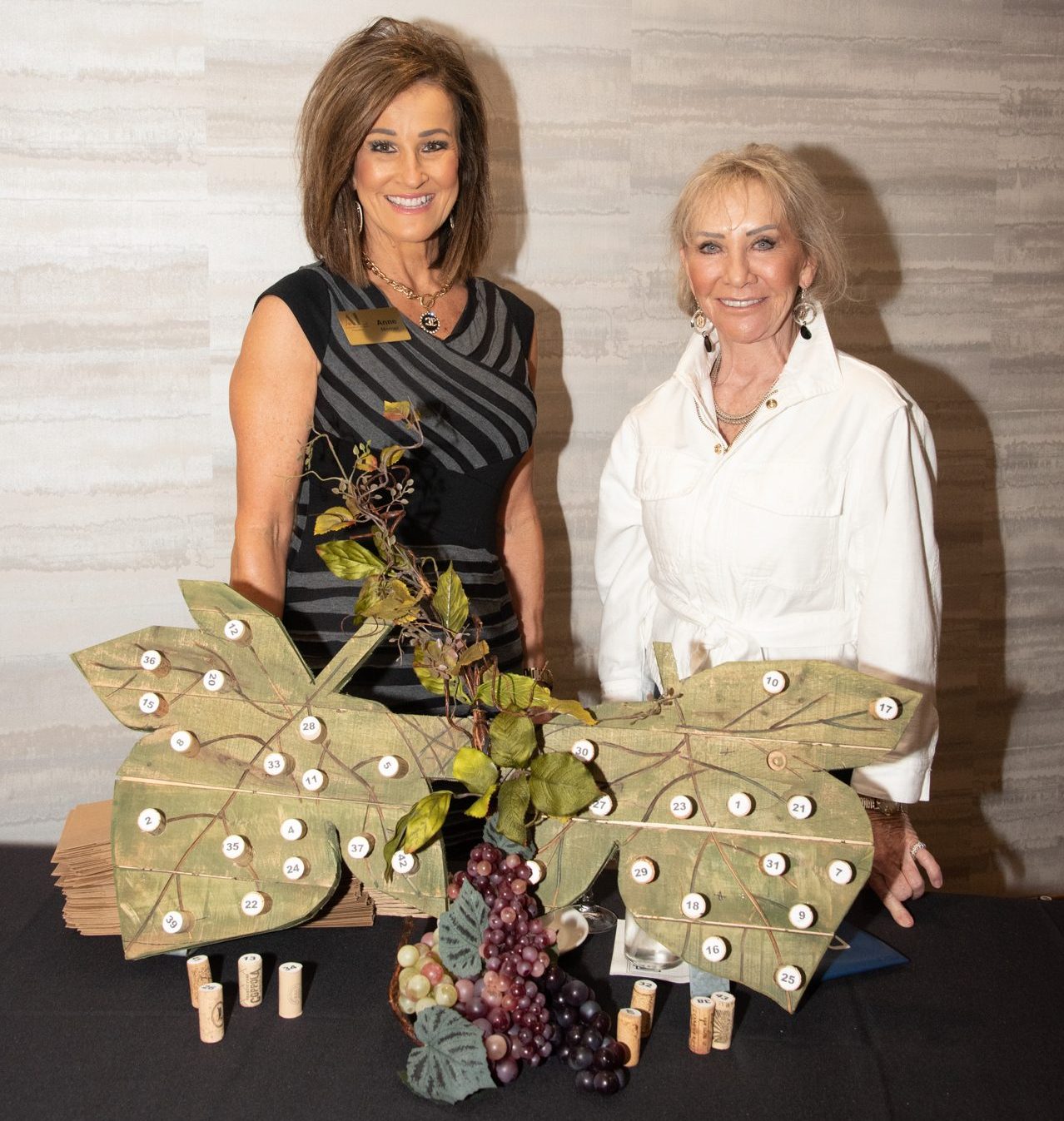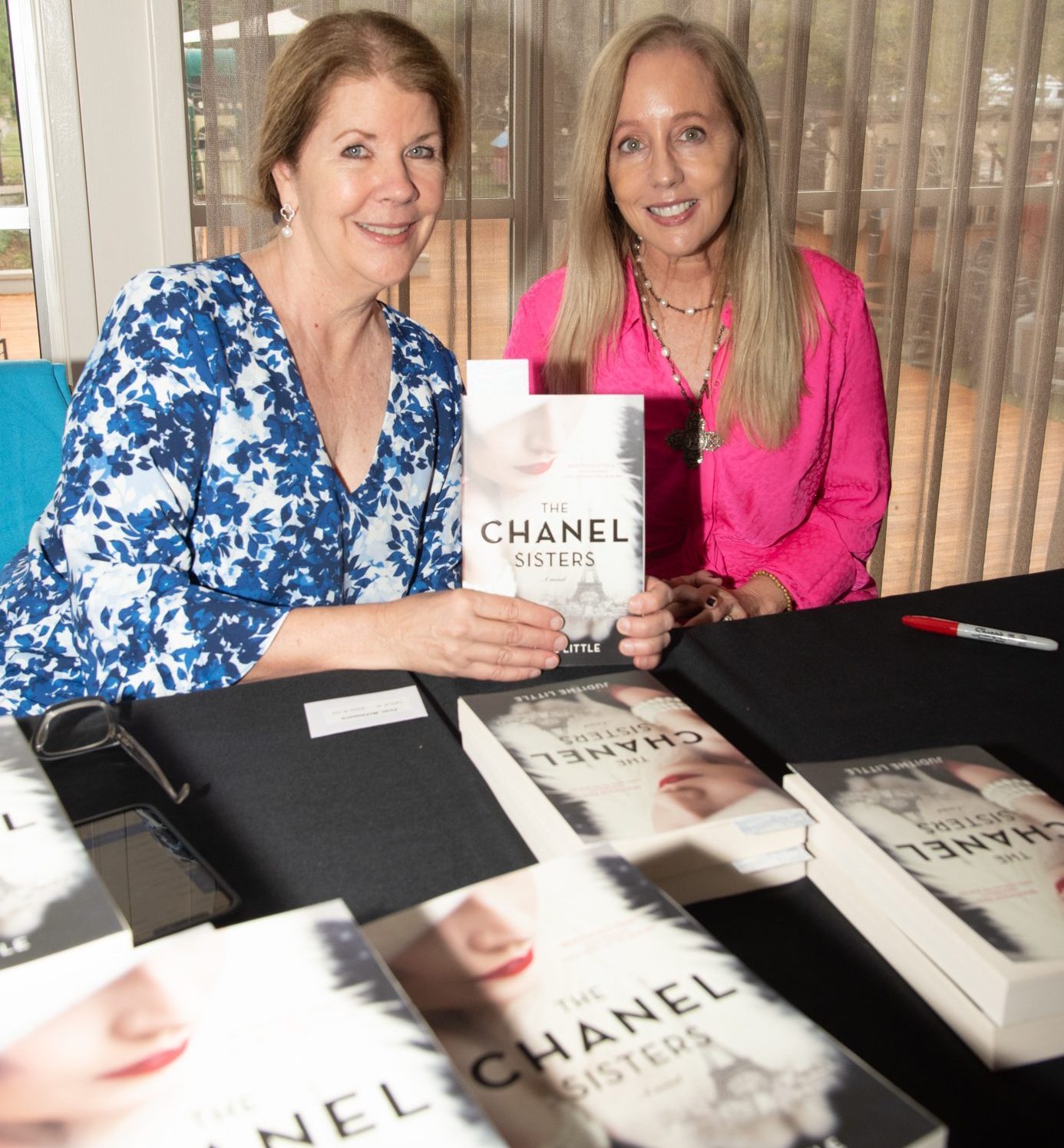 Assistance League of Houston will hold our popular fundraising event, Books & Brunch, to be held on Thursday, February 23, 2023, at 10:30 a.m. at the Houston Racquet Club. The event will provide an opportunity for local authors to make a presentation showcasing their literary works and offer their books for sale. The authors this year are Frank Billingsley, Judithe Little, and Hugo Ortega. In addition to the book sale, both a live and silent auction will take place. 
Proceeds benefit the philanthropic programs of Assistance League of Houston:  Operation School Bell®, Scholarship Program, Celebration of Giving and Assistance League Reads.
Hugo Ortega is executive chef/co-owner of four of Houston's top restaurants – Backstreet Cafe, Hugo's, Caracol and Xochi, and winner of Best Chef: Southwest at the prestigious 2017 James Beard Foundation Awards.  (He was a finalist for the award for six consecutive years, 2012- 2017.)  Ortega has been recognized locally, nationally and globally for his inspirational story and his passion for sharing traditional Mexican cooking and culture.
Born in Mexico City, the oldest of a family of eight children, Ortega began working at age 15 in one of several Procter & Gamble factories in  to help support his family. Immigrating to Houston in 1984 with no contacts or job leads, he was determined to make a life for himself in America. Ortega's American Dream began at Backstreet Cafe, owned by Tracy Vaught since 1983, as dishwasher, bus boy and later as a line cook before graduating from culinary school, then becoming Backstreet's executive chef. He and Vaught married and, together, they have created an award-winning Houston restaurant family.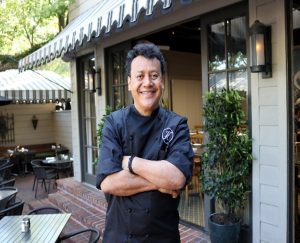 Judithe Little is the author of two historical novels: The Chanel Sisters, a USA Today bestseller, and the award-winning Wickwythe Hall. She grew up in Virginia and earned a BA in Foreign Affairs from the University of Virginia. After studying at the Institute of European Studies and the Institut Catholique in Paris, France, and interning at the U.S. Department of State, she earned a law degree from the University of Virginia School of Law where she was on the Editorial Board of the Journal of International Law and a Dillard Fellow. She lives in Houston, Texas, with her husband and three children, where she is working on her third novel and still practicing law. Judithe enjoys riding horses, playing tennis, reading, scouring the fields during Round Top Antiques Week, and visiting book clubs.
KPRC2 Chief Meteorologist Frank Billingsley, now with a 40-year career behind him, Frank Billingsley has been forecasting every kind of weather in Houston since 1989. From devastating hurricanes to tornado outbreaks to deep freezes to flooding of biblical proportions, Frank has been there to see Houstonians through the worst, and best, of weather times.
Frank was named a "Houston Treasure" in 2018 and a "Houston Legend" by Houston City Book in 2021. Frank's career includes Best Weathercaster awards from the Associated Press, the Houston Press Club, the Houston Press Newspaper and the Dallas Press Club. In 2020 Frank became an honorary Admiral in the Texas Navy, the highest honor the governor of Texas can bestow on any citizen.
Besides his meteorological expertise, Frank has also become a champion of men's health through sharing his own experience of prostate cancer and has advocated for adoptees in his book Swabbed & Found: An Adopted Man's Journey to Discover His Family Tree (Bright Sky Press, 2017).
Out of Frank's many accolades, his favorite recognition comes from the Houston Chronicle which named Frank the "Ultimate Weatherman."