Thrift Shop
Come Shop With Us!
Assistance League of Laguna Beach Thrift Shop
526 Glenneyre St
Laguna Beach, CA 92651
(949) 494-5977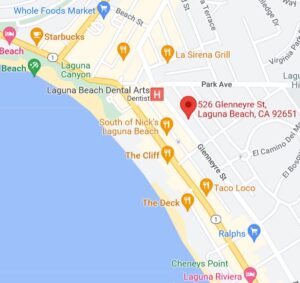 Hours
Tuesday, Thursday, and Saturday
10:00 am – 3:00 pm
Policies
We accept all credit/debit cards for purchases.
We have a "NO RETURN" policy on all items purchased.
Regular Sales
While you're shopping, sign up to receive our weekly email with news about the latest sale.
Great Reputation, Quality Merchandise,
and Friendly Member Volunteers!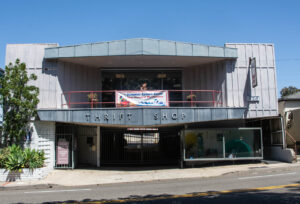 The proceeds from our thrift shop are the main source of funding for our fifteen philanthropic programs.  It is staffed and managed entirely by our member volunteers.  We are proud of our reputation as one of the best and friendliest thrift shops in Orange County. Our members work hard to make sure the merchandise is always good quality, clean, and priced fairly.  Come see for yourself!
We offer quality merchandise, including a selection of art pieces and collectibles, men's, women's, and children's apparel and shoes, books for every age, baby clothes and accessories, sporting goods, toys, house wares, linens, home decor, seasonal items, and jewelry, all at affordable prices.  Our "Boutique" department contains better clothing lines, including designer lines, and high-end collectibles and home decor items.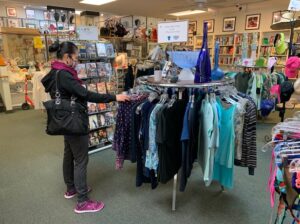 You Can Find almost Anything in Our Thrift Shop!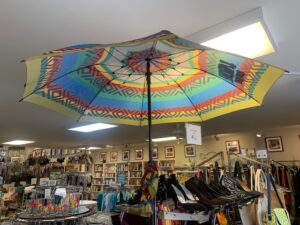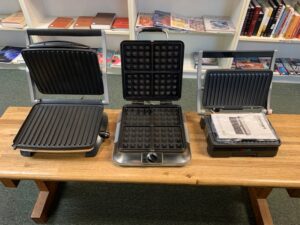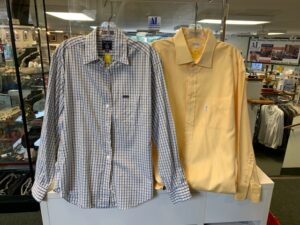 Thrift Shop Donations
Your donations are always appreciated!  Donations are tax deductible, a receipt will be provided.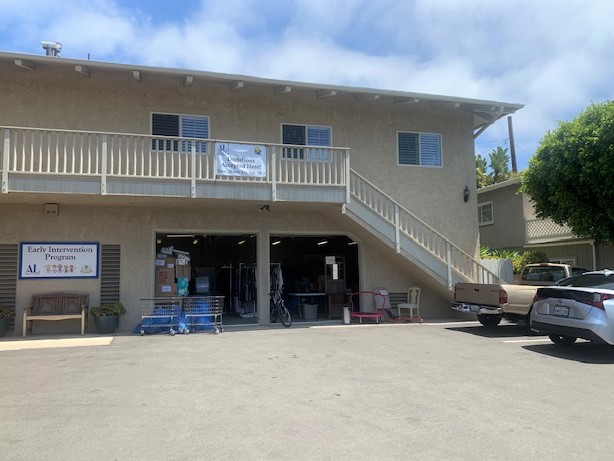 Please bring your "gently used" items to the garage behind the Thrift Shop.  Access the garage from Goff Street or drive through the Thrift Shop underground parking and jog right into the parking lot across Goff Street.
Donations are accepted on Tuesday, Thursday, Friday and Saturday, 10:00 am – 3:00 pm each day.  For safety reasons, please, do NOT leave items outside when we are closed, as they will be damaged by the weather.  Unfortunately, we do not have a pick up service.
Donation Guidelines
Please, NO broken or damaged household items.
Please, NO significantly damaged, torn, or stained clothing items.
Due to space limitations, we can NOT accept the following items:
Large furniture, mattresses, mattress pads, bed pillows, window coverings, bulky bed blankets or comforters, area rugs
Large appliances
Helmets
Skis
BBQs
Large frames or paintings
Chemicals
Food
Large exercise equipment (including heavy weights)
Bicycles (tricycles OK)
TV's, computers, printers, monitors, CD and DVD players (portable OK)
Cassette VHS tapes
Encyclopedias, dictionaries, text books (current magazines only)
Car seats, cribs
Our members work hard to sort, clean, and price donations!