World of Books
School libraries were decimated during COVID when many books that had been checked out, were not returned. Grants are provided to local school libraries to replaced missing and outdated books.
.
I Love to Read
Over 7,570 books are delivered to local schools, where they are given to children who have completed school's reading program. These books are cherished and often read to younger siblings. Volunteers also participate in classroom programs by reading to and mentoring the students.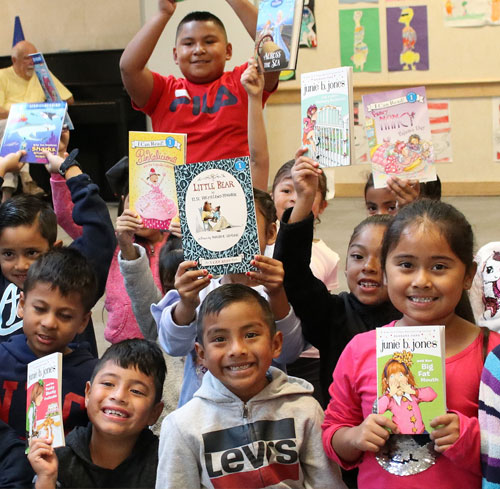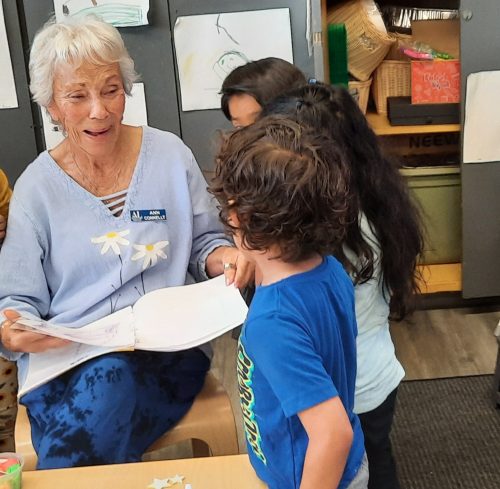 Clothing for Children
Shopping trips to JC Penney's provides children the opportunity to select their own clothing.
Footsteps
Provides shoes, socks and health kits to between 25 and 100 students at 39 elementary schools, depending on the level of need in each school.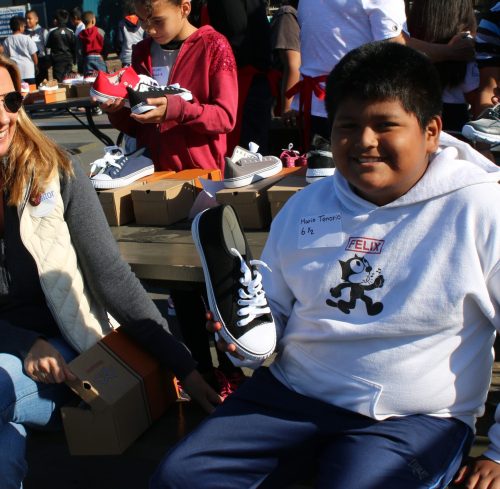 Emergency Clothing
Supplies schools with t-shirts, shorts, sweats, socks and underwear for student emergencies, so the student can return to class.
New Haven Boys
Assistance League North Coast volunteers assisted the boys from New Haven Youth Services with the selection of shoes and clothing needed for school, graduation and job interviews.
Home Alone – I'm In Charge
Assistance League North Coast members present personal safety programs to fourth graders, teaching them how to answer the phone, identify dangers around them and how to summon help.
Health Kits
Hygiene kits with shampoo, brush, toothpaste, toothbrush and deodorant are provided to students participating in the Footsteps and the Clothing for Children programs.
Baby Real Deal
Provides realistic parenting experiences to high school students using 23 infant simulators to learn the realities of caring for a baby.
Chapters for Children®
Working with other Assistance League Chapters during a two day event we distribute clothing and school supplies for children of service members at Camp Pendleton.
Winter Warmth
Provides new and nearly new jackets and hoodies along with new blankets to 1,400 elementary school children in the neediest schools.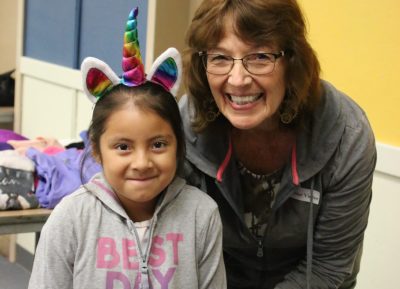 No one wants to wear their poverty.
Operation School Bell provides far more than just a new wardrobe. It allows schoolchildren to fit in better with their peers and empowers them to reach their potential.
We provide new school clothes to kids in need.
For some children, this will be the first time they have had a new pair of shoes, a warm coat, or a toothbrush of their very own.  Now, they truly feel like they fit in with the other kids.
Kids are given confidence to succeed.
New clothing has the potential to boost self-esteem, encourage school attendance, and improve academic performance.
Operation School Bell changes the lives of children. Please join us in giving kids the confidence they need to succeed in school!
Operation School Bell provides clothing to children in the Carlsbad, Oceanside and Vista Unified School Districts.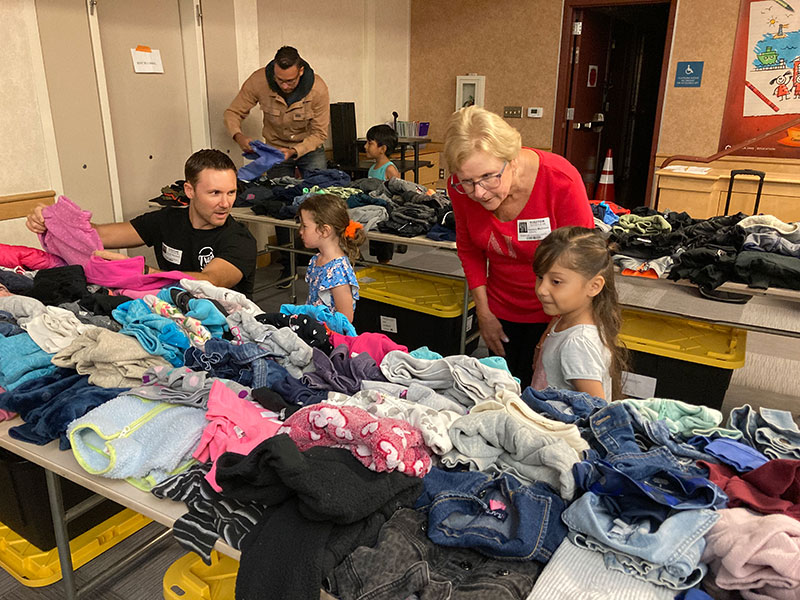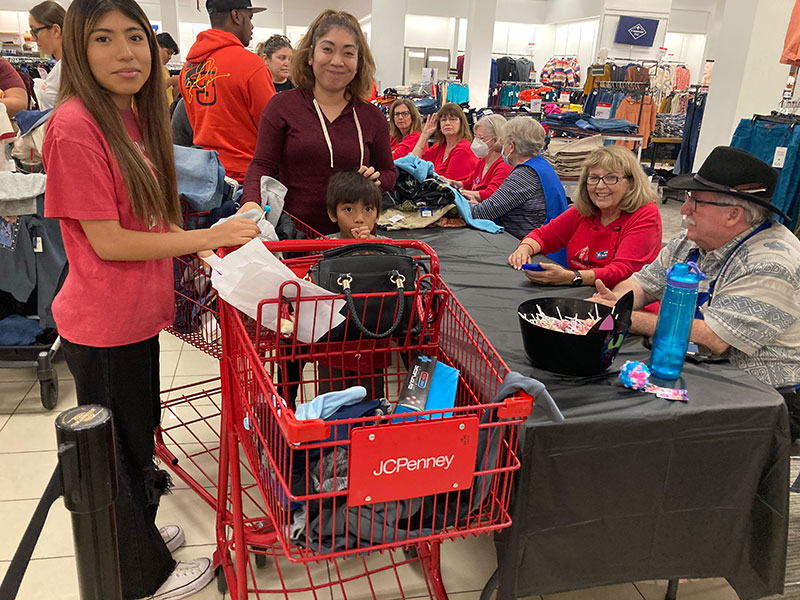 "I don't get new clothes very often and when I do I feel awesome!" – Operation School Bell Recipient. Your donation helps put a smile on a child's face.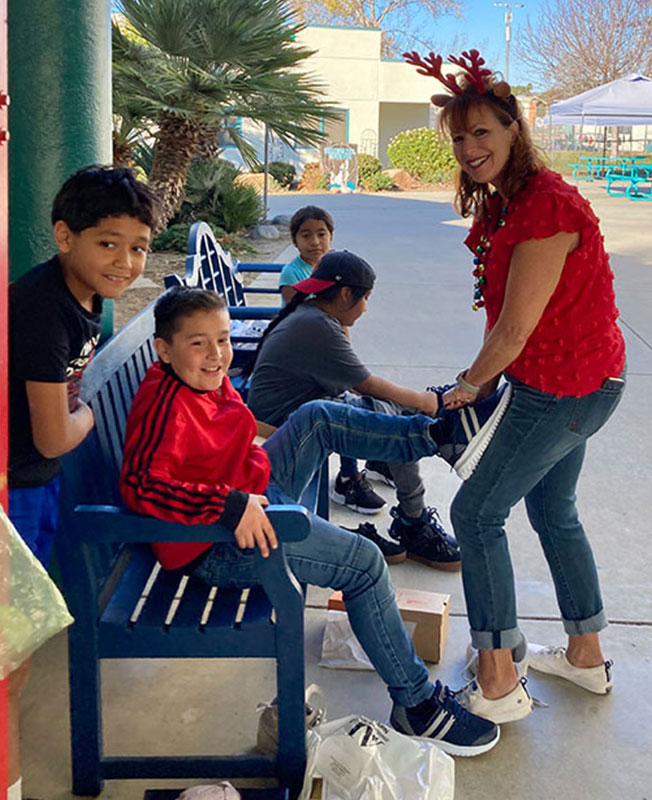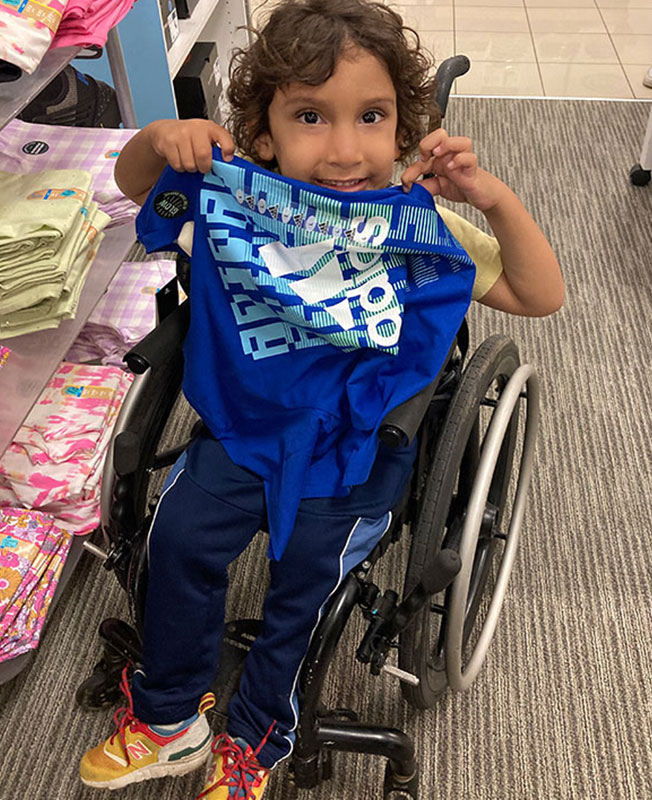 The extraordinary support from JCPenney in Carlsbad is greatly appreciated.