ASSISTANCE LEAGUE OF NORTH COAST SCHOLARSHIP PROGRAM
Our Scholarship Program offers scholarships to graduating high school students in the tri-city area of Carlsbad, Oceanside, and Vista who are planning on attending a college or trade school.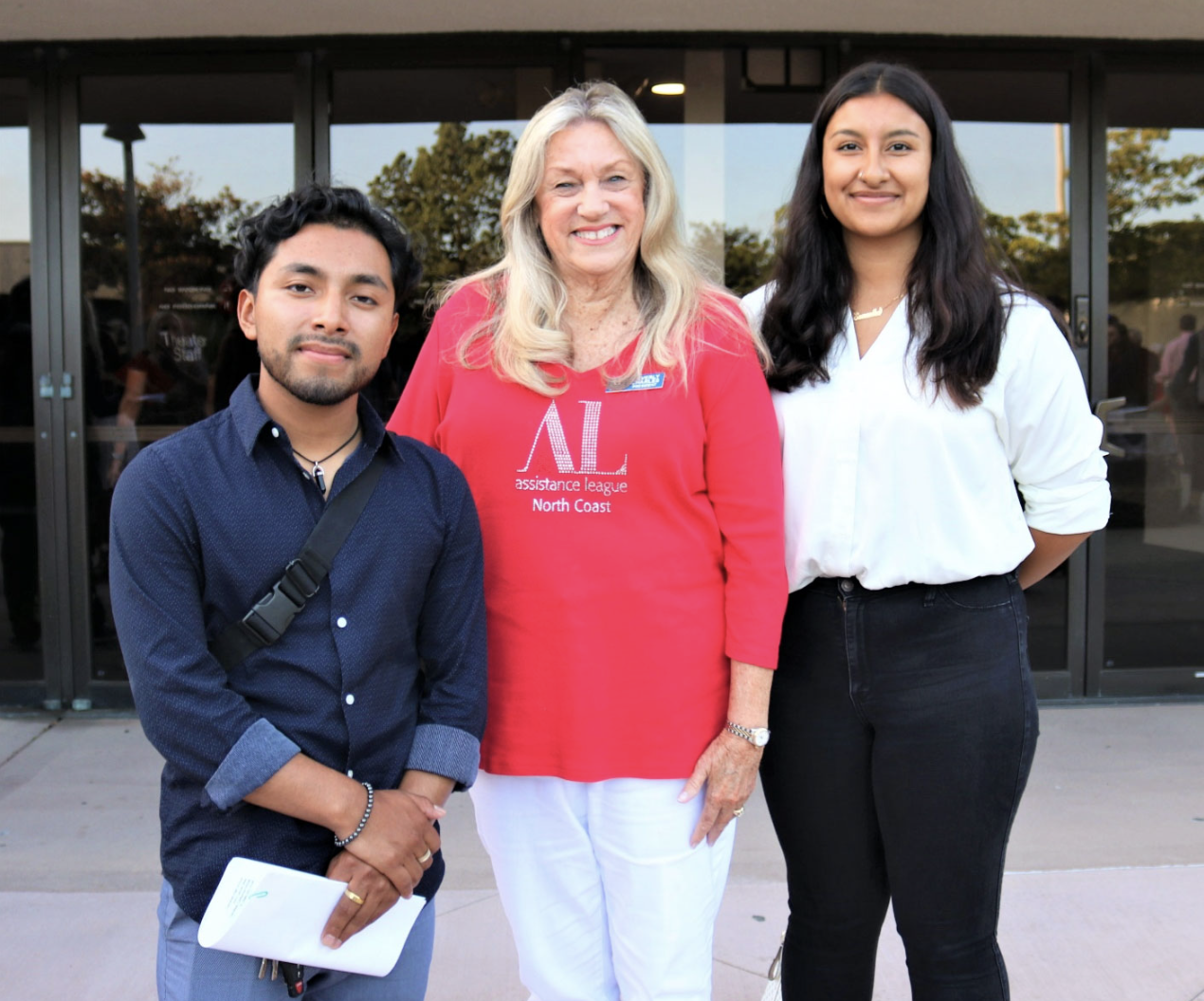 Schools served: Carlsbad High School, El Camino High School, General Raymond Murray High School, Mission Vista High School, New Haven High School, North County Trade Tech High School, Oceanside High School, Rancho Buena Vista High School, Sage Creek High School, and Vista High School.
We are pleased to be able to assist accomplished young people on their path to success.
Students graduating
from one of the above schools may apply for a scholarship to help
with funding their higher education.
Scholarships of $2,500 are available to students from each designated
school and are awarded based on
community service, financial need, and academic performance.
A $5000 Meredith Fellows Future Teacher Scholarship will be awarded
based on commitment to the teaching profession, financial need,
community and school service and academic performance.
OUR SCHOLARSHIP WINNERS FOR 2022