No one wants to wear their poverty.
Operation School Bell provides far more than just a new wardrobe. It allows schoolchildren to fit in better with their peers and empowers them to reach their potential.
We provide new school clothes to kids in need.
For some children, this will be the first time they have had a new pair of shoes, a warm coat, or a toothbrush of their very own.  Now, they truly feel like they fit in with the other kids.
Kids are given confidence to succeed.
New clothing has the potential to boost self-esteem, encourage school attendance, and improve academic performance.
Operation School Bell changes the lives of young children. Please join us in giving kids the confidence they need to succeed in school!
Operation School Bell provides clothing to children in the Saddleback Valley and Capo Unified School Districts for students in grades K-6.
Teen Spree provides clothing to children in the Saddleback Valley and Capo Unified School Districts for students in grades 7-12.
"I don't get new clothes very often and when I do I feel awesome!" – Operation School Bell Recipient
Your donation helps put a smile on a child's face.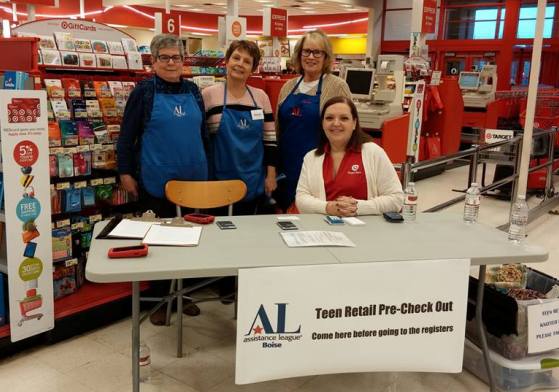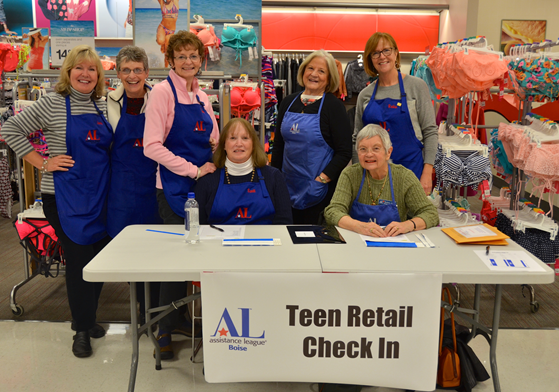 The extraordinary support from Target in Mission Viejo helps us achieve program shopping. Together, we are making a difference in the lives of numerous children.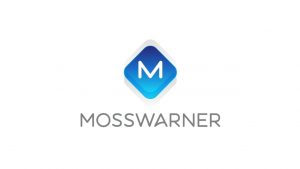 We appreciate the strong partnerships we have with the following organizations.
Mary's Kitchen
Family First
Rancho Santa Margarita Public Schools – Family Support Program
Children's Hospital of Orange County
Beverly's House
The Martin Foundation is dedicated to helping the children in Orange County. This year, they donated 250 hygiene kits to Operation School Bell.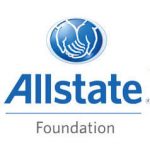 McCarthy Foundation
Bonicatto Charitable Trust
Jeanne Martin Charitable Trust
Bishop Memorial Fund, Bank of America, N.A., Trustee
Susan J Lewis Foundation
Market Place Cares
Segerstrom Foundation
Baumann Family Foundation
OPERATION SCHOOL BELL program originated in Los Angeles. Mrs. Ruth Ann Montgomery, a teacher, noted that three brothers attended school on a rotating basis. Upon discovering their attendance was based on which boy got to wear the available clothing that day, she decided to create a "Clothes Closet" filled with gently-used clothing gathered from friends and family. Her students were allowed to choose clothing from the Clothes Closet so all could attend school regularly. In 1954, Mrs. Montgomery moved to Bakersfield. There, she organized a group called NATIONAL ASSISTANCE LEAGUE®. OPERATION SCHOOL BELL became the signature philanthropic program for this organization, providing new, appropriate, well-fitting clothing for low-income children, thus increasing their self-esteem and acceptance by their peers.