Meeting Student Basic Needs Enables Engaged Learners
Our volunteers work with school officials to identify the essential needs of their students who are food and housing insecure. Basic needs refer to the most essential resources required to thrive as a student.
Our support includes warm winter coats, socks, hygiene supplies, fresh food, and classroom tools to help student engagement.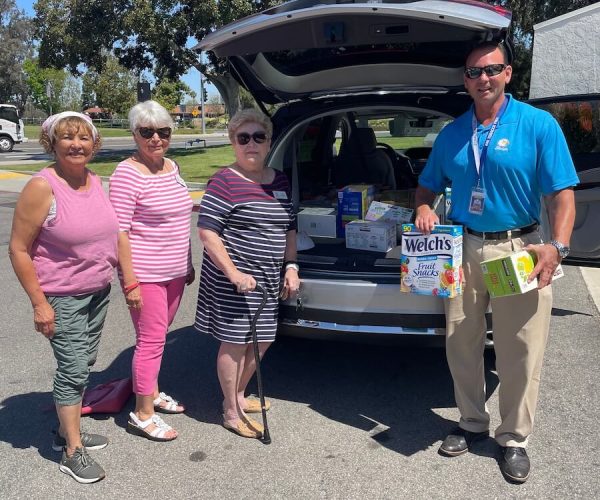 MAKING A DIFFERENCE
Helping food and housing insecure students thrive and engage at school.