Be a Part of the Solution
Community partnerships are an important part in strengthening our ability to help families in the Saddleback Valley community. Please consider sponsoring one of our upcoming events, supporting one of our philanthropic programs, or partnering with us for your company's next community service project.
Community Support is vital to us and the philanthropies we support. These partners have helped our organization with major donations, services, and goods that enable us to operate at a higher level of success. We are grateful for their past and continued support.
"Thank You for Everything Assistance League"
Some people seem to specialize in doing thoughtful deeds. Before you ask, they understand your problems and your needs . . .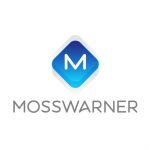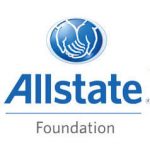 To learn about partnership opportunities, submit the form below, call 949-459-8988, or email
We look forward to working with you!