A Special Tribute to Our 2021 Sponsers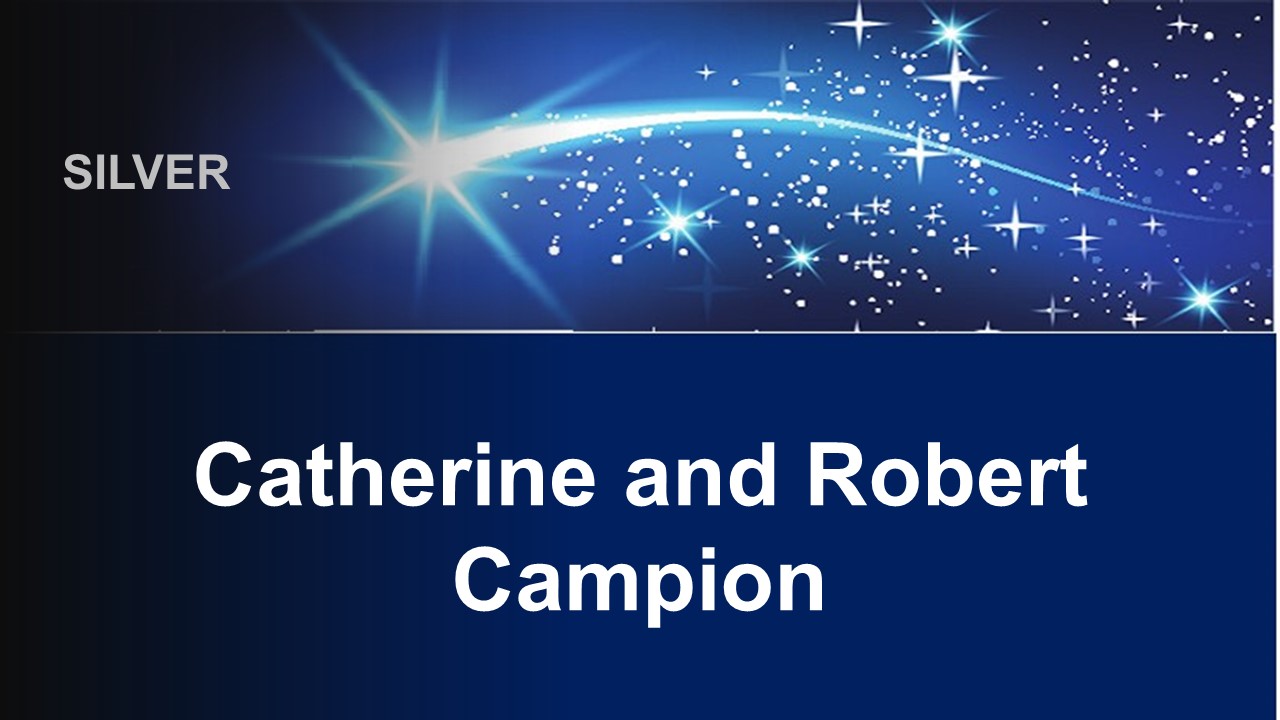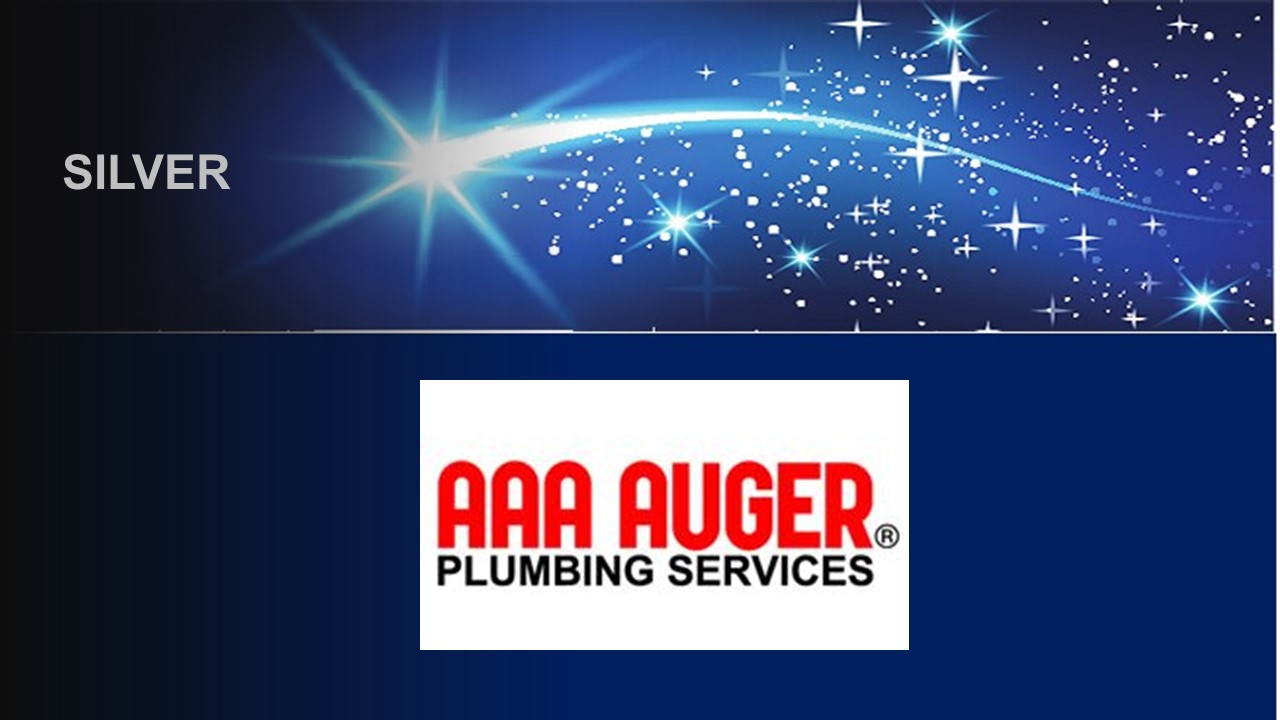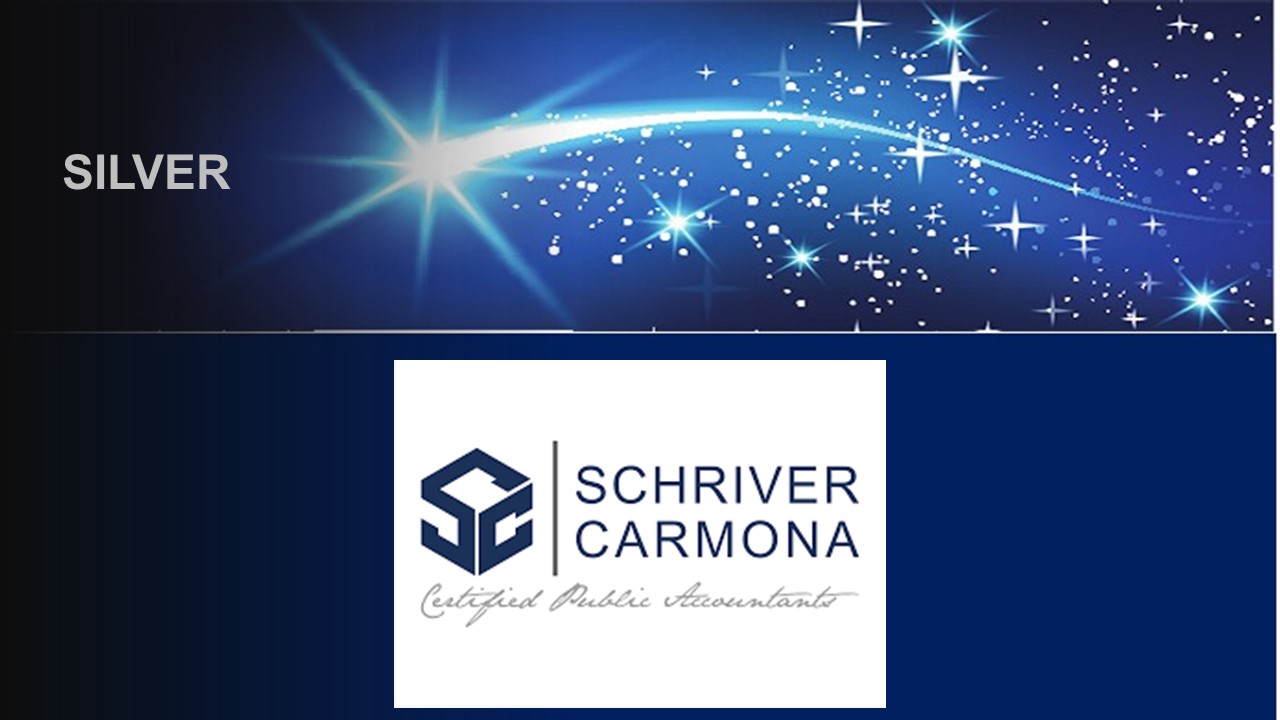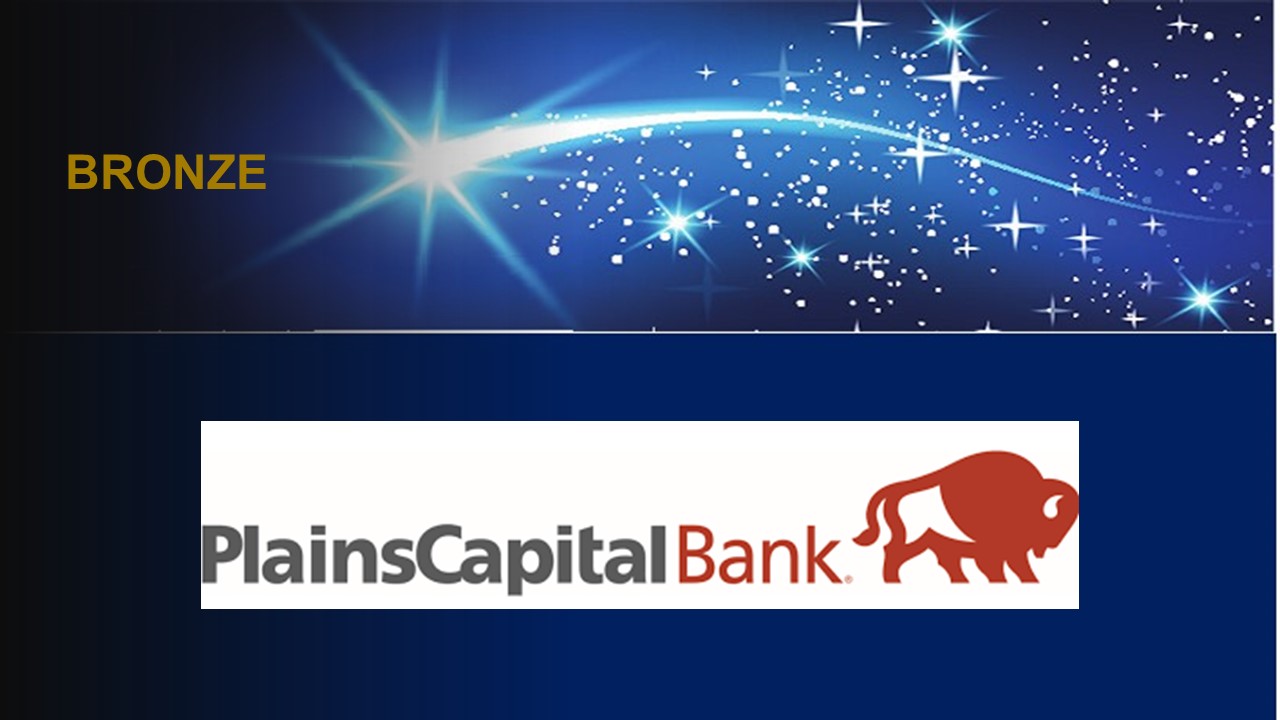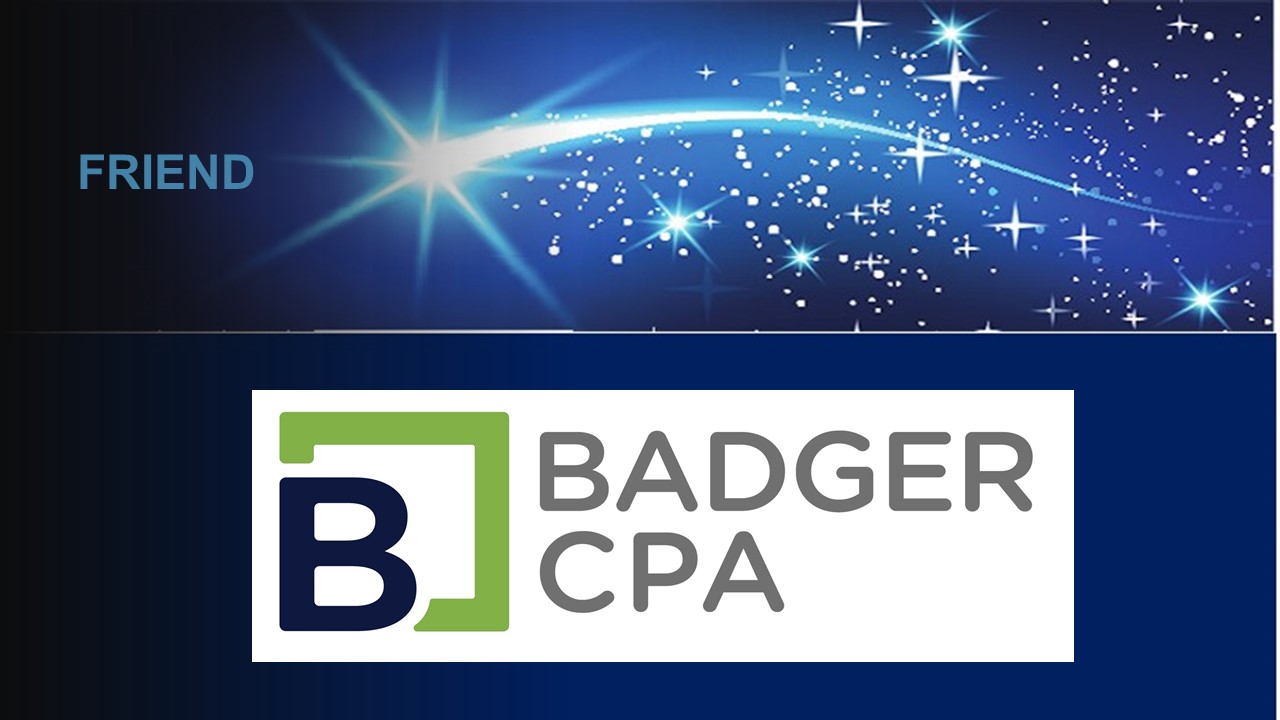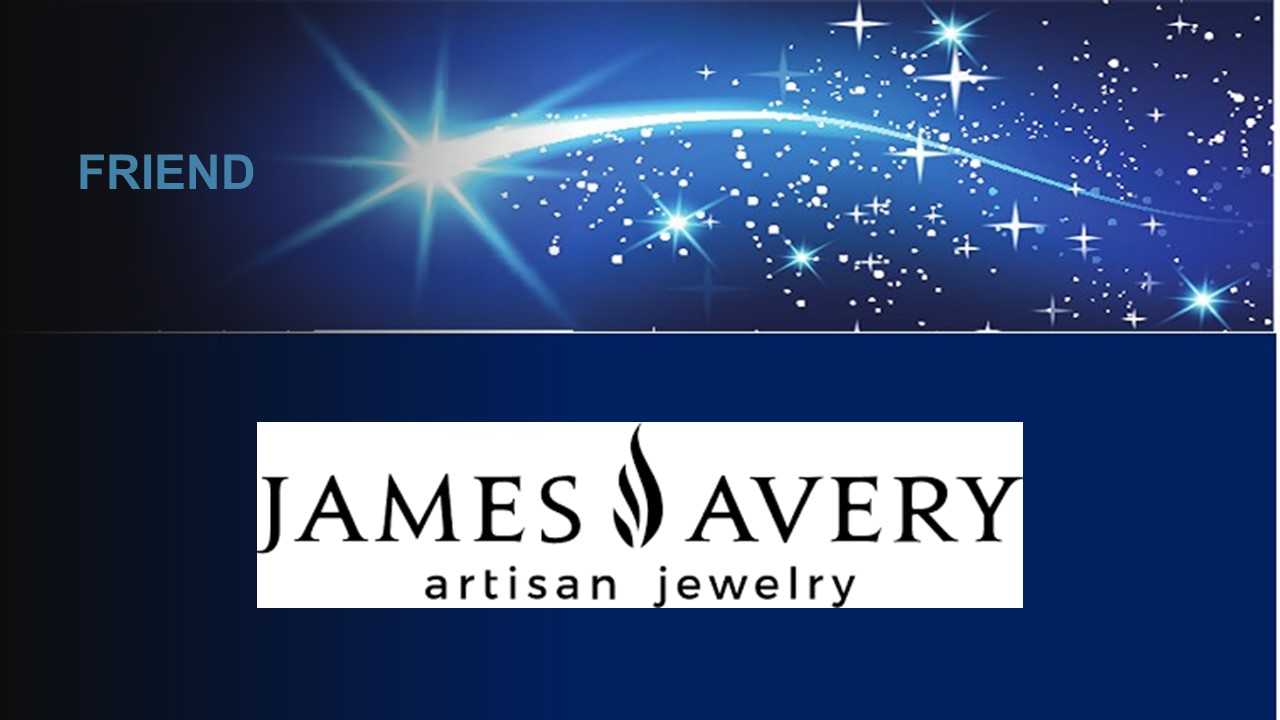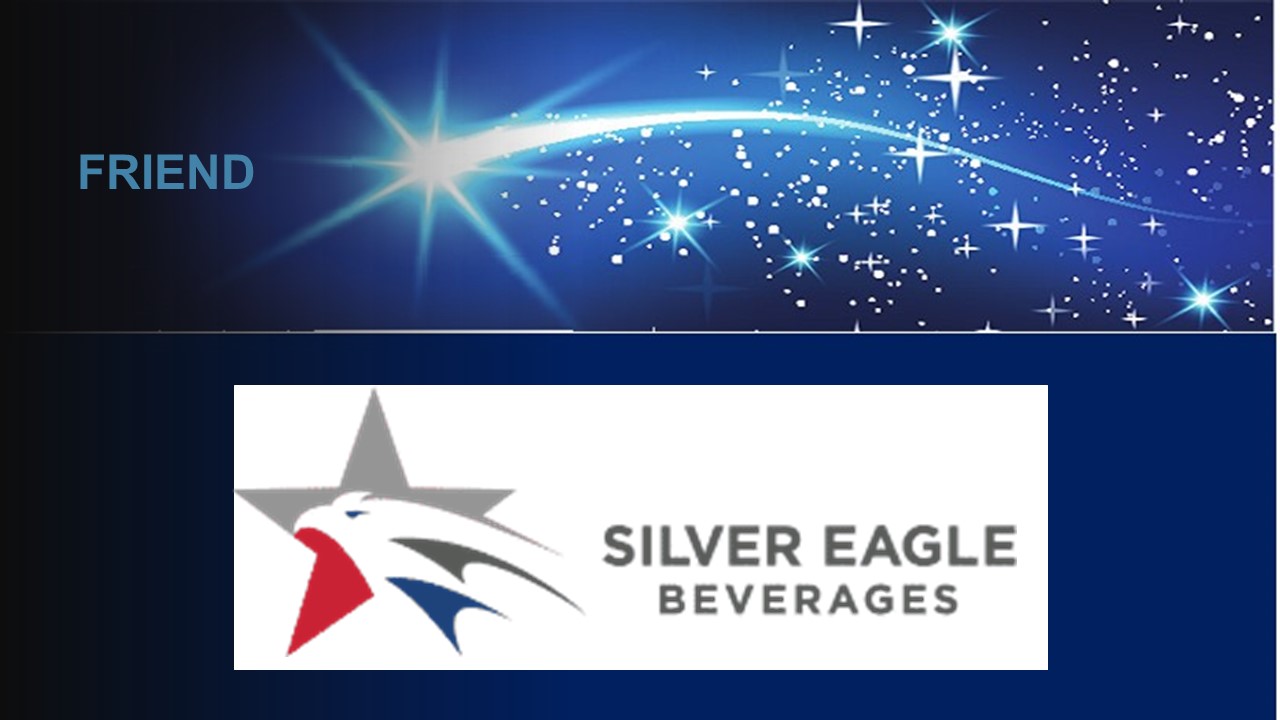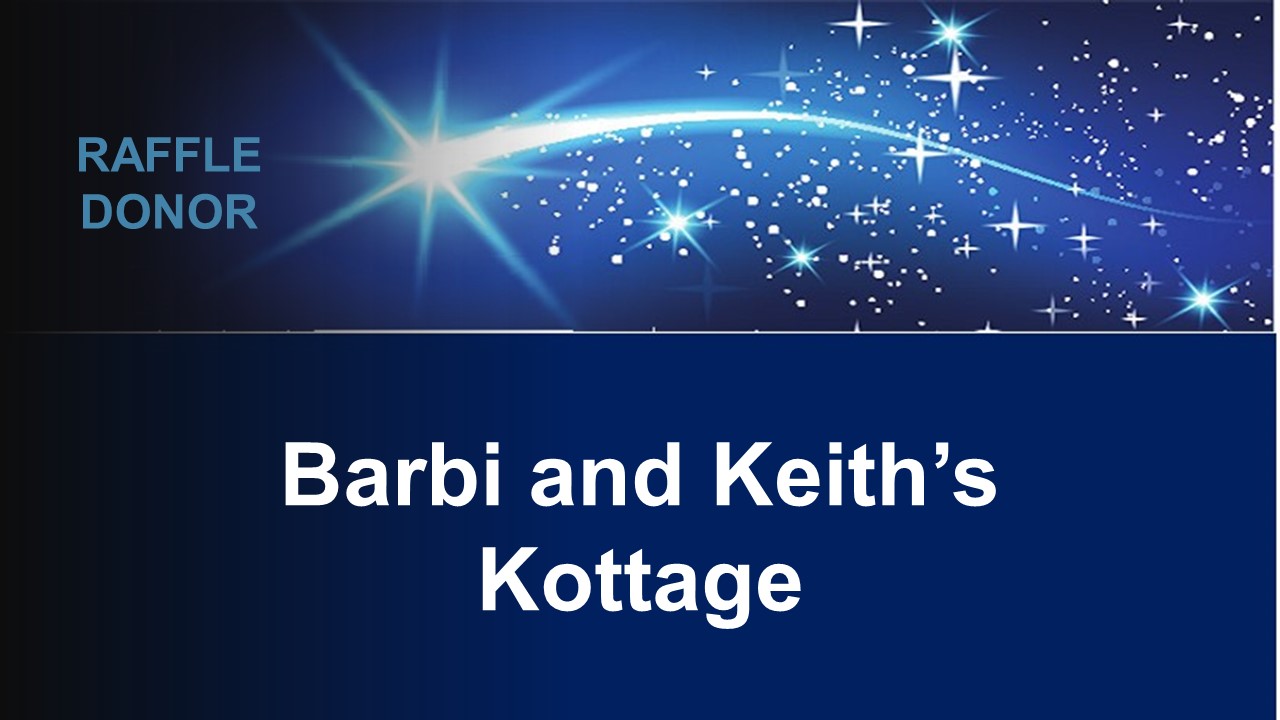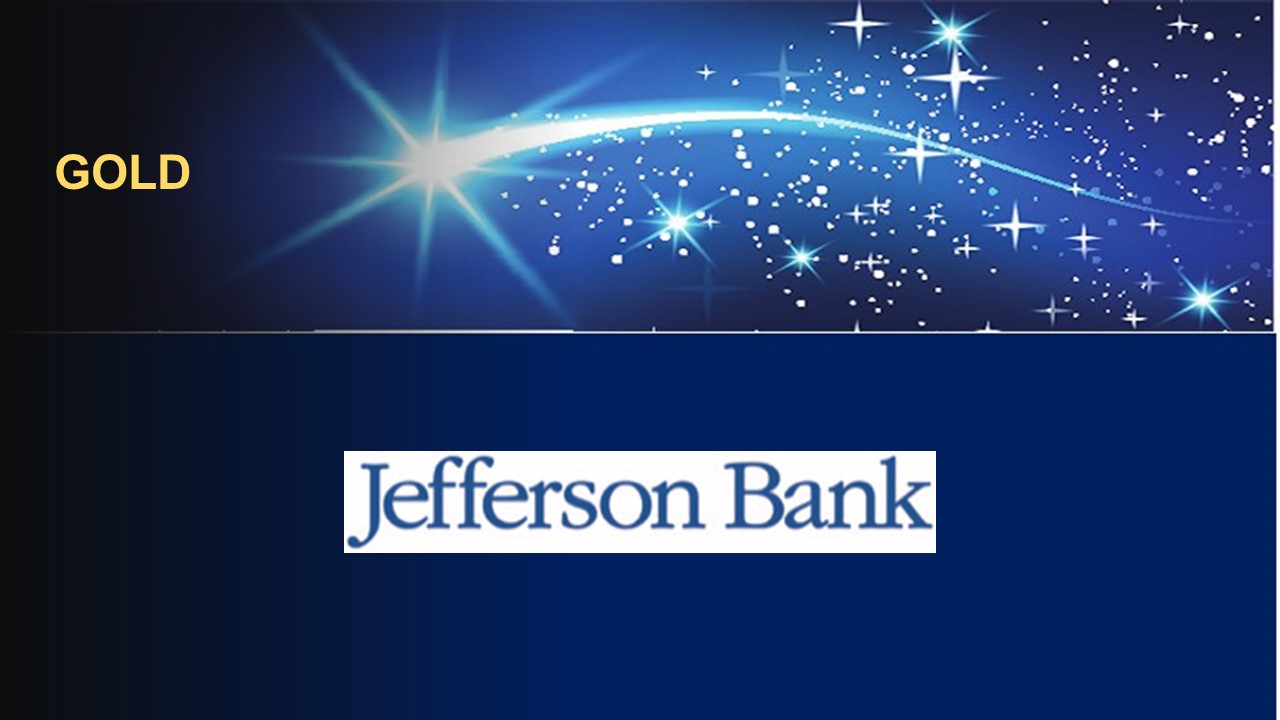 Honeybaked Ham Gift Cards
Holiday Season is upon us!
If your time is short and you need to prepare Thanksgiving dinner or host a holiday dinner party, consider purchasing a gift card. Save time by purchasing a mouthwatering main dish for your family too! Perhaps you have family members or friends that are difficult to shop for, get them the perfect gift. Choose from a flavorful ham, turkey, prime rib, beef loin or beef brisket with prepared sides and a dessert to top it all off! Your generous gift card purchase earns 20% for Assistance League of San Antonio. This offer expires on December 31, 2020.
Don't wait! Order now!
https://honeybakedfundraising.com/fundraisers/assistance_league_of_san_antonio
Thank you, 2020 Lit 'n Lunch Sponsors! We appreciate you!
Scenes from 2020 Lit 'n Lunch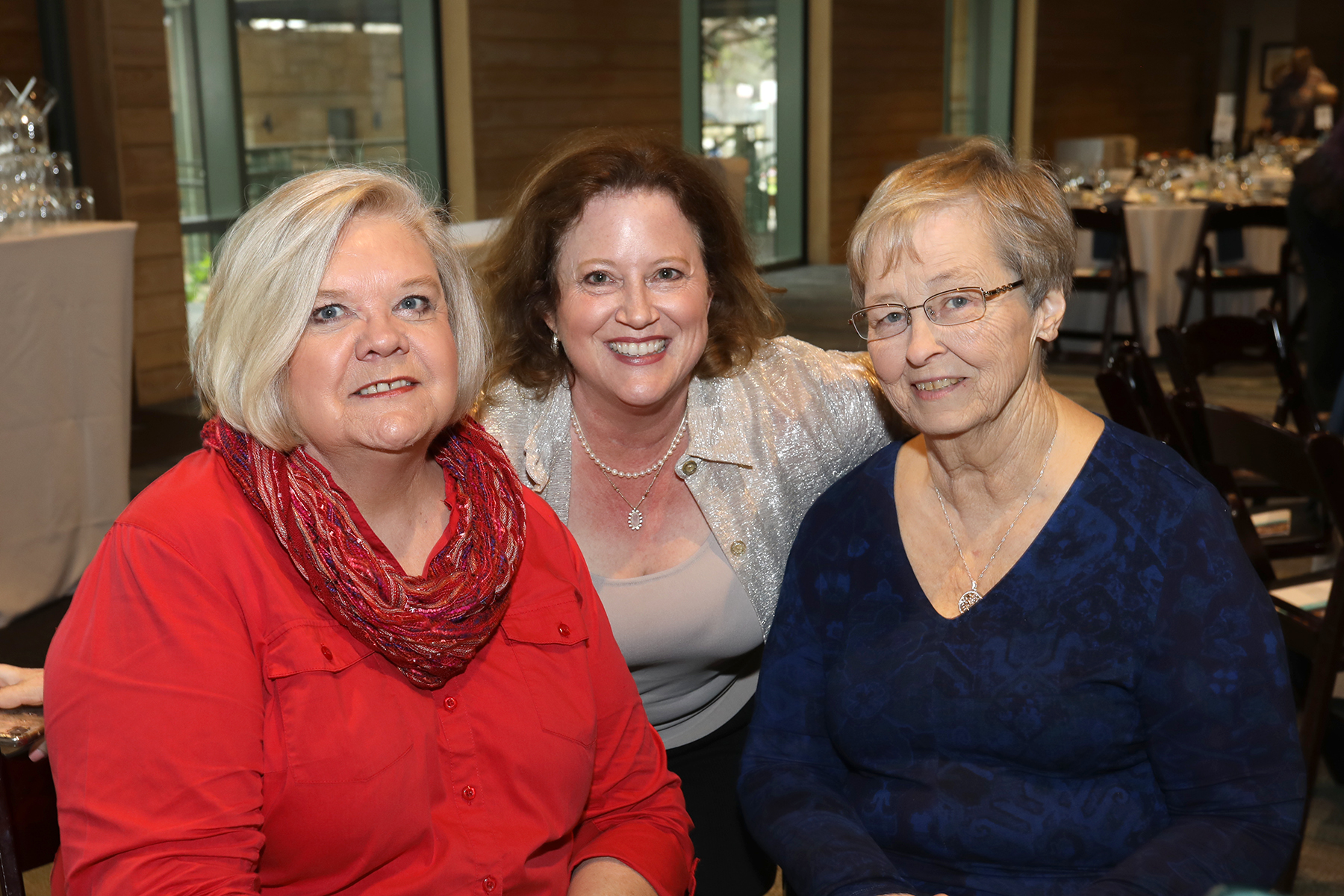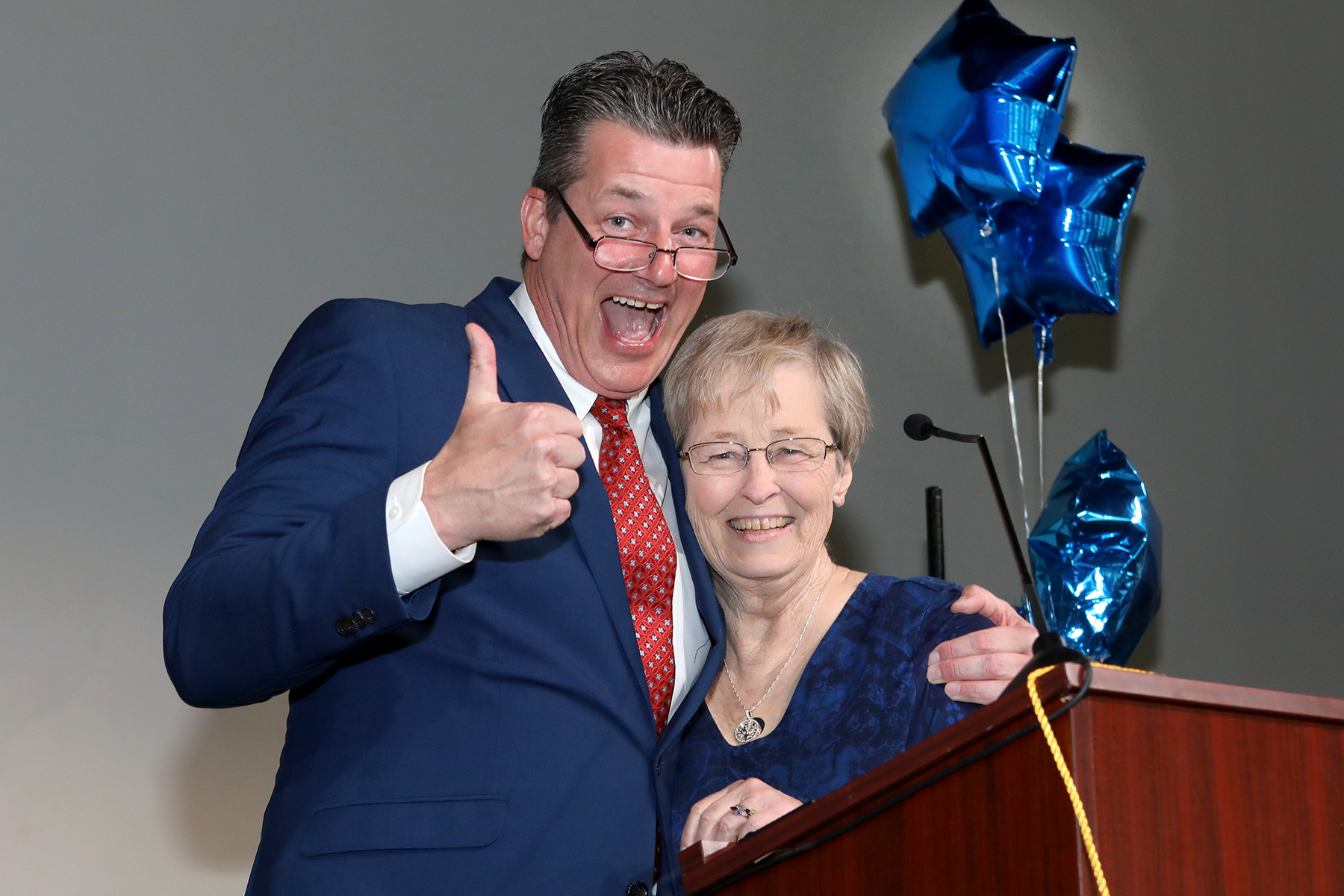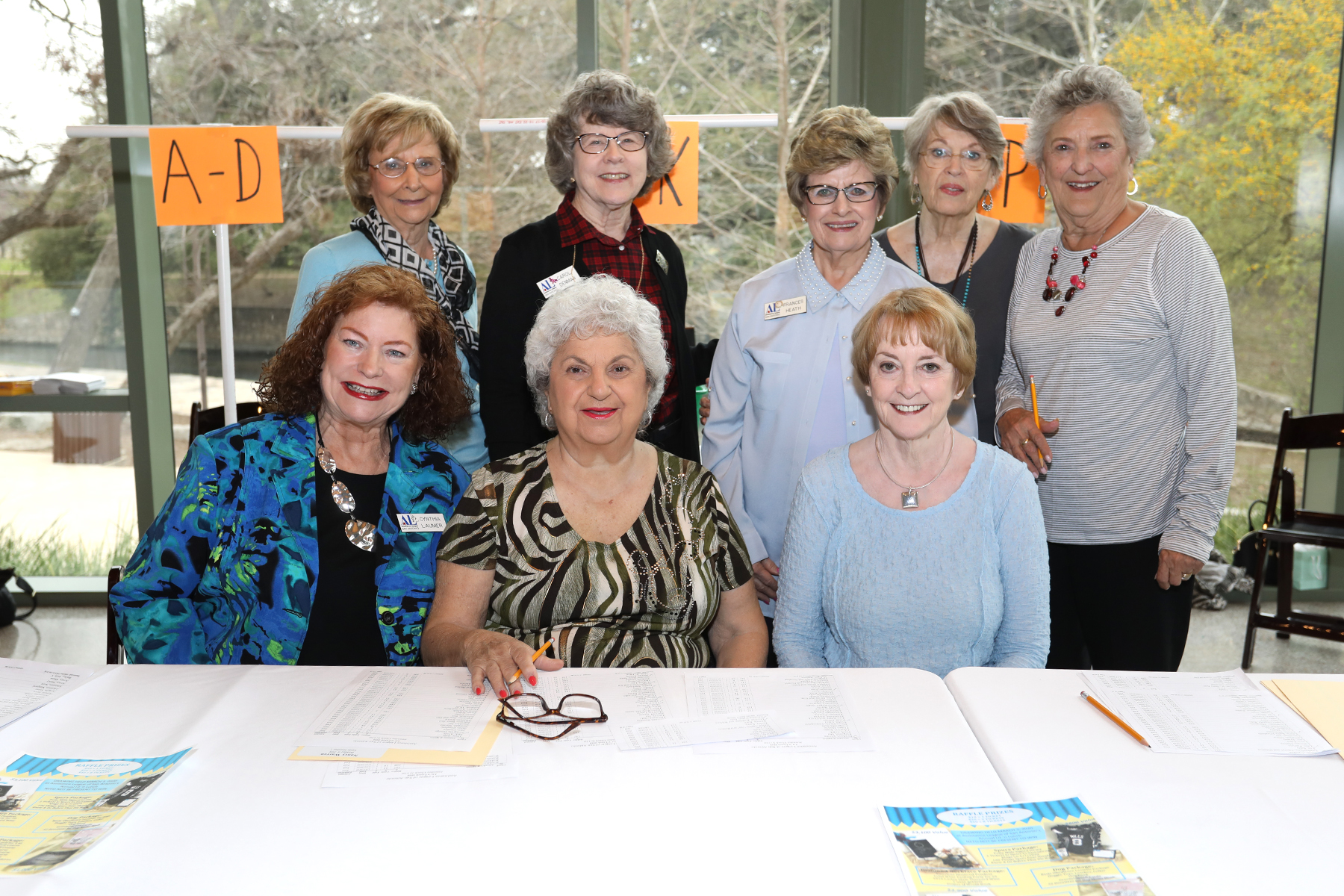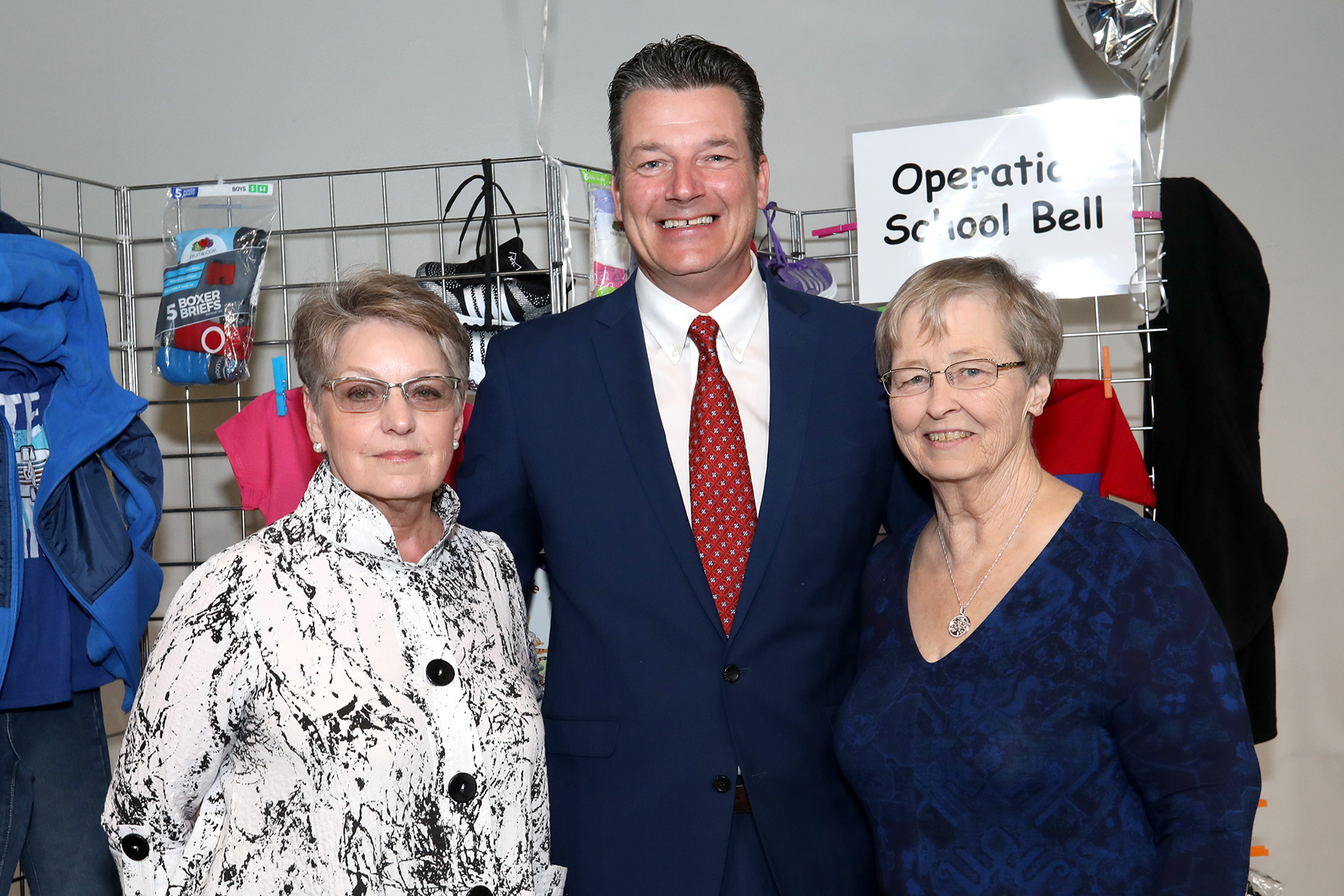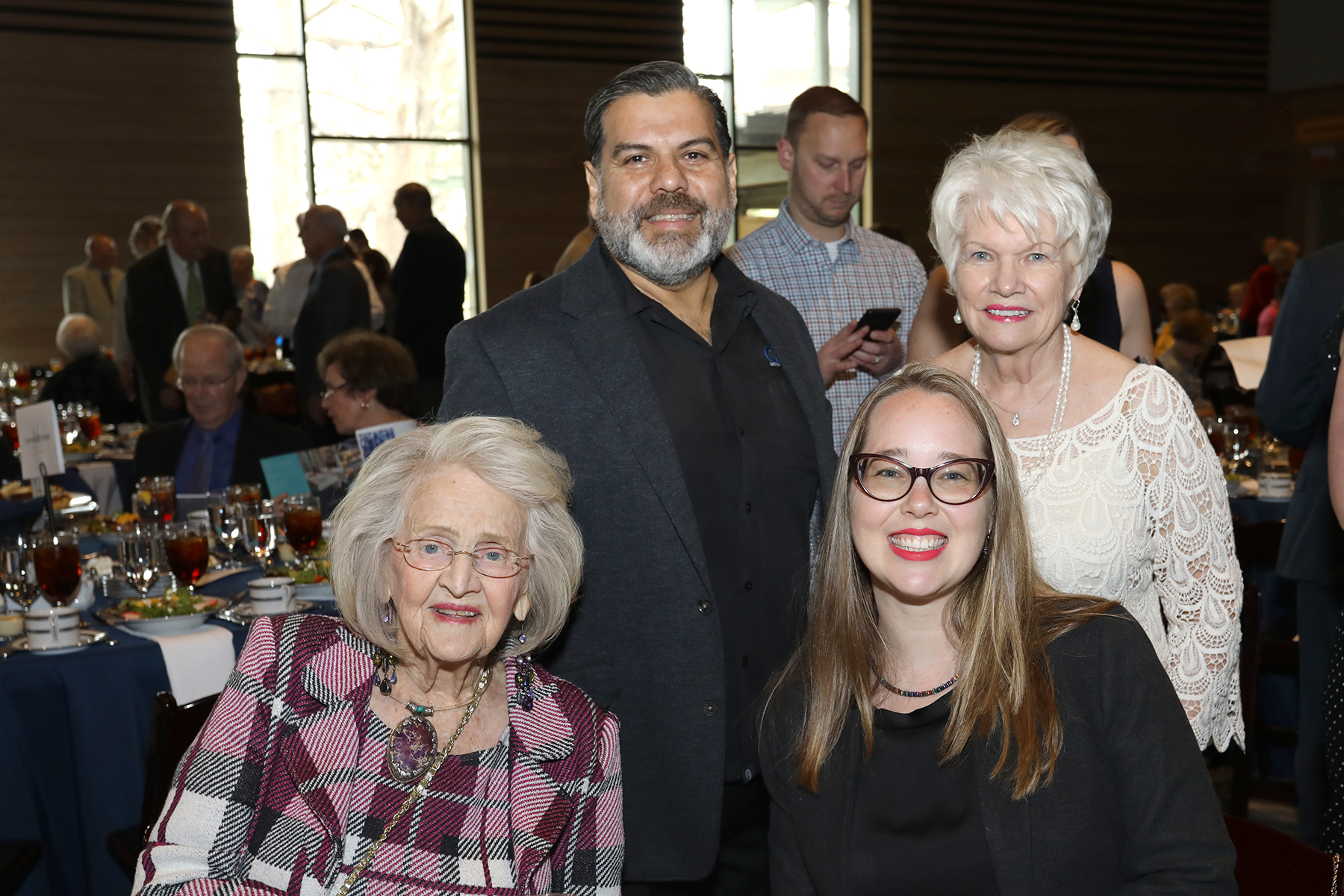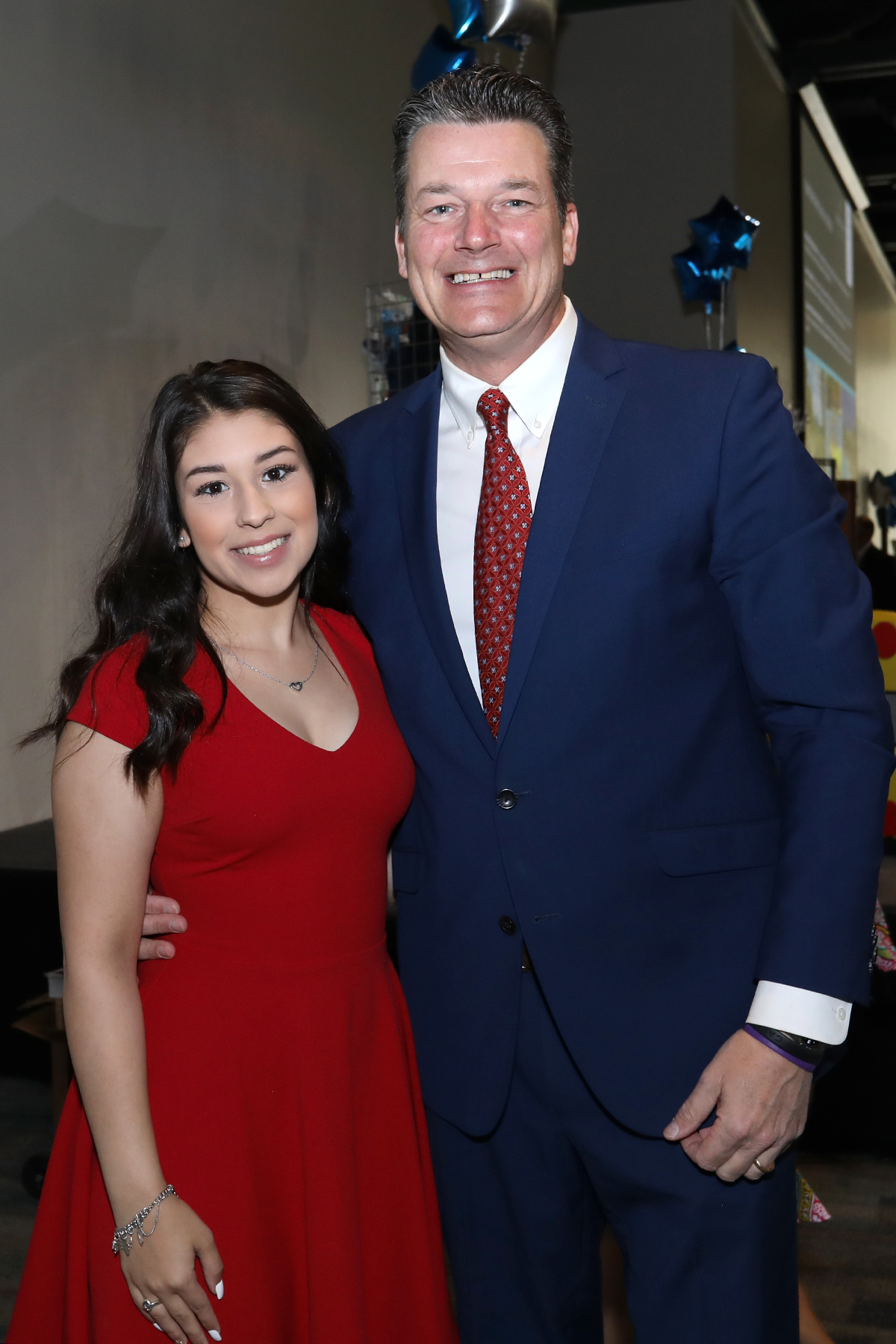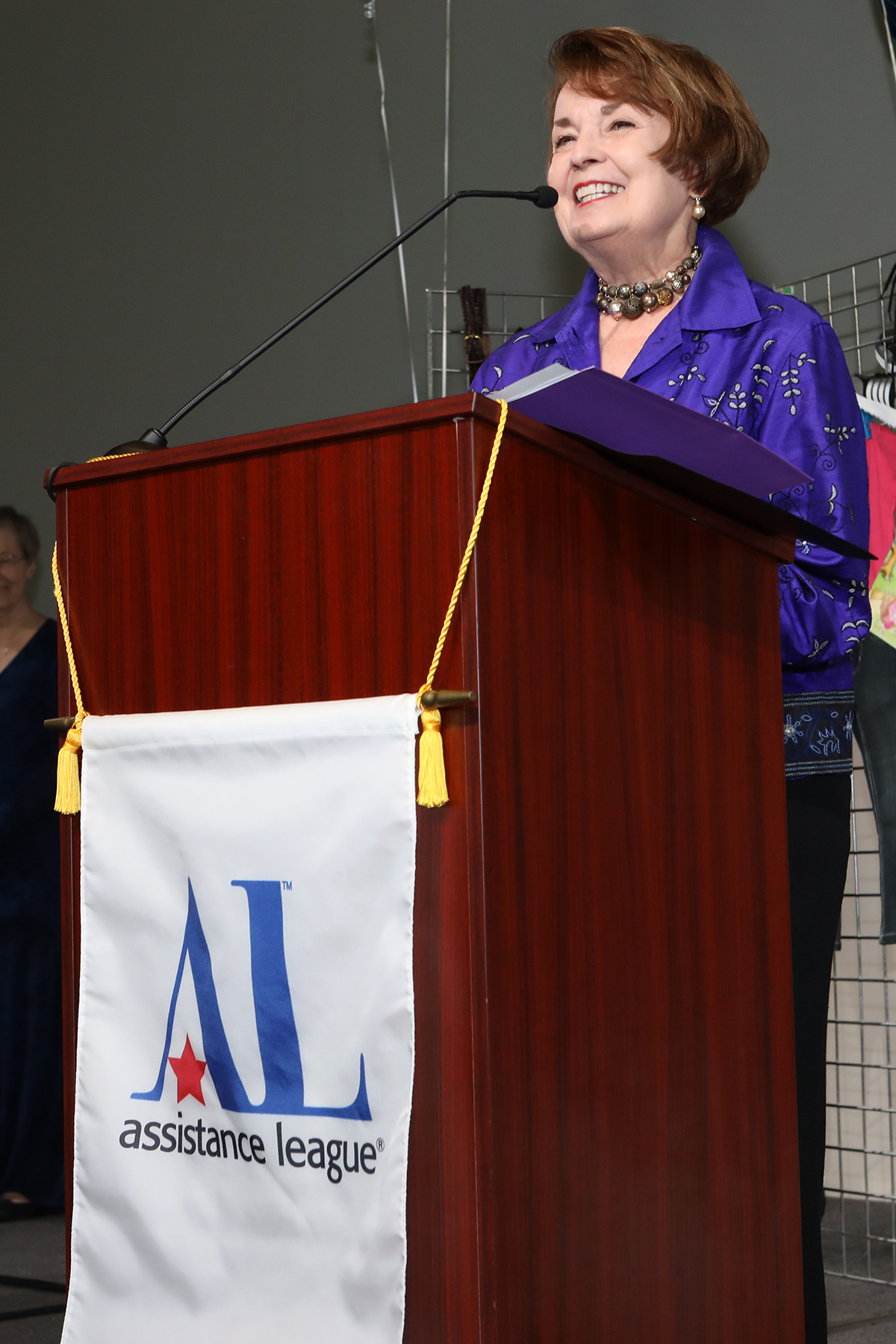 Scenes from 2019 Lit 'n Lunch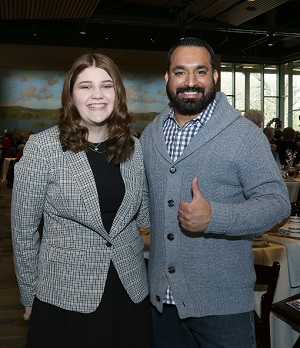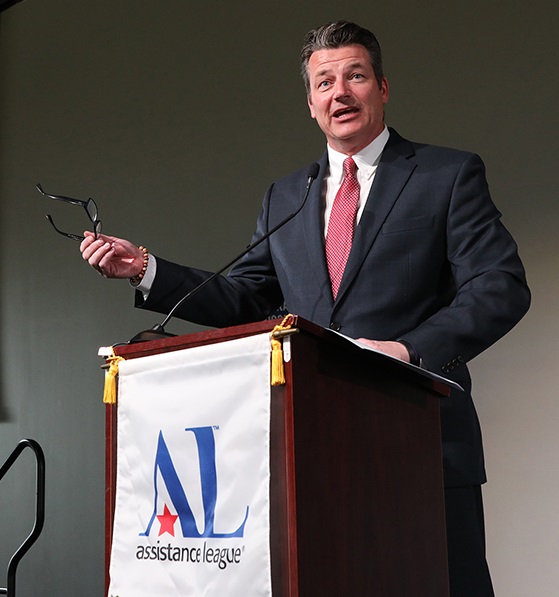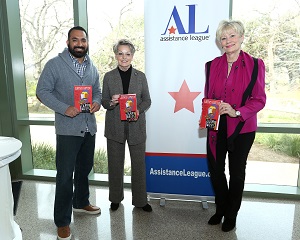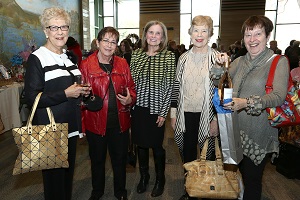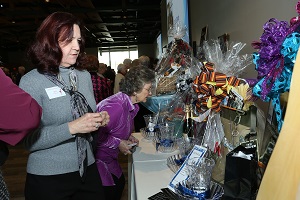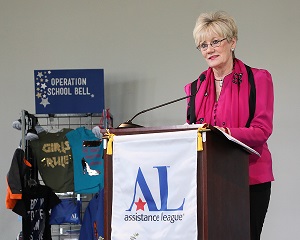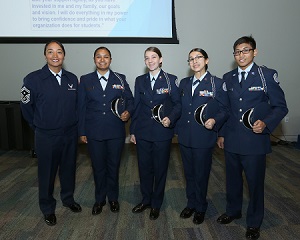 Holiday Extravaganza
Holiday gifts, home decor, and so much more!
Pure shopping bliss you won't want to miss!
And, a gift in itself, all your purchases benefit the children and families we serve!
Tickets are $10 and can be purchased at the Thrift House in advance or at the door the day of the event. For more information, please call 210 732-1200 or visit our website at www.assistanceleague.org/san-antonio. Assistance League of San Antonio is a 501(c)(3) nonprofit.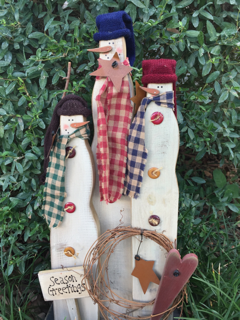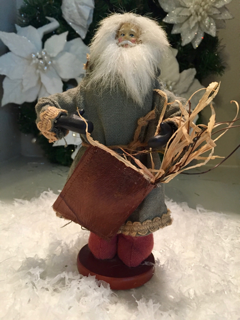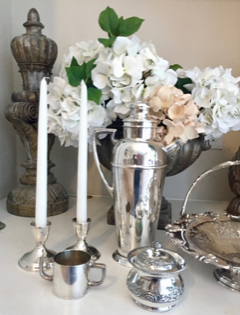 Rising Star Award
In October 2013, Lit 'n Lunch debuted an award to recognize a young author from one of the area schools within the greater San Antonio community.
The purpose of this award is to inspire young writers to write, publish and impact the literary world.  The young author is introduced at the annual Lit 'n Lunch event and presented the award during the program.
In keeping with the spirit of recognizing Texas authors, Lit 'n Lunch seeks input from professionals in local schools districts, private schools, youth writing societies, young authors, news articles in community papers, and recommendations from individuals and libraries.  Outstanding young writers abound in our city, and we are pleased to say that each Rising Star recipient selected has demonstrated a commitment to writing.
2018 Rising Star Award Recipient – Caleb J. Keller