Planning for Safety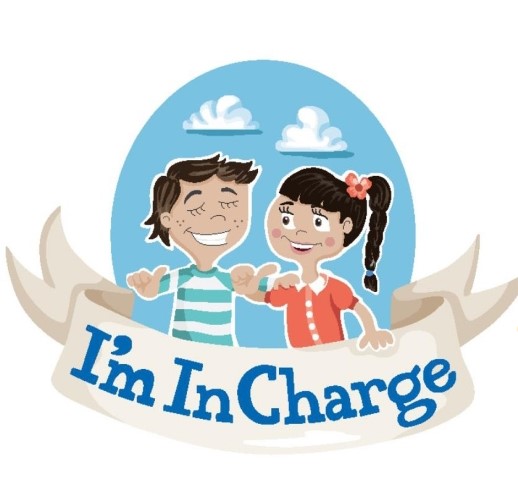 This award-winning program is designed to teach and empower children to plan for personal safety.  At the request of school counselors in ten San Antonio school districts, Assistance League volunteers present this 45-minute program to students in kindergarten through 5th grade at no charge.  The presentation includes a DVD, colorful presentation cards and role playing to make the program fun and easy to relate to.  The "I'm In Charge" booklet is sent home with each child to hare with his/her family and to encourage further communication between parents and the children.
Topics covered include:
what to do when home alone
being approached by a stranger
recognize unsafe situations in malls, movie theaters, and parks
protecting themselves on the internet
gun safety
bullying and cyber-bullying
During 2015-2016, this program was presented to 11,568 school children by 26 experienced member volunteers.