Assistance League of San Antonio Thrift House
2611 West Avenue
San Antonio, TX 78201
(210) 732-1200
Hours
Monday, Wednesday, Friday, Sunday: CLOSED
Tuesday and Thursday:  10 am – 2 pm
Saturday: 11 am – 3 pm
Due to the Pandemic We Have Modified Our Hours.
Thank you for wearing a mask and practicing social distancing!
Welcome Back!
Policies
We have a "NO RETURN" policy on all items purchased.
Here's just a sample of what you will find on eBay!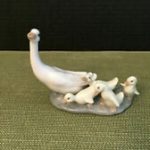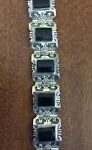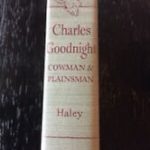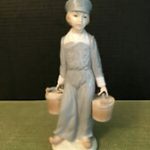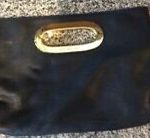 Great Reputation, Quality Merchandise,
and Friendly Member Volunteers!
The thrift shop is the main source of funding for our eight philanthropic programs.  It is staffed and managed entirely by our member volunteers.  We are proud of our reputation as one of the best and friendliest thrift shops in San Antonio. Our members work hard to make sure the merchandise is always good quality, clean, and priced fairly.  Come see for yourself!
We offer quality merchandise, including a selection of antiques and collectibles, men's, women's, books for every age, housewares, linens, home decor, seasonal items, and jewelry, all at affordable prices.  We also carry other items as they are donated, such as, tools and sporting goods.
Thrift Shop Donations
We are not accepting public donations at this time.
Donation Guidelines
Please, NO broken or damaged household items.
Please, NO significantly damaged, torn, or stained clothing items.
Due to space limitations, we can NOT accept the following items:
Mattresses
TVs, computers, or printers
Encyclopedias
Cars or motorcycles
Large exercise equipment
Baby cribs, infant car seats
Hazardous materials, such as paint