Welcome to the website of Assistance League of San Mateo County.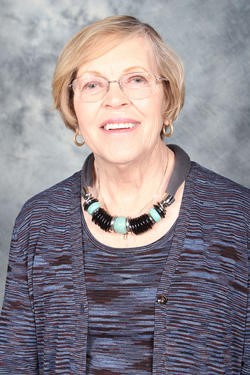 Assistance League, a national organization, is comprised of 26,000 members in more than 120 chapters. Each chapter's focus is on its local community's needs. All funds we raise stay in our community.
The heart and soul of our chapter is the 107 dedicated member volunteers whose combined energy and talent is what drives our organization. Our volunteer members spend over 18,300 service hours each year on programs which improve the lives of countless adults and children in need in our community.
We have four philanthropic programs, Operation School Bell®, Scholarships, Assault Survivor Kits®and Baskets for Babies. In addition, we do Community Outreach, which partners with local agencies to help fill specific unmet needs in our community on a short term basis.
To help fund these programs we run an inviting thrift shop called The Turnstyle on "B" street in San Mateo. Additional support comes from donations and grants.
I hope you find our website interesting. Maybe it will spark a desire to give back a little of what you have been given. If making a difference in your community appeals to you and you would like to meet and work with like-minded volunteers, please look us over and consider becoming a participating member.
Pat Reed
President
Assistance League of San Mateo County