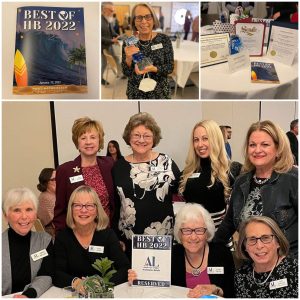 Our chapter was founded as an auxiliary of the Santa Ana Chapter in 1941. Assistance League of Huntington Beach was chartered in 1950 as one of 120 chapters of National Assistance League, with the purpose of acting as a friend to all we meet. We currently have over 350 volunteers who dedicated over 70,000 service hours last year to our community.
Assistance League of Huntington Beach opened the first Assistance League Thrift Shop in Orange County. In the beginning, our first philanthropic programs raised money to fight polio, purchased penicillin for families in need, and made bed jackets and jelly for hospital patients.
As times changed, so did the nature of our philanthropic programs. We have worked with senior citizens, operated a speech center, tutored for the SAT Test, and staffed a hospital gift shop.
Assistance League of Huntington Beach's current philanthropic programs have changed to meet the needs of our community. Our Thrift Store and our annual fundraising event, held in the spring, as well as donations and grants provide a continuing source of income that sustains the organization's philanthropic programs.
DreamCatchers, an auxiliary of Assistance League, began in 1993 with a group of working women interested in meeting community needs, but with limited time to donate. Today, DreamCatchers' efforts help fund many philanthropic programs that provide assistance to children and adults.
Assisteens® is also an auxiliary of Assistance League that began in 2006. This auxiliary gives teenagers ages 13 -18 years of age the opportunity to develop leadership skills while performing community service. Students help with efforts in the Thrift Store and the Annual Fundraiser as well as develop volunteer opportunities on their own for the community.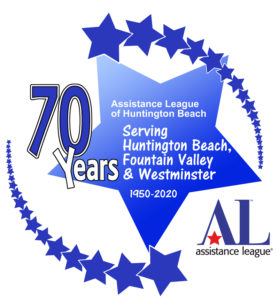 Irene Cotton (L) was honored with the Ada Edwards Laughlin Award for 2023; Diane Dwyer received the Anne Banning Award for Leadership 2023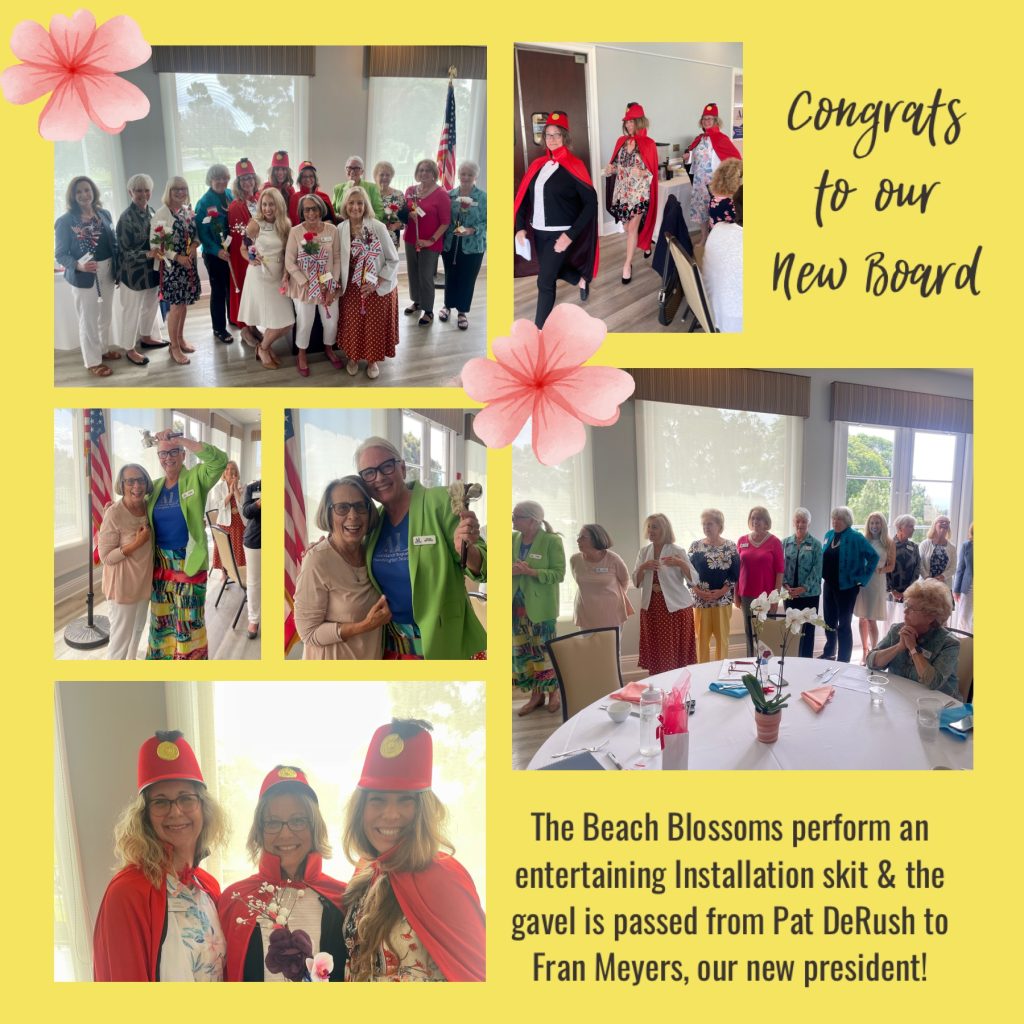 Assistance League members transforming the lives of children and adults through community programs.
Essential needs are met in our community and families flourish.
Transforming Lives • Strengthening Community
Commitment – Dedicated to a course of action
Leadership – Willingness to lead and develop leaders
Ethics – Doing the right thing in a reliable way
Accountability – Willingness to accept responsibility
Respect – Treating all with courtesy