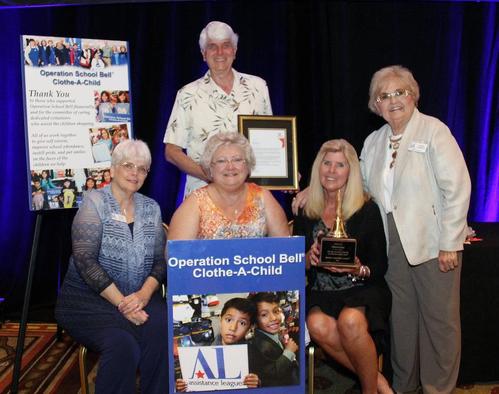 Become a long-term Supporter
Making a monthly pledge allows you to have a powerful long-lasting impact in the lives of children and adults in our community.

For as little as $1.00 per day ($30.00 per month) your donation could provide homeless children with school clothing, or offer seniors grocery certificates and bus passes, or add to any of our programs such as supplying scholarships to veterans attending one of our local colleges.
Thank you for your support of Assistance League of Huntington Beach.