Golf Ball Drop Fundraiser
Win great prizes and support children in Clatsop County
We are very happy to report that our Golf Ball Drop fundraising event was a huge success!  This year it was held on Sunday, October 2th at the Astoria Golf and Country Club.  We had a great turn out!  The Astoria Golf & Country Club Pros were on hand to give all of the children in attendance a kids golf clinic.  So fun to watch.  Unfortunately due to low cloud cover, the Columbia River Bar Pilot helicopter was not able to actually drop balls on the green. We were sad that Mother Nature did not cooperate, but we were still able to draw for the Golf Ball Ticket prizes.  It was so much fun to be able to be together again after our long time apart! 
We have held this fun family event since 2008 and not only is it an effective fundraiser, it is an event that is fun for the whole family!
This year's Golf Ball Drop lucky Prize Winners are: 
Prize #1 – "Astoria River Experience" ($1099)  – Andrew Nelson

Prize #2 – "Sleep, Eat & Shop" ($1000) – Gary Curtis

Prize #3 – "Astoria B & B Get-a-way" ($695) – Diane Dick

Prize #4 – "On the River's Edge" ($358) – Amber Quinn 

Prize #5 – "Discover Astoria" ($342) – Charlene Larsen

Prize #6 – "Date Night" – ($236) – Mike Soderberg

Prize #7 – "Breakfast, Lunch & Dinner" ($190) – Melissa Grothe

Prize #8 – "Boats and Brew" ($174) – Shelly Savage
What is a Golf Ball Drop?  In advance of the event we sell numbered Golf Ball Drop raffle tickets.  The ticket numbers match the numbers written on the golf balls to be dropped the day of the event. Think about how exciting it would be to watch a helicopter drop 2,000 pre-numbered golf balls onto a driving range!  You wait with great anticipation to find out the numbers of the balls that fall closest to the designated hole.  Is it one of your numbers?  If so, you win one of the great Golf Ball Drop prizes!  (You do not have to be present to win)
This major fundraising event offers a fun chance to win one of several prizes or raffle items all while participating in a fundraising event that directly supports the children of Clatsop County.  It is also a great social event where you can visit and catch up with many of your friends in the community.  What could be better?  
Funds raised during this event support one of our Philanthropic Programs: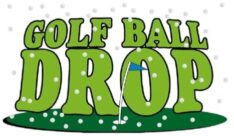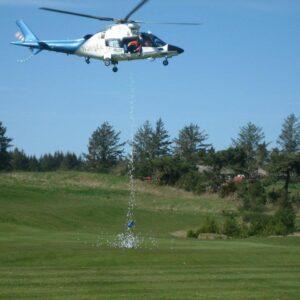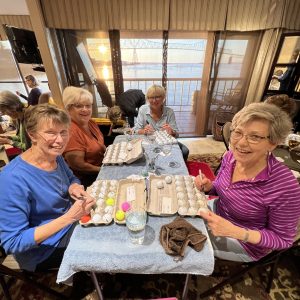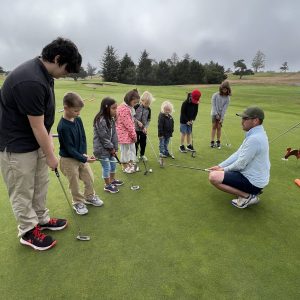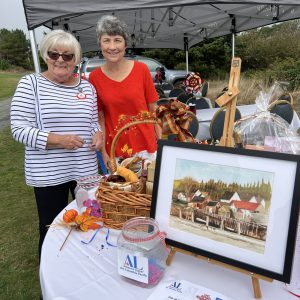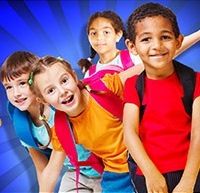 NO MATTER HOW BIG OR SMALL YOUR DONATION CAN HELP A CHILD SUCCEED!