Golf Ball Drop Fundraiser
Win great prizes and support children in Clatsop County
Look for our Golf Ball Drop in the spring! Since 2008 we have held this fun family event.  Think of how exciting it would be to watch a helicopter drop 2,000 pre-numbered golf balls onto a driving range.  Balls that drop closest to the designated hole win fabulous prizes. We sell numbered tickets in advance that match the numbers written on the golf balls to be dropped.  Once the balls have dropped you wait with great anticipation to learn which balls fell closest to the marked hole…are you a winner?
This major fundraising event offers a fun chance to win one of several prizes or raffle items and eat some yummy barbeque; all while generously supporting the children of Clatsop County.  It is also a great social event where you can visit and catch up with many of your friends in the community.  What could be better?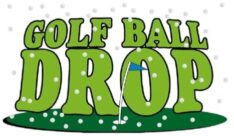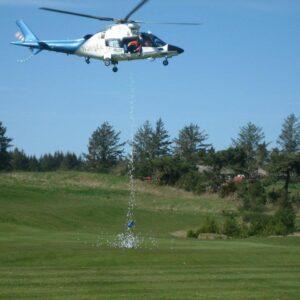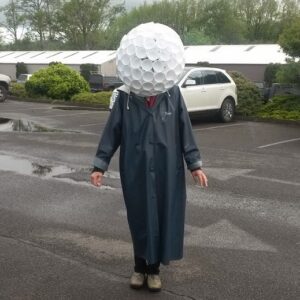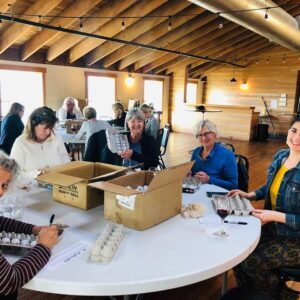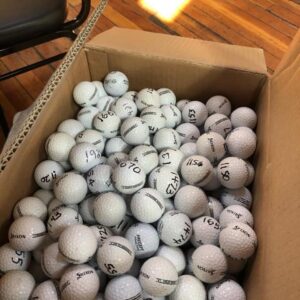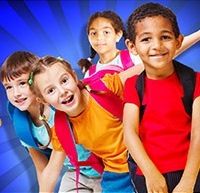 NO MATTER HOW BIG OR SMALL YOUR DONATION CAN HELP A CHILD SUCCEED!