Have fun while raising funds to support Clatsop County kids!
Attending or sponsoring an Assistance League of the Columbia Pacific fundraising event is an outstanding way to support all of our chapter's Philanthropic Programs.  Our 3 annual fundraising events deliver the majority of funds we need to continue to support the children that really need our help in our community.  Whether its just writing a check, buying a raffle ticket to earn a chance at a fantastic prize package or buying a ticket  to tour beautiful homes and eat great food our events are sure to please!
For full details about our annual or new exciting eventsF that you won't want to miss, check this page, our "News" page or visit us on facebook.
Direct Mail Campaign
Each fall, while the kids are getting ready to go back to school, we are organizing our Direct Mail fundraiser. This annual appeal fills our hearts as we feel the generous spirit of our community.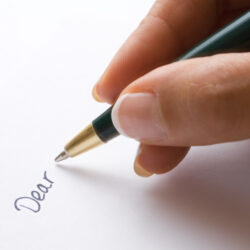 Golf Ball Drop
Look for our Golf Ball Drop in the spring!  Since 2008, we have held this fun, family event featuring the excitement of a helicopter dropping 2000 numbered golf balls on the driving range! Closest to the designated hole win fabulous prizes. In advance,  we will be selling tickets with numbers that coordinate with the golf balls.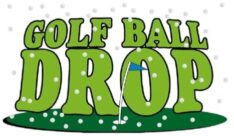 Home and Chef Tour
Assistance League of the Columbia Pacific's Home & Chef Tour is a favorite Clatsop County event. On a Saturday in October, we feature magnificent homes with fabulous chefs!