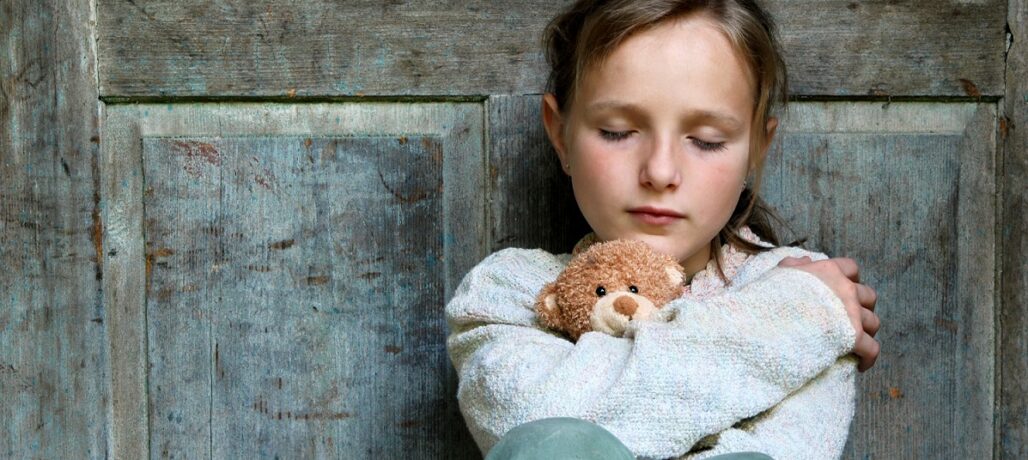 Care and comfort to children entering Foster Care
Children entering the foster care system must often leave everything behind when they are taken from their homes. The Duffel Bag Program helps to soothe the child by providing a personal duffel bag to each child filled with comforting, age-specific items. This can include a warm cozy quilt, pajamas, a set of clothing, a book, and where appropriate, a stuffed animal. These personal items give care and comfort to children at this very scary time in their lives.
NEW in 2021 & 2022 this program has begun serving the clothing needs of two new agencies. First children referred to the Clatsop County Juvenile Department and second children being sheltered at The Harbor.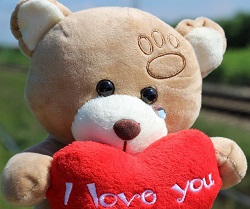 2022-2023
HOW WE ARE MAKING A DIFFERENCE