Home & Chef Tour Fundraiser
"Iconic Astoria Homes" – April 9th, 2022
Save the date!
Tour homes - eat great food - support kids in our community!
Assistance League of the Columbia Pacific's Home and Chef Tour is a favorite Clatsop County event. Our rescheduled 2021 Home & Chef Tour themed "Iconic Astoria Homes" will take place on April 9th, 2022 and will feature 6 beautiful Astoria homes and select local chefs.  Check this page for further details and to buy tickets.
Our generous home owners open their beautiful homes to help us raise money to clothe kids in our community. In addition, each home features a local chef who creates a special treat served to our guests as they tour the home. This much anticipated community event is the perfect way to tour homes located all over Clatsop County, sample the best food our area has to offer and socialize with friends and family. This is a special event not to be missed!
Proceeds from the Home and Chef tour support our five Philanthropic programs: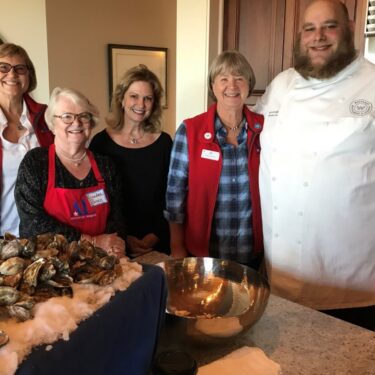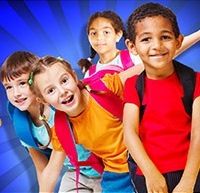 NO MATTER HOW BIG OR SMALL YOUR DONATION CAN HELP A CHILD SUCCEED!