School Activities Support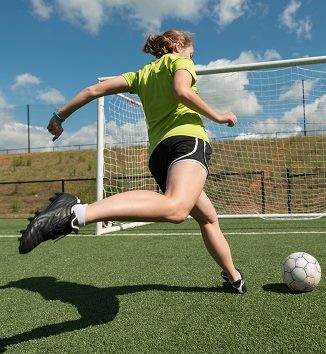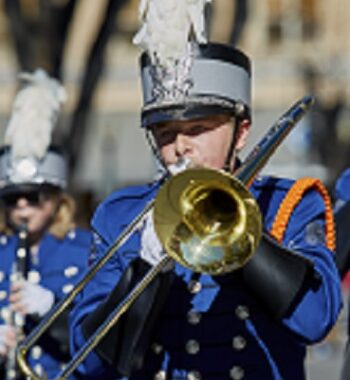 Children who are engaged in school activities stay in school
It is a proven fact that kids who participate in school activities stay in school, have better attendance and do better in their studies. This program gives high school and middle school students the opportunity to participate in school sponsored athletic programs and cultural extracurricular programs by paying for the associated fees and equipment needed. What better way for a child to find new interests, broaden their horizons and build confidence and self-esteem than being active and participating in school programs?
Below is just a short list of the types of support is available.  School activity directors and school counselors identify the need and work with us to cover the costs based on each individual student's need. 
Athletics
Schools can apply for financial support for fees related to athletic programs including sports activity fees, related equipment, sports clothing and shoes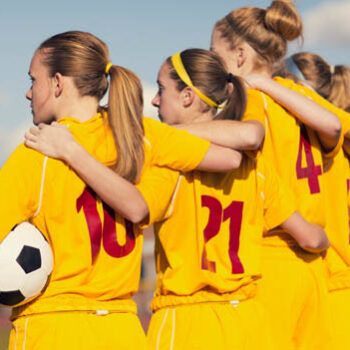 Cultural
Cultural support covers a wide range of school activities including, but not limited to school field trips and other club participation fees.
The Arts
The Arts Support is focused on music, drama and art.  It includes but is not limited to school drama, band, choir and art programs.
2022-2023
How we are  making a difference