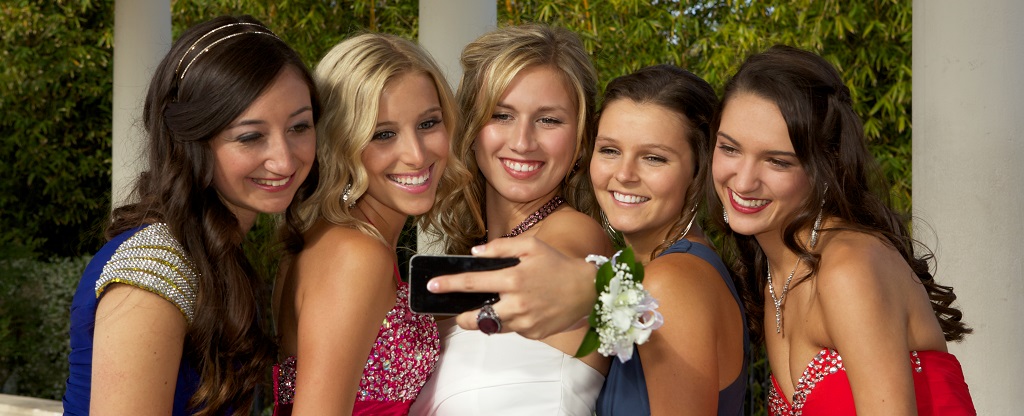 Every girl deserves to feel special!
Cinderella's Closet provides a selection of over 600 dresses to young ladies who could not otherwise afford to attend their prom or homecoming dances. Through donations of formal dresses and accessories, we are able to "Turn Dresses Into Dreams" for young women in our community. Even more than a dress, Cinderella's Closet provides an unforgettable, amazing experience.  At our dressing events volunteers make sure that every girl is greeted with an environment of grace, love and respect.  It is our goal to make sure that they leave knowing they are cherished and special.
Girls from Clatsop and Pacific County High Schools can participate for both their Homecoming and Prom dances.
Have a prom dress, fancy shoes or jewelry that would be perfect for our program?  We are always looking to keep our inventory of over 600 dresses up to date and would be happy to accept your donation.  Just email us at ccchair@assistanceleaguecp.org.
How does it feel to participate in Cinderella's Closet?
"Cinderella's Closet gave me a feeling of acceptance, the feeling of being included.  I didn't want to miss out on my prom, but if I didn't have a dress I couldn't go to the dance — just like Cinderella. I remember feeling like somebody cared enough to help me."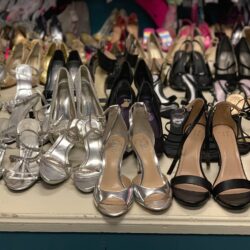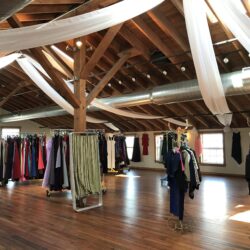 2022-2023
How we are making a difference