Serving the basic needs of children in our community
Assistance League of the Columbia Pacific offers six Philanthropic Programs that serve children in Clatsop County.  Key in all of these programs is the desire to improve the lives of children and strengthen our community.  Be it the confidence and joy that comes from having NEW CLOTHES, the ability to PARTICIPATE in school activities, a personal duffle bag of clothing and comfort items showing SOMEONE CARES, a beautiful dress that makes you feel like a princess or helping with a specific emergency situation in the community, Assistance League of the Columbia Pacific is here to serve.
Cinderella's Closet
Pick out a dress from our collection of gowns and accessories for that special night. Everyone should be able to attend a once in a lifetime experience of their Homecoming or Prom!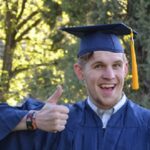 Operation Scholarships
Operation Scholarships goal is to promote continuing education for students in Clatsop and Pacific Counties by providing community college or trade school scholarships to graduating high school students.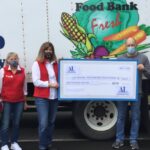 Outreach
Emergency situations call for quick responses. This program allows us to reach out and quickly provide assistance for emergency needs not covered through any of our existing programs.
Make a difference Donate Today!
Help us make a difference in the lives of children who need help in our community by making a donation today.  Our programs cannot happen without the generosity of many thoughtful people making donations big and small.
The Duffel Bag Program
Our Duffel Bag Program was born out of need to assist local children as they move from their homes into foster care. These children are typically have to leave all possessions behind.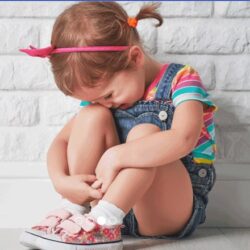 Operation School Bell®
Operation School Bell is our signature philanthropic program provides new clothing to children whose attendance and performance at school have been adversely affected by lack of adequate school clothing.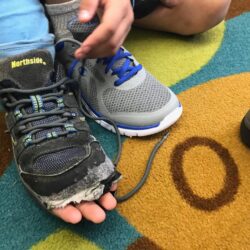 School Activities Support
This program provides students the opportunity to participate in sports or cultural extracurricular activity by paying for participation or entry fees and providing needed equipment or activity materials.