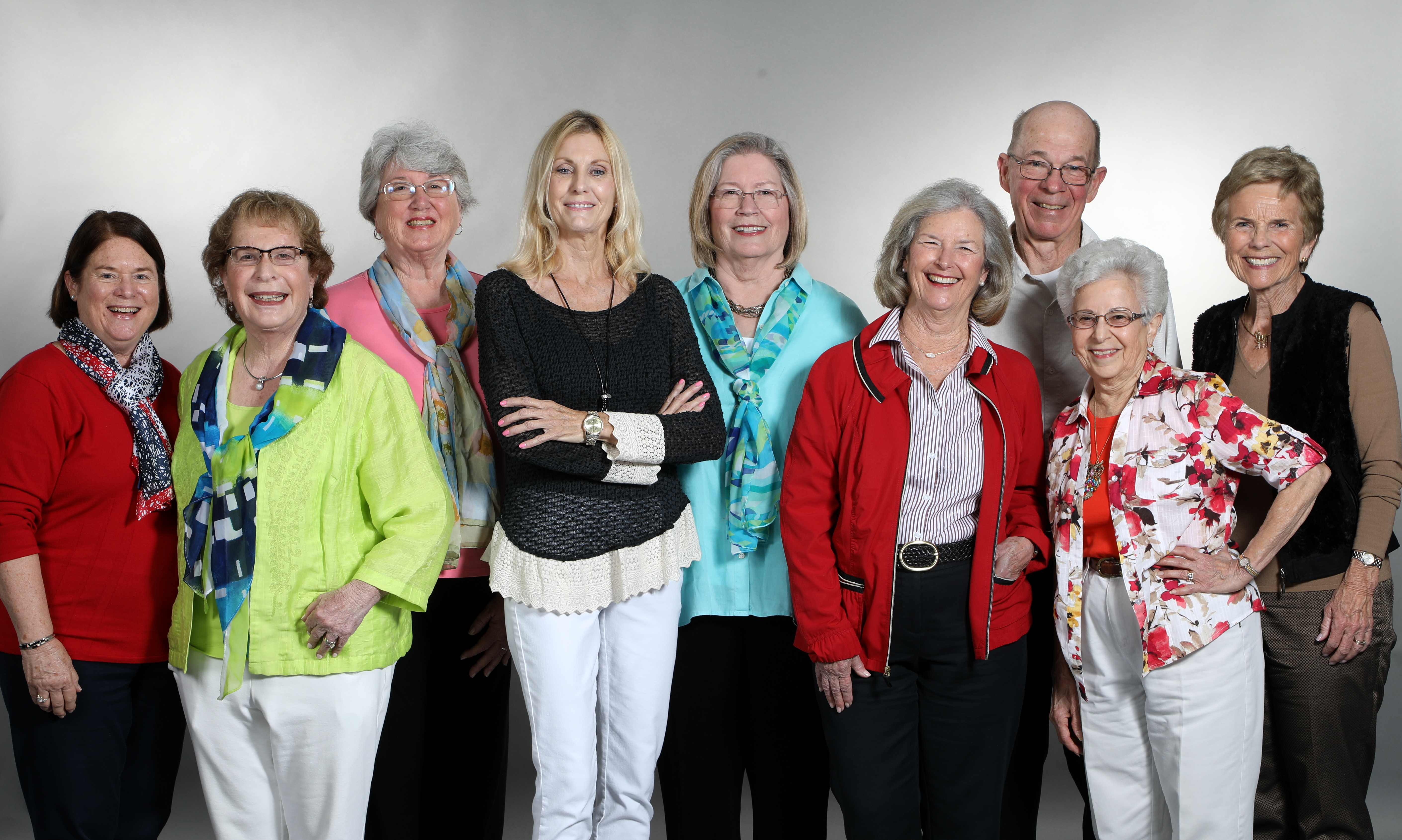 Volunteerism in the Irvine Community
Assistance League of Irvine, founded in 1990, contributed more than 200,000 service hours by volunteers to the community through our Philanthropic Programs.
During our 2022-2023 fiscal year –  Assistance League of Irvine
Operation School Bell® Provided new clothes and shoes to 650+ children in need.
Young Masters™ Art Show 2020 Grades K-6 changed to IUSD Honors Art Show
College scholarships for $34,500 to Irvine students.
Provided provide clothing and household items to families in crisis.
Assisteens® support to our boys & girls youth auxiliary grades 7-12.
Tours and Presentations
Assistance League of Irvine members are happy to conduct tours of our facilities. Call (949) 798-5020 to leave a message.  We will contact you regarding a tour.
Volunteers Enriching Lives for a Better Community
Assistance League of Irvine 2023-24 Advisory Council
Advisory Board
Jerome Carrasco – Attorney at Law
Janet Colclaser – City Council Aide, City of Irvine
Madelynn Hirneise – CEO Families Forward
Lee Holmes – Insurance Executive
Erica Negi – Irvine School District Parent Teachers Association
Elissa Oransky – Executive Director of Irvine Valley College Foundation
Karen Orlando – Director of Giving, Irvine Valley College Foundation
Margie Wakeham – Formerly of Families Forward
President
Jill Housky
Vice President Membership
Kay DeRight
Vice President Philanthropy
Open
Vice President Resource Development
Barbara Gilcrest
Vice President Marketing & Communications
Open
Recording Secretary
Cheryl Moeller
Corresponding Secretary
Sharyl Leeds
Treasurer
Janet Lisle
Assisteens® Liaison
Education Chair
Clyde Dodge
 Strategic Planning
Mary Earl Spencer
Thrift Shop Manager
Rozie Strauss
Parliamentarian
Kay Cotton