Dressing Children in Need Pre-K to 12th grade Throughout Irvine Unified School District
Operation School Bell began in Irvine in 1990.  In 2018-2019 we served 784 children and our members volunteered over 1400 hours.
Assistance League Irvine's largest philanthropy is Operation School Bell (OSB). This program is a free, confidential clothing service for Pre-Kindergarten through 12th grade children in need.  Children who go to school without adequate clothing often suffer low self-esteem.  Assistance League Irvine works closely with our schools to identify children who would benefit from our services. We also service emergency requests from Families Forward and Human Options.
No child should have to go to school in the same clothes day after day which are too small or worn-out from repeated wearing. The clothing provided through our Operation School Bell program are often the first new clothes these children have ever worn.  Participating children acquire a sense of pride, belonging and confidence in themselves.  It is Assistance League Irvine's hope that students who feel good about themselves are more successful in school.
Funding for Operation School Bell comes from our Thrift & Gift Shop, grants, and cash donations.
Each school age child receives:
school clothing purchased at our partner Target – North
a hygiene kit containing personal care items – created by Assisteens® of Irvine, our auxiliary
a backpack filled with school supplies
one new book of their choice
2019-2020      PARTICIPATION Grades:  Pre-Kindergarten – 12th
Our Operation School Bell program runs September through mid-November.  To participate in Operation School Bell please contact your child's school office in the Irvine Unified School District (IUSD) during business hours.  Applications may only be obtained through each IUSD school office. 
Operation School Bell Testimonial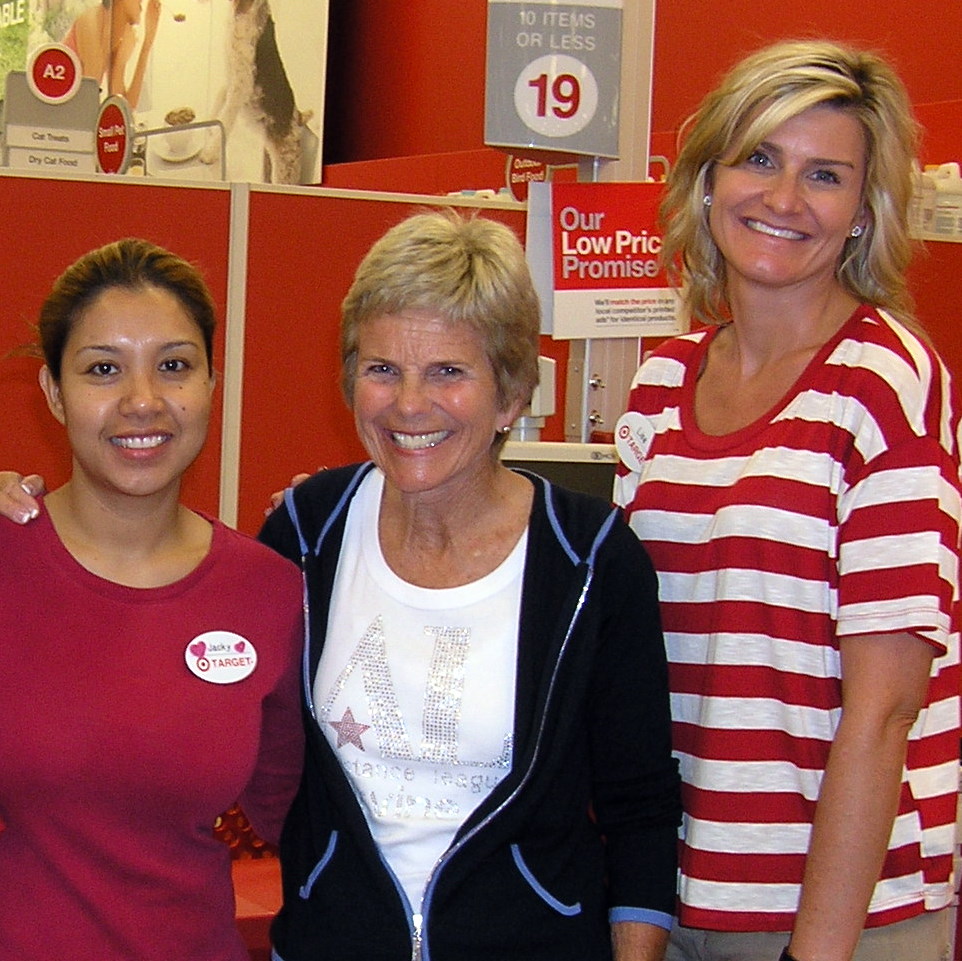 In Fiscal Year 2018-2019, We Served 784 Children in Irvine Unified School District!
Our Members Volunteered Over 1400 Hours for Operation School Bell Last Year!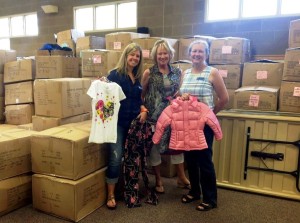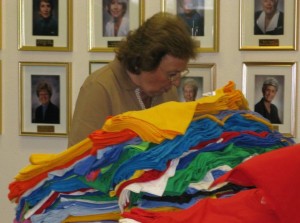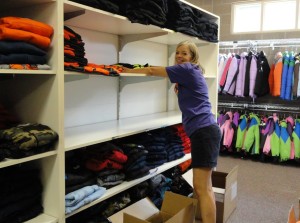 Become a Part of this Special Program
Monetary donations are always appreciated!
Contact us if you or your group would like to participate and/or donate items.
For more information contact our Operation School Bell Chair