Dressing Children in Need Pre-K to 12th grade Throughout Irvine Unified School District
Since opening in 1990, Operation School Bell® has dressed in excess of 12,000 students in Irvine Unified School District!!
Assistance League of Irvine's largest philanthropy is Operation School Bell, a free, confidential clothing service for Pre-K to  12th grade children in need in the Irvine Unified School District. Children who go to school without adequate clothing often suffer low self-esteem.  Assistance League of Irvine works closely with teachers, school nurses and principals to identify children who would benefit from these services. Additionally, we serve emergency requests from Families Forward and Human Options.
Funding for Operation School Bell comes from cash contributions, grants, fundraising, and income from our Assistance League of Irvine Thrift & Gift Shop allow our organization to offer Operation School Bell to all eligible Irvine school children, preschool through 12th Grade. In addition to school clothes and shoes, children receive backpacks, school supplies, books and hygiene kits created by Assisteens® of Irvine, an auxiliary of Assistance League.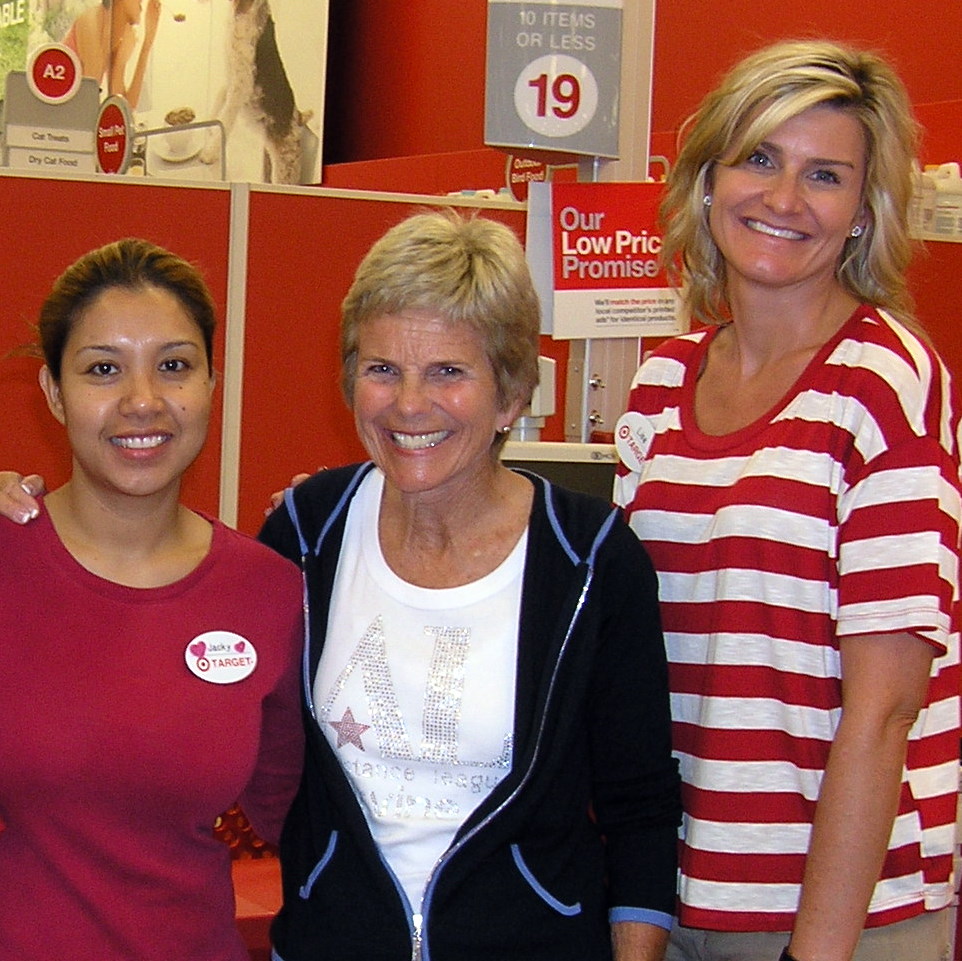 In Fiscal Year 2015-2016, We Served Over 700 Children in Irvine Unified School District!
Our Members Volunteered Over 1300 Hours for Operation School Bell Last Year!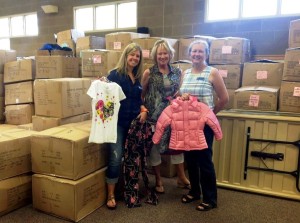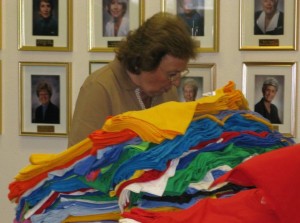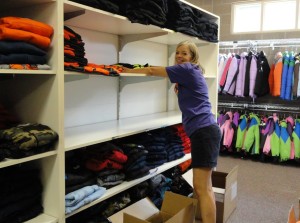 Become a Part of this Special Program
Monetary donations are always appreciated!
Contact us if you or your group would like to participate and/or donate items.
For more information contact our Operation School Bell Coordinator