Click on each of our philanthropic programs for additional information:
Operation School Bell
Assistance League of Irvine's largest philanthropy is Operation School Bell, a free, confidential clothing service for children in need. Since the program began in June 1990, more than 12,000 students in the Irvine Unified School District have been served. Assistance League of Irvine works closely with teachers, school nurses and principals who identify children who would benefit from these services. Additionally, we collaborate with Families Forward and Human Options.
Scholarships
The Assistance League of Irvine – Irvine Valley College Scholarship Program was established in 2007 with a $10,000 endowment and a strong belief in the benefits of earning a college degree, along with our desire to promote higher education in our community.  Recipients of scholarships of this program are: (1) single parent or (2) returning students or (3) Guardian students.  Scholarships are awarded each year to deserving students attending Irvine Valley College.
Subsequently Assistance League Irvine has established new philanthropic programs which provide scholarships for qualified Irvine Unified School District graduating seniors planning to attend a local 2-year College.
(1) Academic goal to transfer to a 4-year college/university.
(2) Academic goal to earn a certificate/degree in Automotive Technology
(3) Academic goal to earn a technical certificate/degree
Share the Wealth of Giving
Share the Wealth of Giving program will increase our return to the community by distributing excess and unusable donated items to other local non-profit agencies with 501(c)(3) status, or entities otherwise pre-approved for such donations (e.g., Working Wardrobes, Clothing the Homeless), and are not to be sold for a profit.
District Honors Art Show
The Young Masters Art Show is on pause for 2023. Instead the IUSD Art Specialists have selected art from K-12 students throughout our schools. The works displayed are selected by the District's classroom teachers and art specialists.
The District Honors Art Show opens at the Portola High School Student Commons
Friday May 19, 2023 4-7 PM with the Portola Instrumental Music's picnic under the Stars
and Saturday, May 20, 2023 10AM – 3PM with performances from Portola High School Pop Music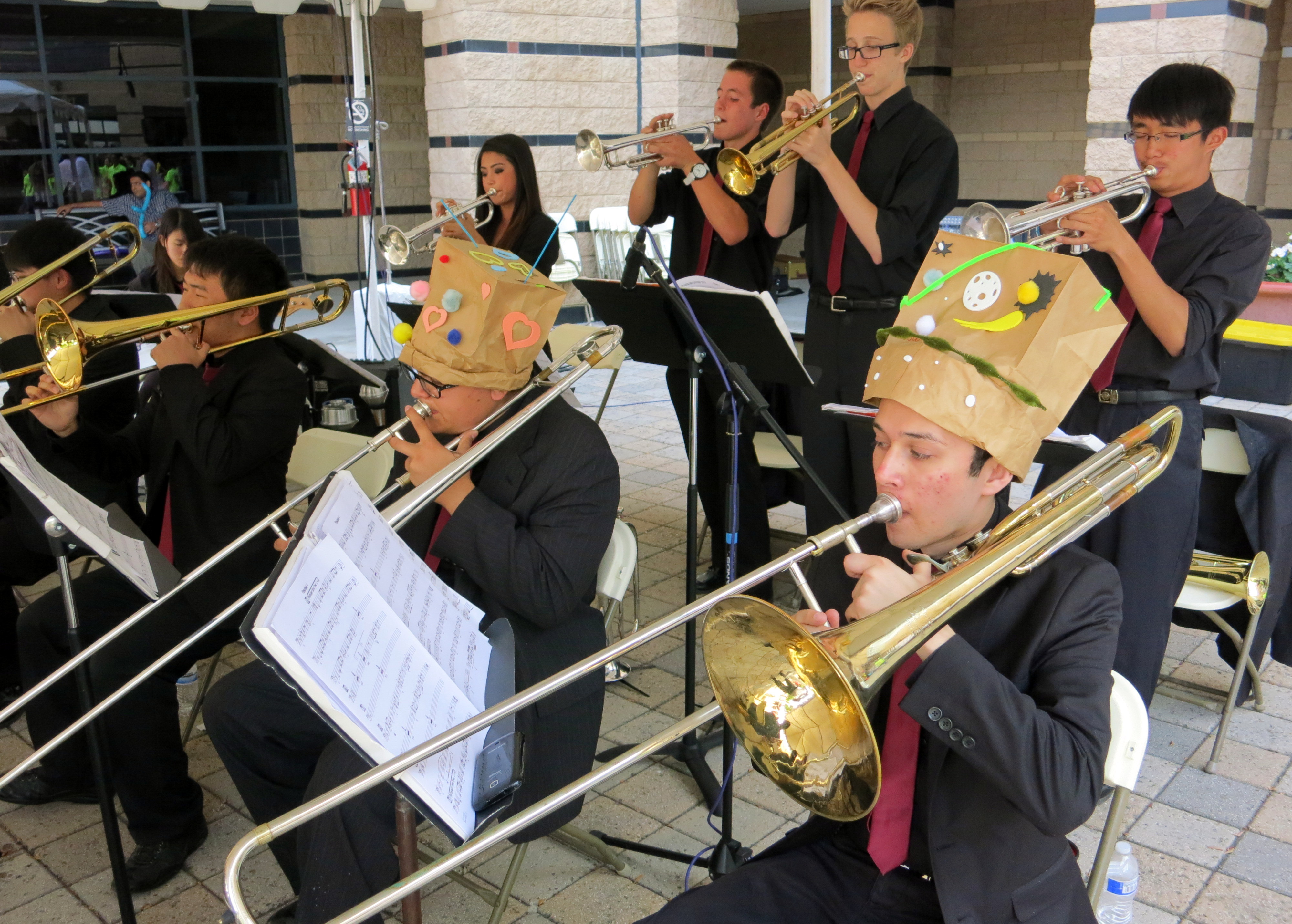 Family Emergency Care
Family Emergency Support program assists local victims of domestic abuse who find themselves at the Human Options shelter with nothing more than the clothes they are wearing. Household items and other goods are also provided when families transition out of the shelter into independent living arrangements.
Rehabilitation & Work Experience
Challenged teens and adults are given on-site training at Assistance League of Irvine Thrift & Gift Shop during regular business hours.
Vision Care
Assistance League of Irvine established a Vision Care program in 2014 to underwrite the expense of new glasses for income-qualified students attending Irvine Unified School District campuses. We work with Irvine optometrist Dr. Richard Sarlitt, who performs the eye exams.
If corrective lenses are prescribed, a student can select his or her frame of choice from a wide variety of contemporary styles. Typically within 10 working days, a student's family is notified that the glasses are ready for a final fitting and pick up.
These are but a few of the small miracles we
help make happen throughout any given year