Education is a powerful defense against poverty.
Our mission is to remove barriers to education for students struggling to balance life's immediate needs, while also pursuing their goal of a degree – and a brighter future.  The American dream, while alive and well for some, can be just as elusive for others. The road to higher education, whether vocational or college, can be a hard, up-hill climb, especially if you are economically disadvantaged.
We provide scholarships to graduating seniors facing economic challenges.
Career and College Bound scholarship applications can be obtained from your High School Counselor.
Mail all submissions for scholarships to:
Assistance League of Riverside
Atten: Career & College Bound Coordinator
3707 Sunnyside Drive
Riverside, CA  92506-2418
We believe our investment not only provides financial stability for our students, but also strengthens the workforce in the Riverside area, benefiting us all.
In 2020 – 2021, the Career & College Bound program will provide economically disadvantaged high school students with college scholarships to vocational and tech schools as well as 2 and 4-year colleges.  It is hoped college visitation scholarships can be continued next year once COVID restrictions ease.  In 2019-20, nearly 250 students from local high schools received visitation awards to explore higher education opportunities.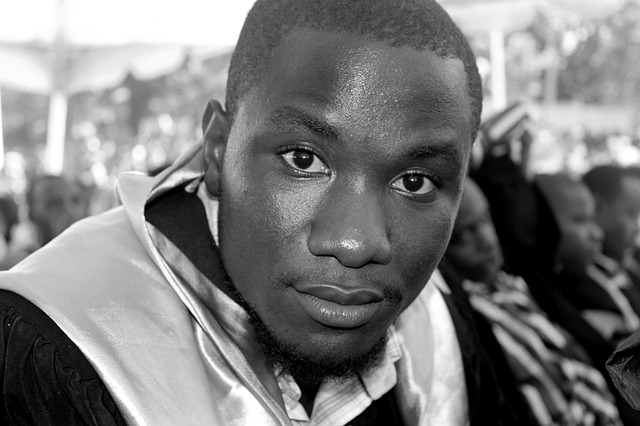 "I've always had a dream of becoming a software engineer and using my skills to create affordable on-line education for people from all backgrounds. After moving to the U.S. from Ethiopia, I received a scholarship from Assistance League of Riverside to attend California State University, Fullerton. It hasn't been an easy road, but now I'm well on my way to receiving my degree. Thank you!"
– Joseph Martin

Our community is stronger when we all work together.