Education is a powerful defense against poverty.
The American dream, while alive and well for some, can be just as elusive for others. The road to a college education can be a hard, up-hill climb, especially if you are economically disadvantaged.
We provide scholarships to graduating seniors facing economic challenges.
Our mission is to remove barriers to education for students struggling to balance life's immediate needs, while also pursuing their goal of a degree – and a brighter future.
Our community is stronger when we all work together.
We believe our investment not only provides financial stability for our students, but also strengthens the workforce in the Riverside area, benefiting us all.
Learn more about the application process.
"I've always had a dream of becoming a software engineer and using my skills to create affordable on-line education for people from all backgrounds. After moving to the U.S. from Ethiopia, I received a scholarship from Assistance League of Riverside to attend California State University, Fullerton. It hasn't been an easy road, but now I'm well on my way to receiving my degree. Thank you!"
– Joseph Martin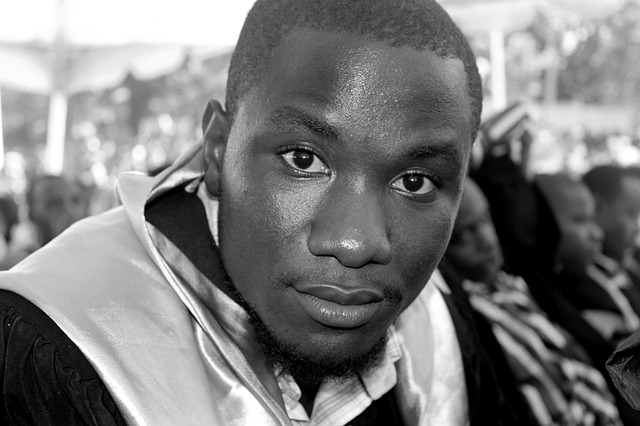 "I am still in disbelief that Assistance League of Riverside awarded me this opportunity. I feel very blessed. I will do my very best in school. Thanks again for believing in me and helping me to pursue an education."
– Sarah
"I achieved all my goals and earned my diploma, but I didn't do it alone. WE achieved my success together. Without Assistance League, I am not sure I would have made it this far. Your role in my life was very important and I will always be very grateful."
– David
College Bound provides high school students with SAT study guides, college scholarships and financial aid for college visitation trips.