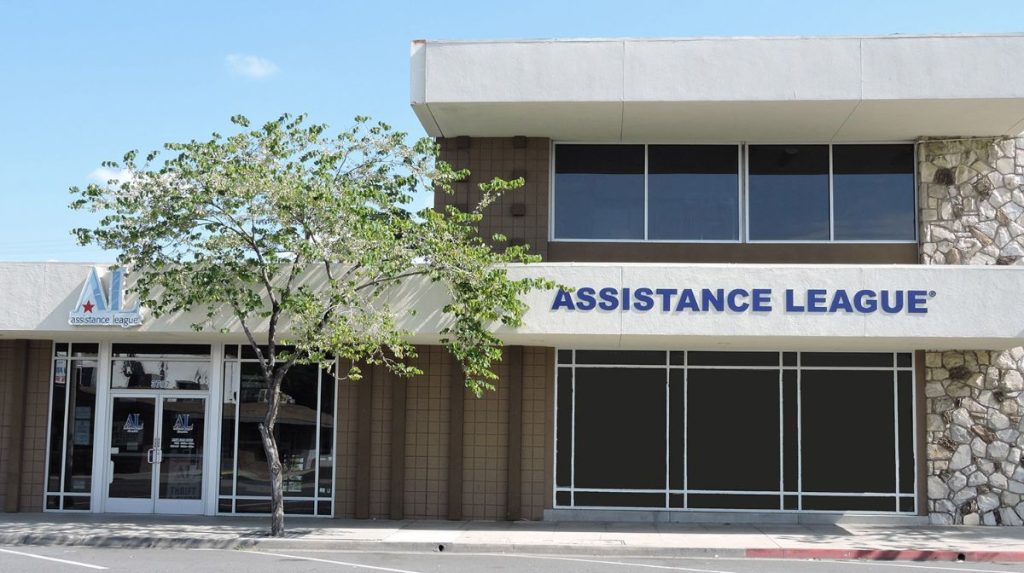 Assistance League Riverside
3707 Sunnyside Drive
Riverside, CA 92506-2418
(951) 682-3445
The Thrift Shop has a wide range of clothing, books, housewares, jewelry, collectables, toys, linens, and seasonal décor to satisfy a wide range of shoppers and interests. The inventory changes daily and you never know what treasures you will find when you come in.
The Shop is staffed and managed entirely by our member volunteers. Our members work hard to make sure the merchandise is always good quality, clean and priced fairly. Come see for yourself!
We are proud of our reputation as one of the best and friendliest thrift shops in the Riverside area.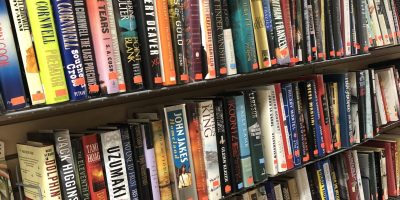 THRIFT SHOP HOURS
Tuesdays:    10:00 am – 6:00 pm
Thursdays:  10:00 am – 2:00 pm
Saturdays:  10:00 am – 2:00 pm
DONATION HOURS*
Monday:          9:00 – 11:00 am
Wednesday:    9:00 – 11:00 am
Saturday:       10:00 am – Noon
* DONATION HOURS MAY BE SHORTENED ON ANY DAY IF ITEMS RECEIVED EXCEED SPACE AVAILABLE TO STORE THEM!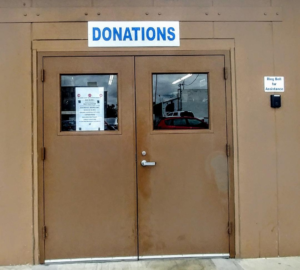 Bring your "gently used" items to the back parking lot of the Thrift Store.  Use the bell by the double doors and one of our friendly volunteers will assist you.
Please do not leave items outside the Donation Doors!