Celebrating 56 Years of Service to the Community
Save money, help local children and help the planet when you buy or donate
at the Assistance League Thrift Shop

Coming Soon!
Holiday Magic Boutique
Grand Opening
Tuesday, October 25, 2022
Open 3 days a week, October 25th to December 17th
Tuesdays, Thursdays & Saturdays
10 am-6pm

Thrift Shop Sales and Specials
For Week of September 26th
50% OFF
Children's Books
Kitchen Appliances
Krafty Korner T-Shirts
Throws 

(Linen Department)
Look for the Special Women's Skirts Rack – $1.00!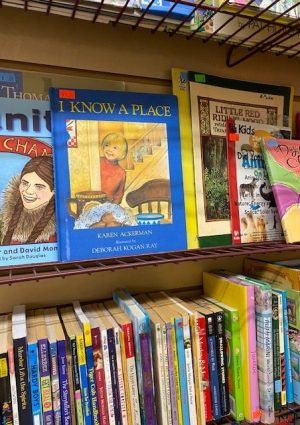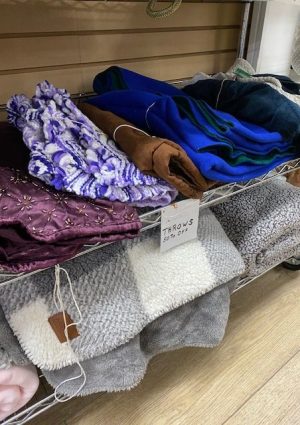 Fall is here! Time for holiday shopping. Assistance League Thrift Shop is the place to go for all your holiday needs.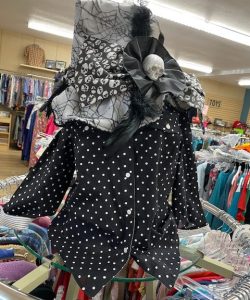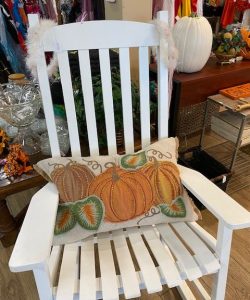 THRIFT STORE HOURS
Tuesdays:    10:00 am – 6:00 pm
Thursdays:  10:00 am – 2:00 pm
Saturdays:   10:00 am – 2:00 pm

DONATION HOURS
Monday:          9:00 – 11:00 am
Wednesday:    9:00 – 11:00 am
  Saturday:        10:00 am – Noon
NOTICE:  Mask wearing is now voluntary for shoppers and workers in our Thrift Shop.  We encourage social distancing whenever possible.
Thank you for the help you provide for our community's children when you shop or donate at the Assistance League of Riverside's Thrift Shop.