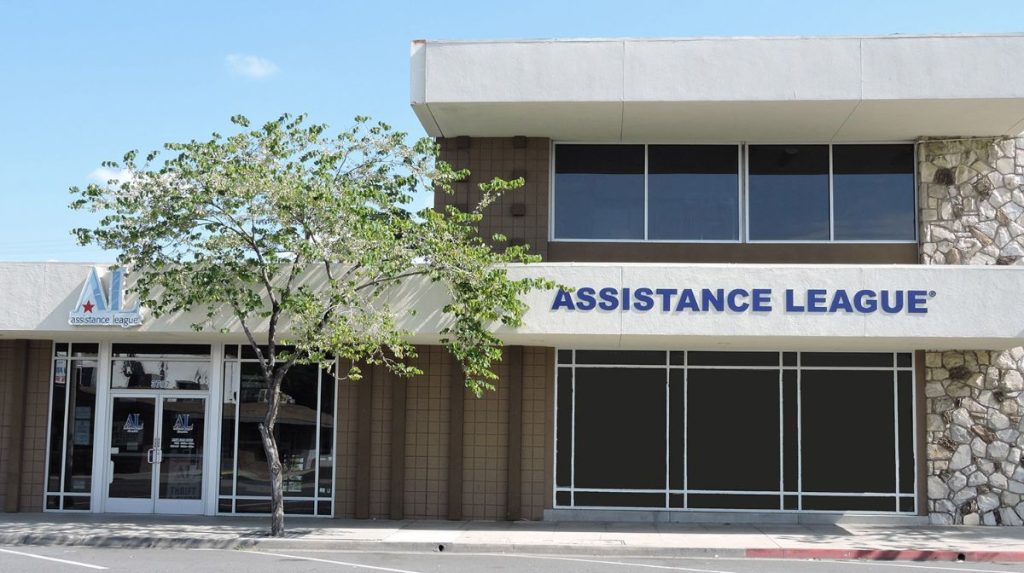 Celebrating 56 Years of Service to the Community
Recycle, upcycle and enjoy great bargains while helping local children
at the Assistance League Thrift Shop
Holiday Hours extended this year!
We will be open 10:00-5:00 on Dec. 19 and 21.

Thrift Shop Sales and Specials
Week of November 27, 2023
50% Off
Clear and Colored Beverage Glasses
Regular Women's Skirts and Dresses
Boutique Women's Pants and Jeans
Women's Scarves
Featuring Boutique Christmas and New Year's Eve Gala Attire Plus New and Near-New Gift Items!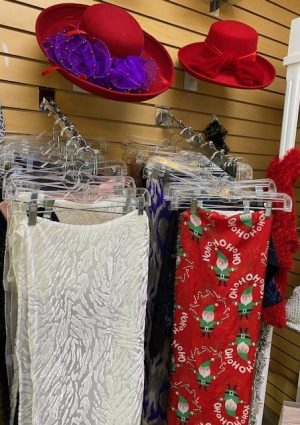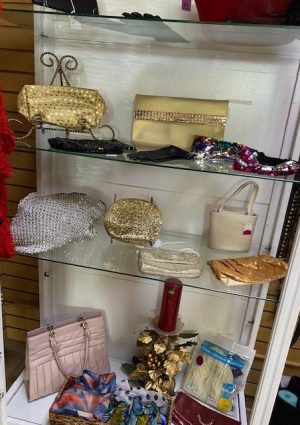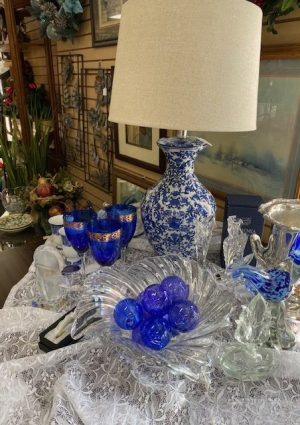 Thrift Shop




Special Holiday Hours


Tuesdays, Thursdays, and Saturdays
10:00 a.m. – 5:00 p.m.