Celebrating 55 Years of Service to the Community!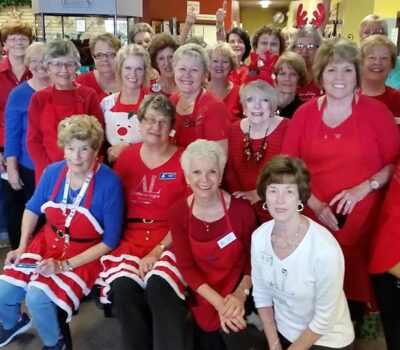 Sales for Week of September 20, 2021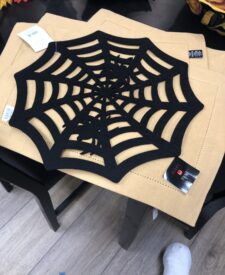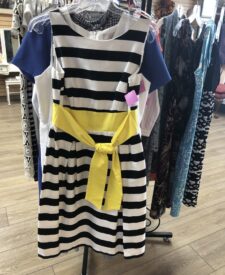 55% Off All Sale Items
– Napkins & Placemats
– Women's Boutique Dresses
– Regular Women's Pants & Shorts
– Regular Women's Purses, Wallets, Backpacks
(Excludes Boutique Items)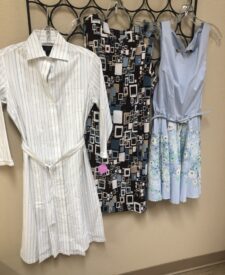 REMINDER:  Masks are required for all who work or shop in our Thrift Shop.
As a result of our members, volunteers, and other visitors following our Safe Reopening Plan rules, our Thrift Shop has been free of Covid19.
We are grateful!
STORE HOURS
Tuesday: 10:00 am – 6:00pm
Thursday:  10:00 am – 2:00 pm
Saturday:  10:00 am – 2:00 pm