No Sales for the Week of April 13, 2021
Stop in to see new merchandise & spring garden ideas!
Vintage Room Open!
Take a walk down memory lane to
discover unique treasures from the past.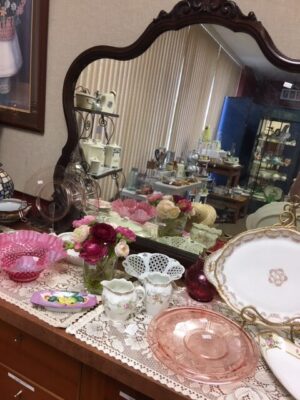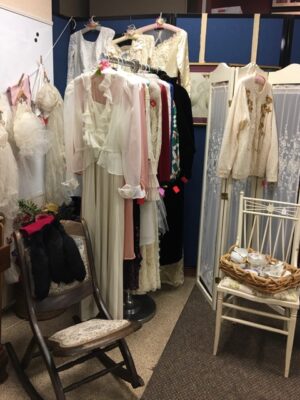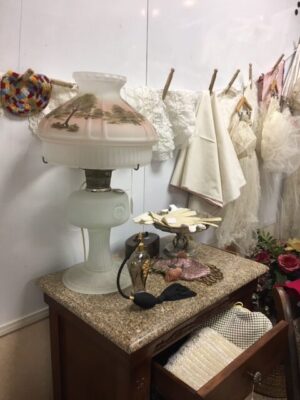 Help us all stay safe!
Wear a face covering
Stay six feet apart
Wash your hands (Sanitizer provided)
We will begin accepting donations from the public beginning Monday, April 12 and Wednesday April 14, from 9:00-11:00 a.m.
We rely on the generosity of our donors providing the high quality items we offer in the Thrift Shop. Please be sure that all donations are in good sellable condition.