"Thank you for choosing to invest in my future in nursing."
"I am thrilled and honored to have the opportunity to further my education by pursuing a master's degree in nursing education. I hope I can mentor young women and men to develop their skills as nurses and encourage professional growth and self confidence."
"From the bottom of my heart I am truly grateful and honored that you consider
me deserving of your scholarship."
Funding College S
cholarships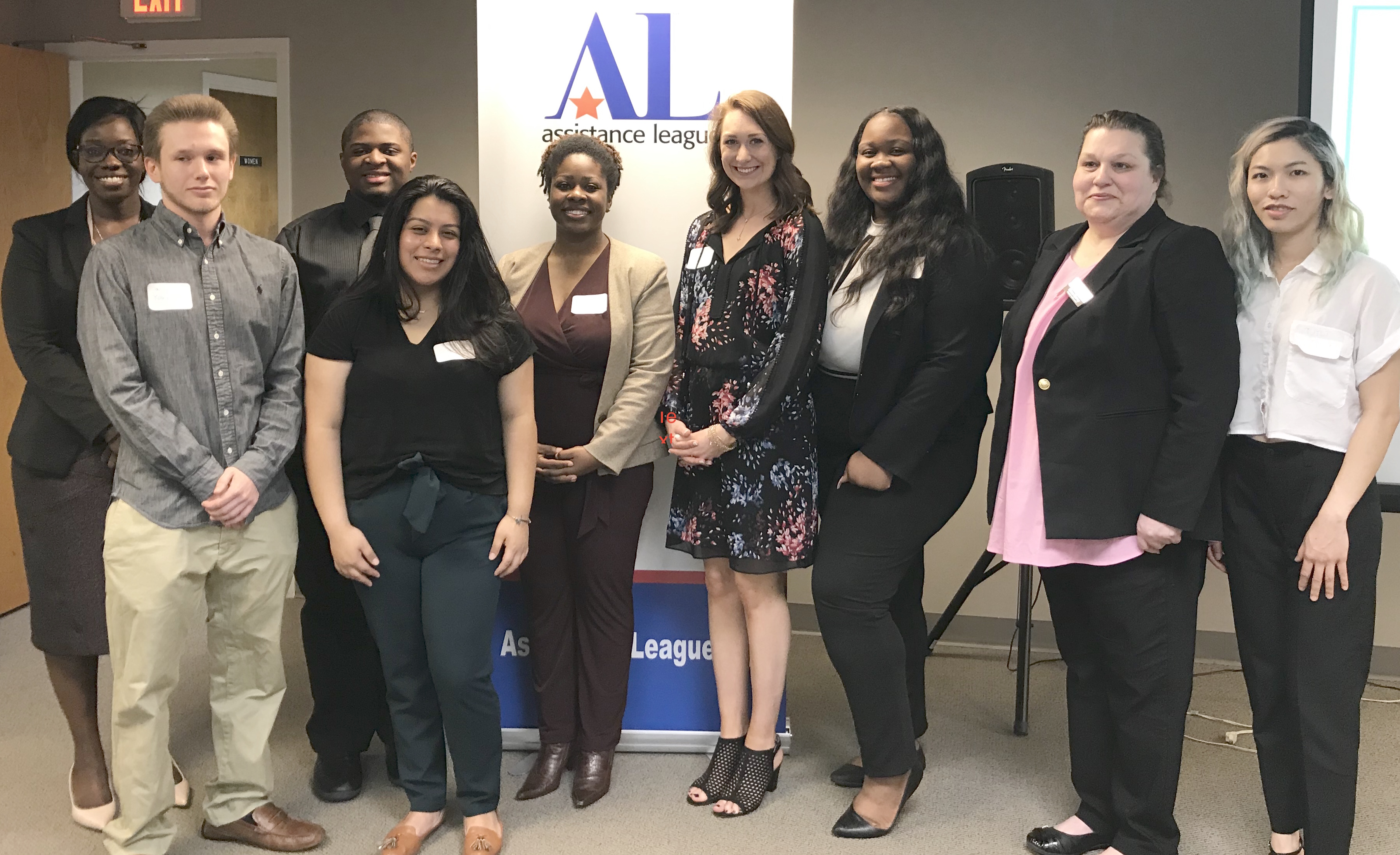 Links to Education provides scholarships to deserving college students who are active in community service while pursuing post-secondary education at seven Georgia institutions.
When the program began in 2003, representatives of Assistance League of Atlanta and officials from each educational institution met and agreed on basic criteria that recipients must meet. Using these criteria, the schools select individual recipients of the Links to Education funds each year.
Since its inception, Links to Education has awarded a total of $1.1 in scholarship funds. If you would like to support this program, click here to make a donation. Thank you for your support.
Network of Colleges & Universities
Atlanta Metropolitan State College
Georgia State University – Perimeter College
Georgia State University
Gwinnett Technical College
Kennesaw State University
Mercer University's Georgia Baptist College of Nursing
Oglethorpe University
Assistance League provides the funding and selection criteria to Financial Aid offices, and they make the selections. Contact the Financial Aid offices at these institutions for more information.
Assistance League of Atlanta is a 501(c)(3) charitable organization and donations are tax deductible.