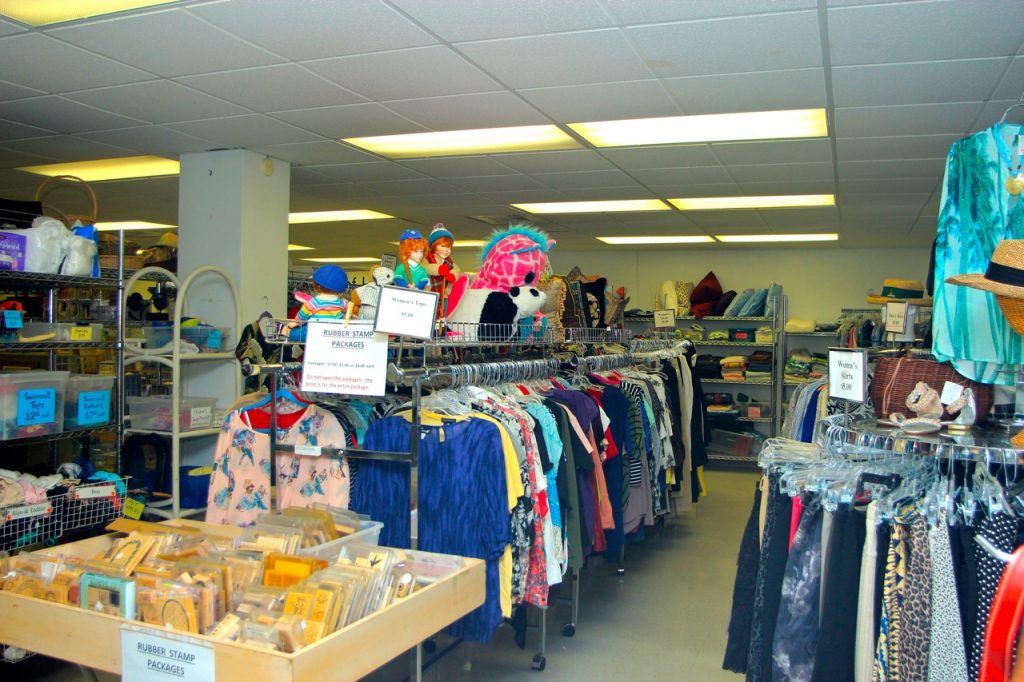 Your "gently used" clothing is always welcome and a great addition for our Thrift Shop. Our customers always appreciate the bargains they can find with our apparel items.
We accept small household items including art pieces, ceramics, dishes, tools, books, records, compact discs and DVDs.We will also take furniture that is in good, sellable condition as a donation.
Assistance League of Hawaii Thrift Shop will also take your donated furniture. Pieces that are in good condition are readily accepted.