Assistance League funds are used to help needy children obtain school clothes and supplies.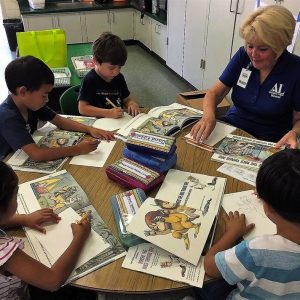 Our Operatoh School Bell® Literacy program helps students learn how to read and appreciate the beauty of the printed word.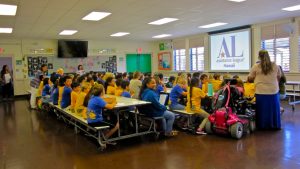 Assistance League of Hawaii's Operation Wildlife program helps students understand our delicate ecosystem. Awareness of endangered animal species and their preservation is one of the goals of the program.