IDAHO PRESS
By IDAHO PRESS STAFF – December 27, 2020
ASSISTANCE LEAGUE OF BOISE CELEBRATES 40 YEARS SERVING THE COMMUNITY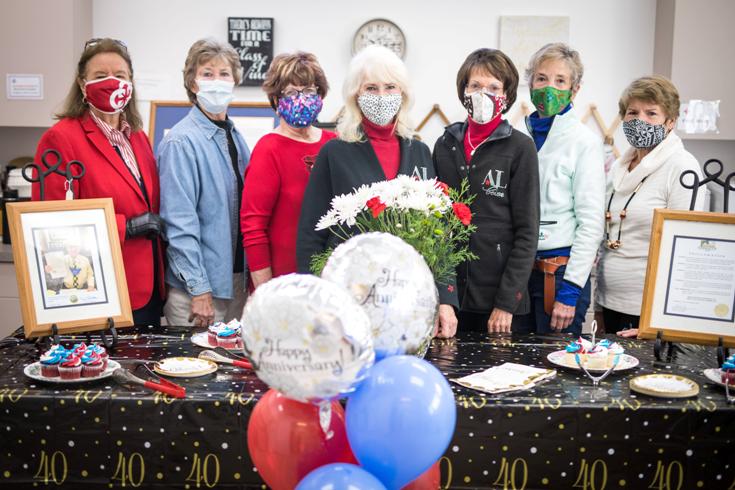 BOISE – Assistance League of Boise is celebrating 40 years of service to Ada County and recently Canyon County. To mark the occasion, Gov. Brad Little and Garden City Mayor John Evans issued proclamations acknowledging their commitment and service to the community.
Since it's inception, Assistance League of Boise has provided new school clothes to more than 72,000 children through Operation School Bell – the Assistance League flagship philanthropy – and served over 277,000 children in combined philanthropic efforts. Its volunteers have served over one million hours at a value of almost $20 million.
"The lives of Idahoans have been greatly improved by the gracious and charitable acts of Assistance League," Gov. Brad Little said in a statement. "While it is easy to give our time and resources during times of ease, it is even more important to maintain that charity during times of hardship. Over the past 40 years, Assistance League has commendably maintained their philanthropic programs to better the lives of Ada County residents. Congratulations and happy anniversary!"
Assistance League of Boise is one of 120 chapters in National Assistance League with a mission to transform lives and strengthen communities. Started as Assistance Guild of Boise in 1976, then chartered with chapter status in 1980, Assistance League has grown to meet community needs, currently supporting nine philanthropies for underserved youth in our community. Sales from their Thrift Shop, located at 5825 N. Glenwood Street in Garden City, provides 80% of the revenues to support their philanthropies.
Kathy Palmrose, President of Assistance League of Boise, said, "Our 40th anniversary marks a significant milestone in our history, and we would like to thank our volunteers, our customers, our donors and community partners for their trust, loyalty and support of our vision, and goals in our community."