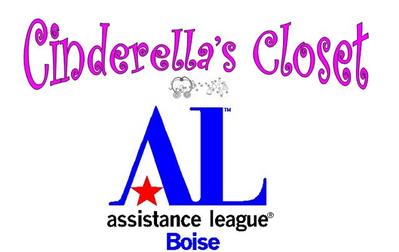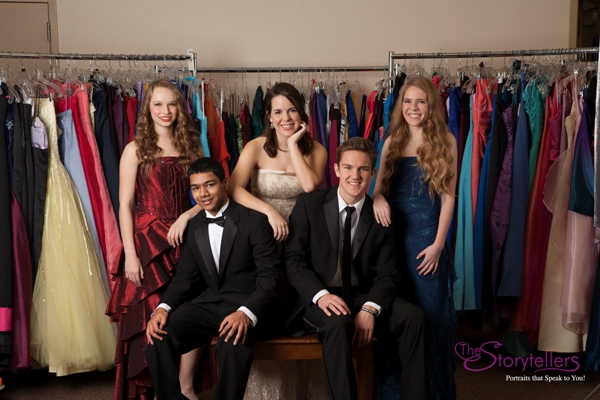 You can look beautiful attending Prom
without spending hundreds of dollars!
Cinderella's Closet offers a large selection of formal wear that Ada County high school students can rent for $15.  We have over 500 gowns in all sizes and lengths.  We also rent tuxedos that include a vest or cummerbund, tie or bow tie.
Dates & Hours
Cinderella's Closet is closed for the 2019 Prom season.  We will be open again next April for the 2020 Prom season.
Renting dresses and tuxedos during Prom season on:
Wednesdays, dates TBD — 4:00 PM – 8:00 PM
Saturdays, dates TBD — 11:00 AM – 4:00 PM
Cost
$15, cash or bankcard only (checks will not be accepted).
You MUST HAVE your current valid Ada County High School Student I.D. to be able to rent the formal wear.
Returns
Returns need to be made by the Wednesday following your event.  If you cannot return the formal wear by then, please contact us.
The returns can be made to the Assistance League of Boise Thrift Shop during regular business hours (Monday 1:30-5:00, Tuesday-Friday 10:00-5:00, Saturday 10:00-4:00)
Please include the paperwork so the formal wear can be checked in properly.  If you have lost the paperwork, attach a piece of paper with your name and phone number to the formal wear.
If the formal wear is not returned, the student will be contacted first, then the attending high school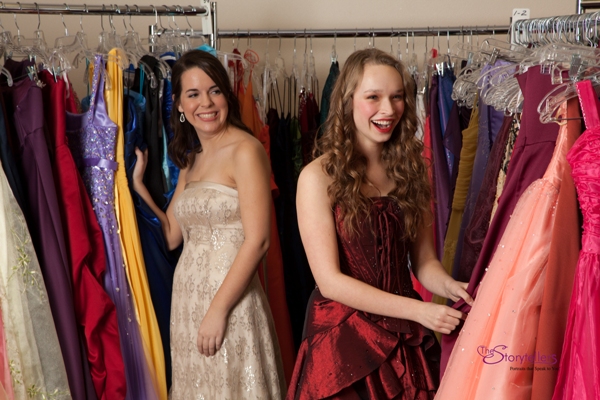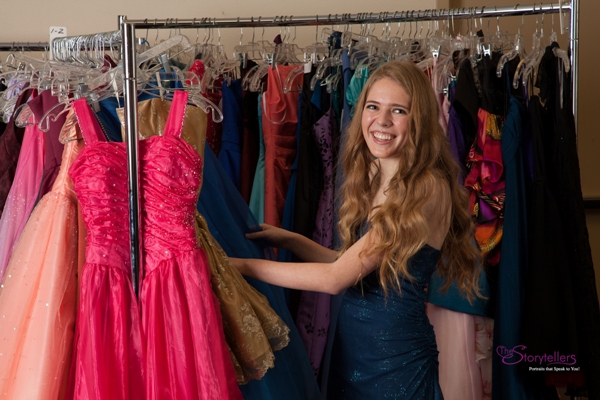 Donations of Formal Wear are Always Welcome!
Bring "gently used" gowns, tuxedos, and formal wear to the Assistance League Thrift Shop and mention to a volunteer that this is a donation to Cinderella's Closet.  A tax receipt will be provided.