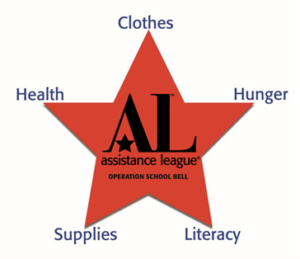 OPERATION SCHOOL BELL® — KRQE CARES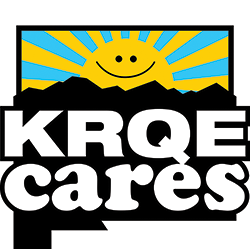 Why this partnership works!
Since 2014, KRQE and Assistance League of Albuquerque have a unique symbiotic but equal partnership that created KRQE CARES SHOES FOR KIDS.
Each has responsibilities that leverage different strengths, expertise, and capabilities and both contribute to the effectiveness and success of KRQE CARES SHOES FOR KIDS. Many hours go into putting this program together that results in a significant positive outreach to our community and recognition from throughout the state. This multi-team effort ensures that every child has a new pair of shoes.
Marketing, promotions, video productions, fundraising, and media coverage keep KRQE staff busy. Coordinating this massive effort is the Director of Community Relations. Since SHOES FOR KIDS is funded through community and sponsor donations, it requires hours of preparation and execution.
Our all-volunteer organization, ALA, a 501(c)3, coordinates the workforce and logistics at Title 1 schools. Besides taking part in each event, as does KRQE staff, ALA members participate in fundraising, safeguarding donations, generating reports, and soliciting feedback from schools to ensure that outcomes are positive.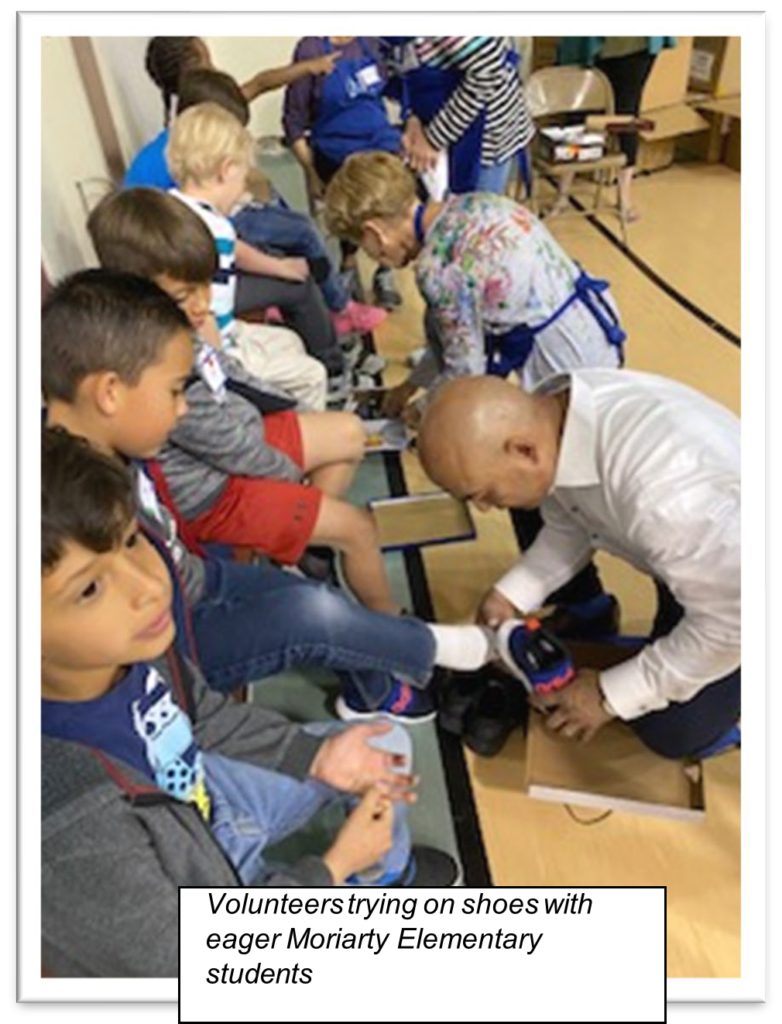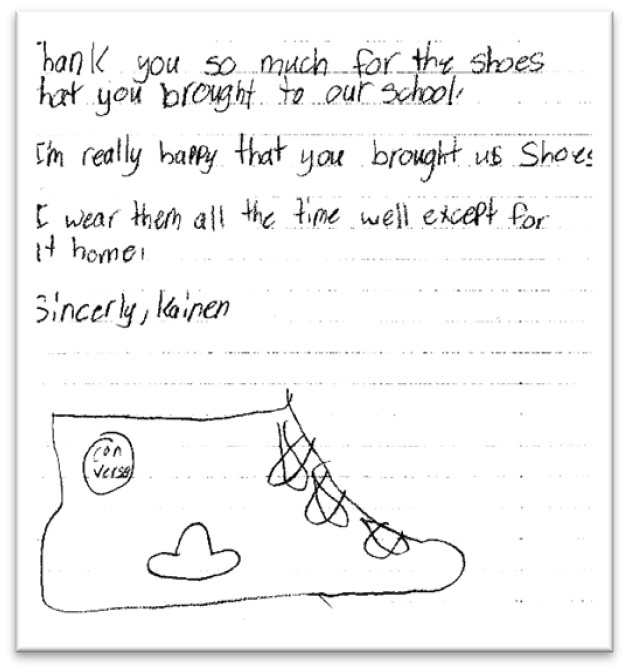 Since 2015 when this partnership began going into schools, it has provided:
22,000 pair of new athletic shoes
23,700 pair of socks
20,300 books
14,000 dental kits from Henry Schein
10,000 healthy snacks from Smith's
And untold numbers of special individual pictures with Flash!