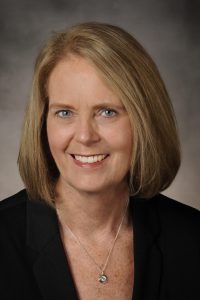 Karen Sprague
Assistance League
of Long Beach
President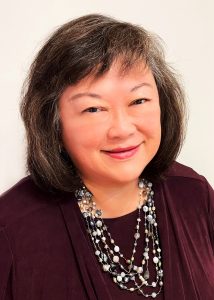 Annette Kashiwabara
Assistance League
of Long Beach
Executive Director
Mission
Assistance League volunteers transforming the lives of children and adults through community programs.
Vision
Essential needs are met in our community and families flourish.
Diversity, Equity and Inclusion Statement
We value and respect the visible and invisible qualities that make us who we are.
We welcome that every person brings a unique perspective and experience
to advance our mission and values.
We strive to include diversity, equity and inclusion practices at
the center of our daily activities.