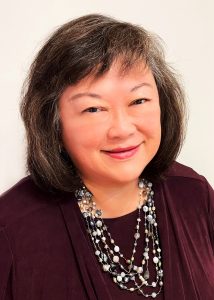 Since 1940, Assistance League of Long Beach continues to serve children and adults in need in the greater Long Beach region.  Throughout the years, the philanthropic programs and member volunteers continue to evolve to meet the changing needs of those we serve living in our community.
Among 120 Assistance League chapters in the nation, Assistance League of Long Beach has the largest membership, with more than 850 volunteers comprised of chapter and four auxiliaries—Rick Rackers, Las Hermanas, CAMEO, and Assisteens®.  Our membership is comprised of a diverse and talented group of volunteers from all sectors. As a team, our volunteers contribute the energy and skills needed to operate a successful organization, serving those in need through 11 robust philanthropic programs.
Assistance League of Long Beach is focused on making our community a better place to live by transforming lives and strengthening community.  Please visit our website to learn more about us and plan to visit us to see how we are making a difference in our community.
I look forward to hearing from you!
Annette Kashiwabara
Executive Director