Assisteens® Auxiliary member volunteers manage their own programs as well as volunteering to help with chapter and auxiliary programs.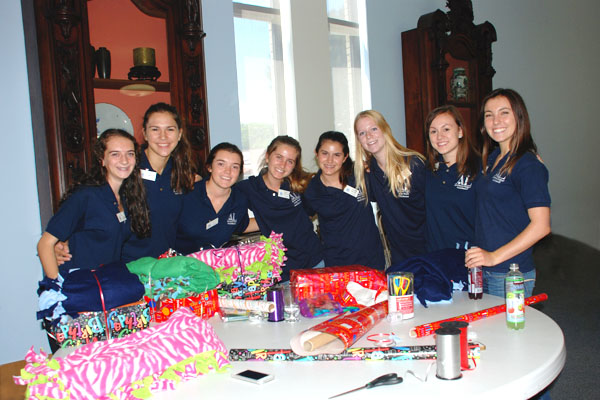 Adopt A Family provides food banks in our local area with canned goods and gifts for the holidays.  Assisteens has teamed up with the City of Long Beach to help create 25,000 packaged meals for the homeless.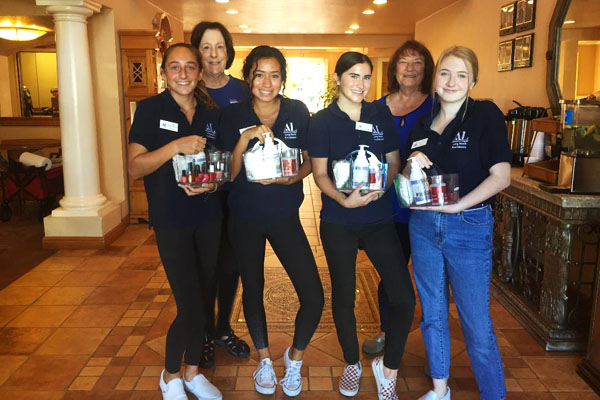 Living in a retirement home can be boring until Assisteens from Helping Hands arrive with board games and nail polish. Assisteens visit with the elderly, help them with the internet and listen to stories of times gone by.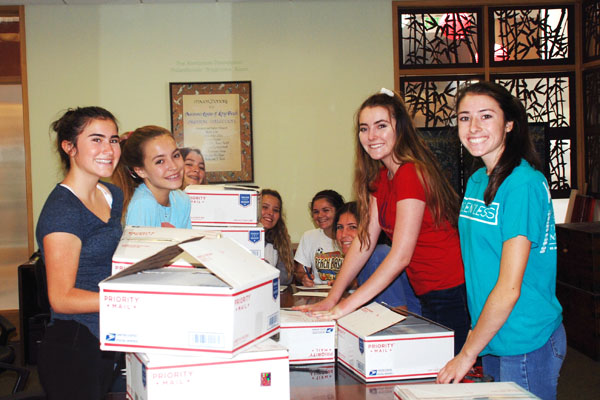 Servicemen and women overseas are reminded of home when they open a package from Operation Shoebox filled with treats and hygiene items.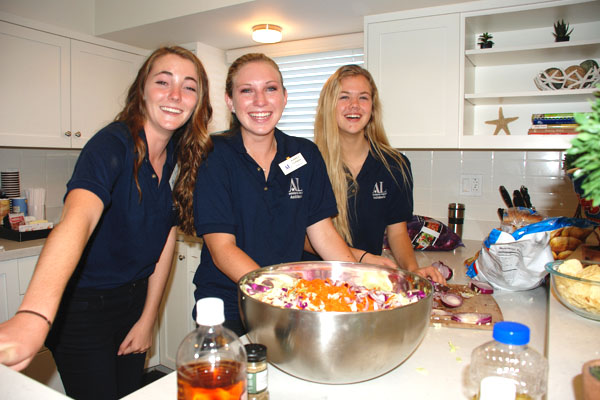 Feast of the Hearts provides home-cooked meals for parents staying at Ronald McDonald House while a child is a patient at Miller Children's and Women's Hospital Long Beach.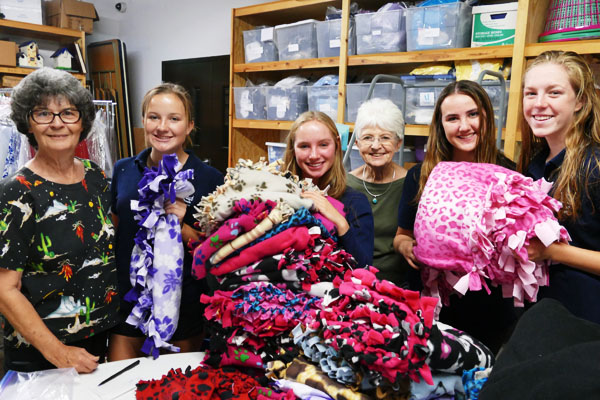 Members volunteering for Operation Cuddles create blankets for furry friends in local animal shelters and warm blankets and cuddly stuffed animals for children who are displaced from their homes.